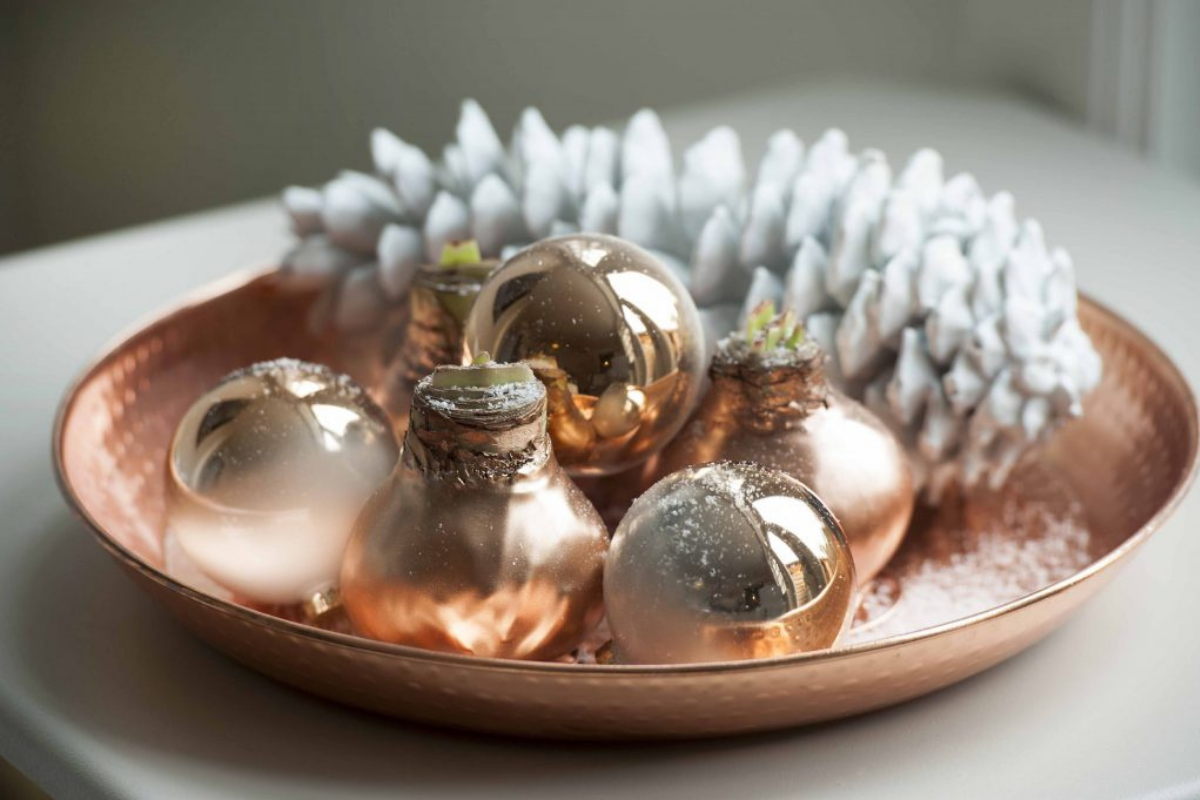 An Easy Gift for the Holiday Season
Finding the perfect holiday gift can be exciting, but for some it can cause a bit of frustration.
Why not keep it simple with the gift of wax amaryllis kits? These kits come in all different types and styles giving you plenty of options to select from. These waxed amaryllis will last 6 to 8 weeks, bringing joy the whole holiday season!
Read on below for everything you need to know about waxed amaryllis before picking out your perfect kit.