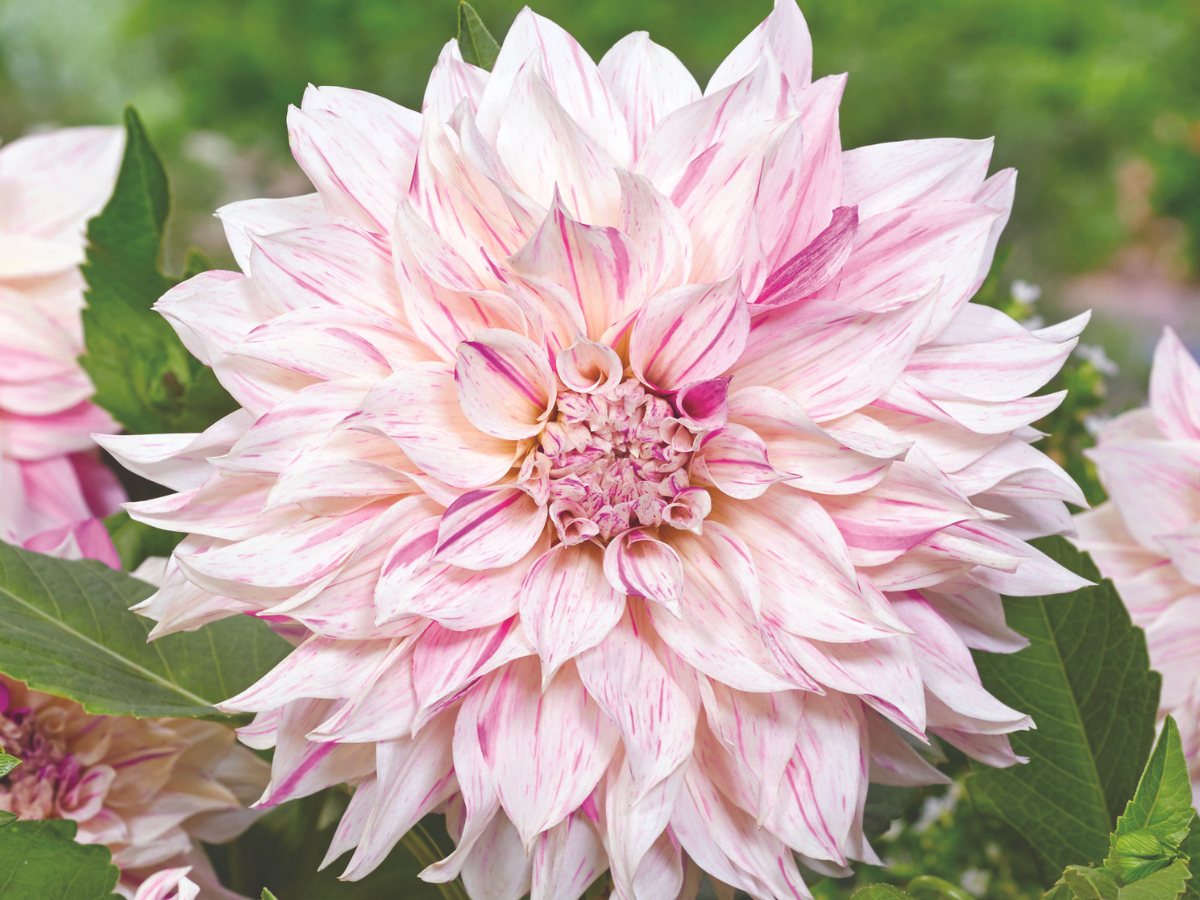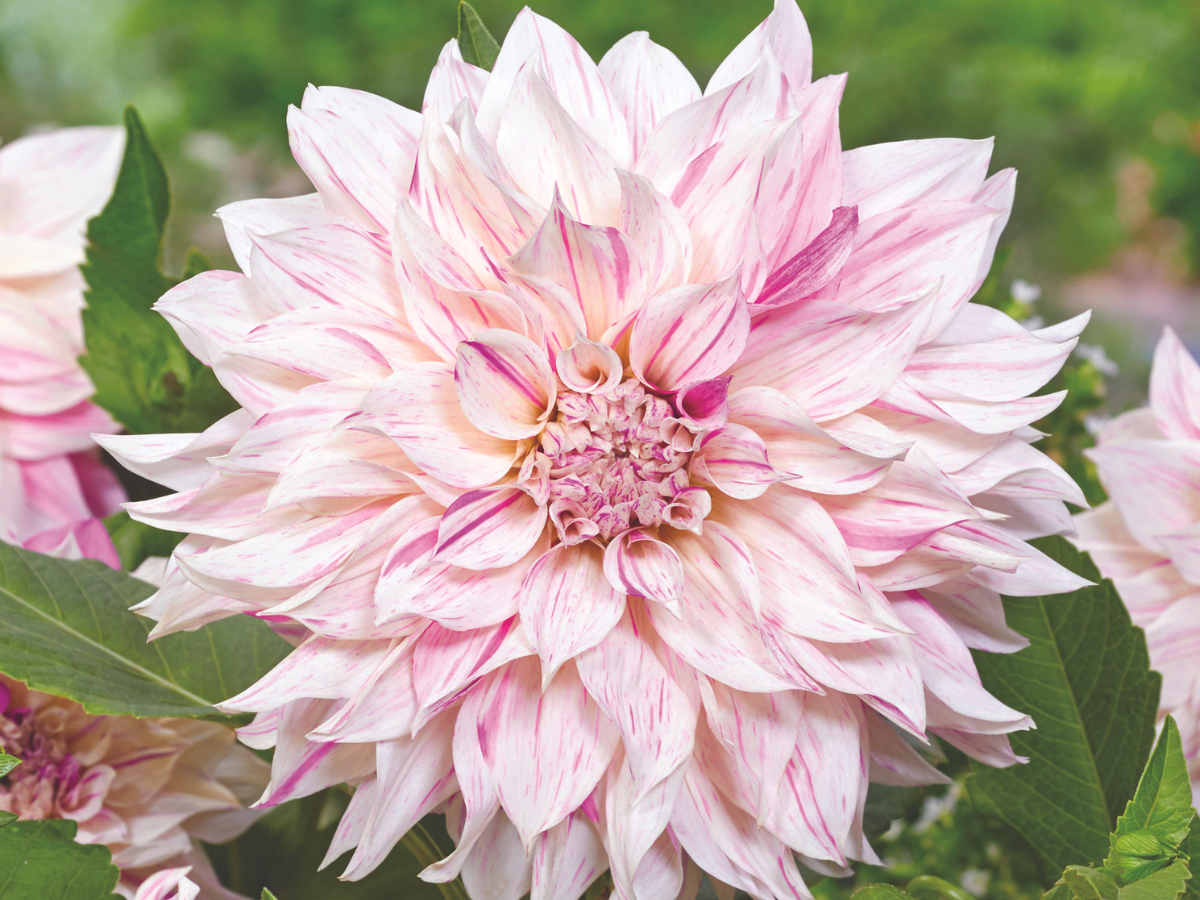 The new year is well underway, and that means it's almost time to get back into the garden. During the darker, cold winter days, all we can think about is those sunny spring days in the garden! Enjoying blooms, fruits, and vegetables that you've grown is such a reward. Best of all, trying new varieties in your garden is so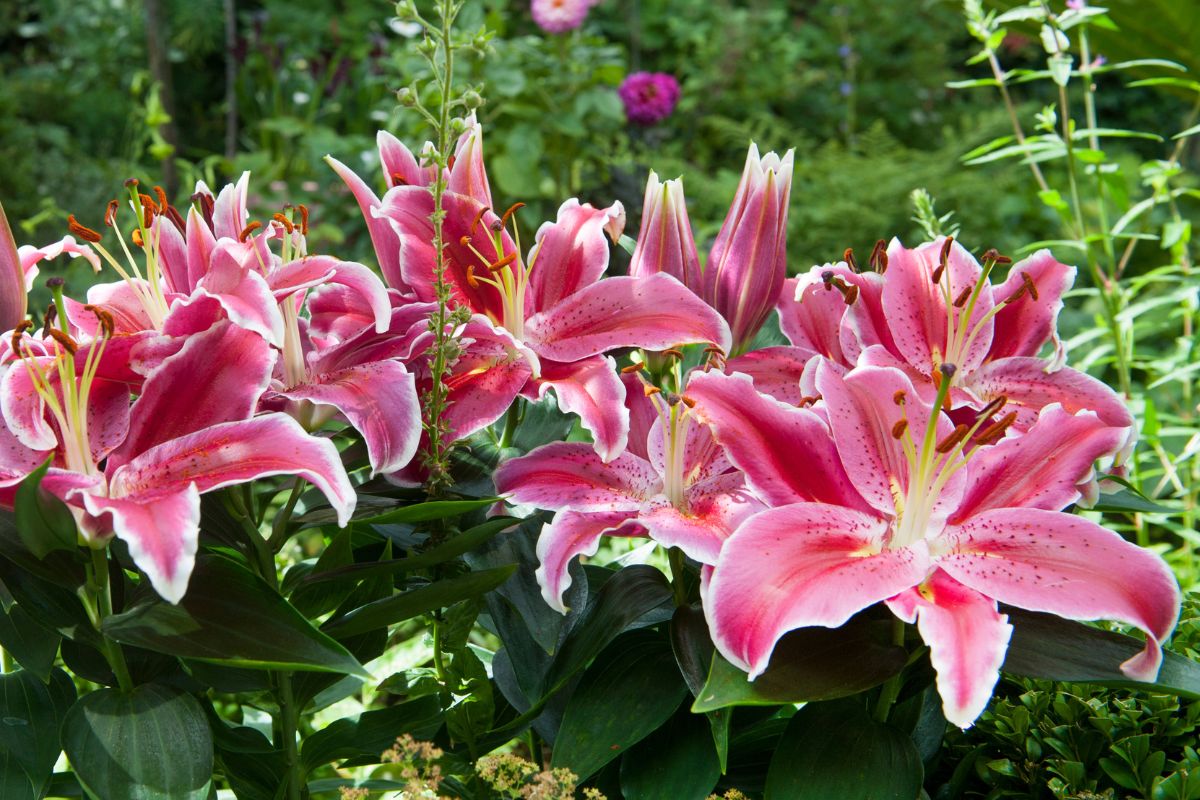 A garden filled with fragrant flowers is a relaxing and alluring place to be. Your senses are brought alive and the aromas remind you of special moments, they invigorate your soul and lift your spirits. With the mindful addition of scented perennials and bulbs, your garden becomes a haven of fresh, sweet, spicy, and tantalizing aromas. Check out our favourite
About Peonies - Paeonia Paeonia or peonies are beloved perennials in the garden. As long-lived and low-maintenance garden plants, they deserve a place in every gardening space. Peonies live for over 100 years and will increase in the number of blooms it produces each season. Once peonies are established, they are drought tolerant and can handle a few weeks without water.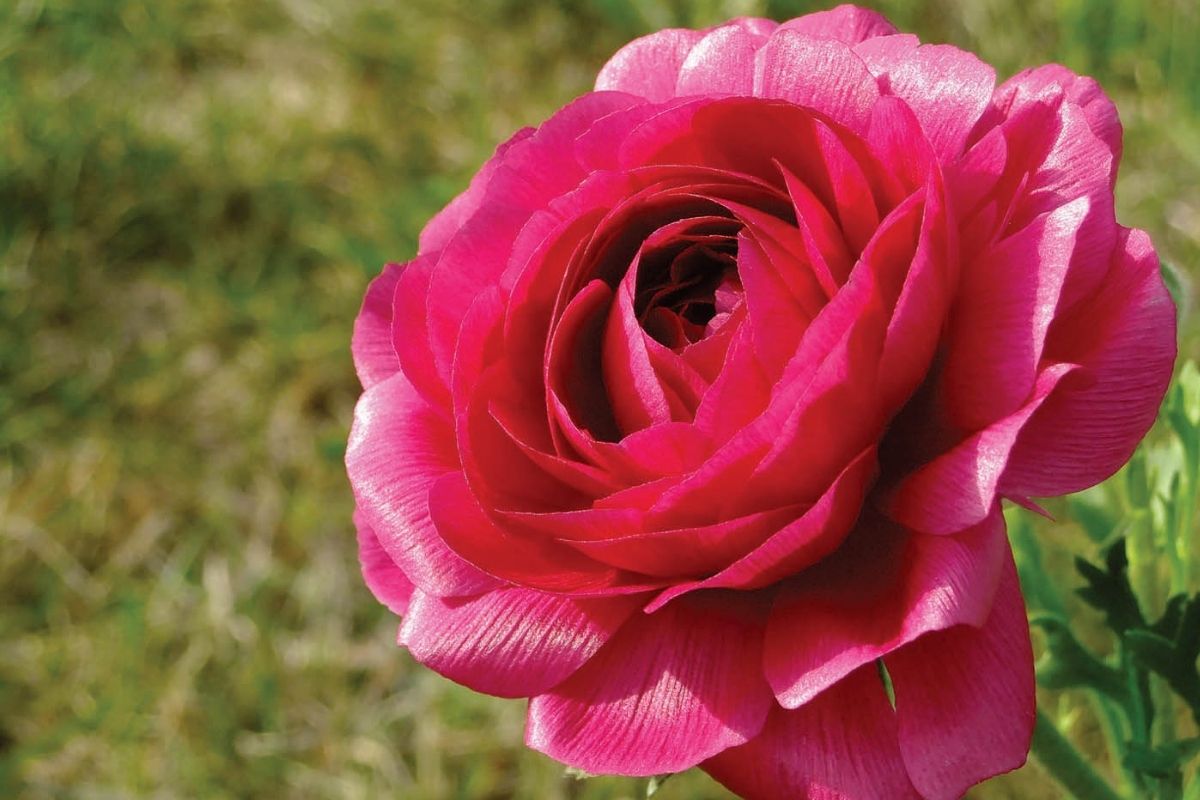 If you're like most people, you can't wait to get your hands on some summer bulbs. This year, there are some really cool varieties to check out. With new dahlias, gladiolus, ranunculus, lilies and more, there is sure to be something that suits your style! These varieties are specifically chosen for their cut flower potential so you can enjoy them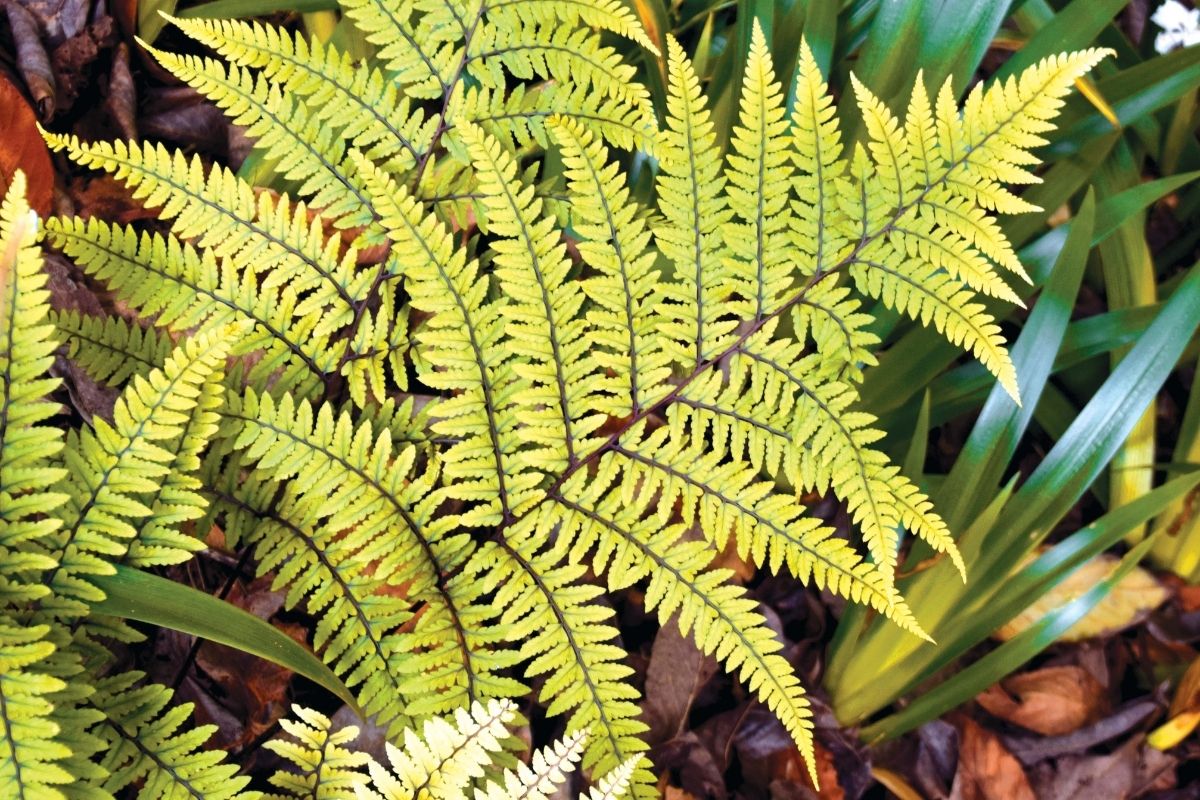 If you're like us, you are always looking out for new things to add to your garden. It's a great way to keep up with current trends as there are always new and cool plants entering the garden scene. We always look forward to seeing the new perennials that are coming out each year. This spring is no exception -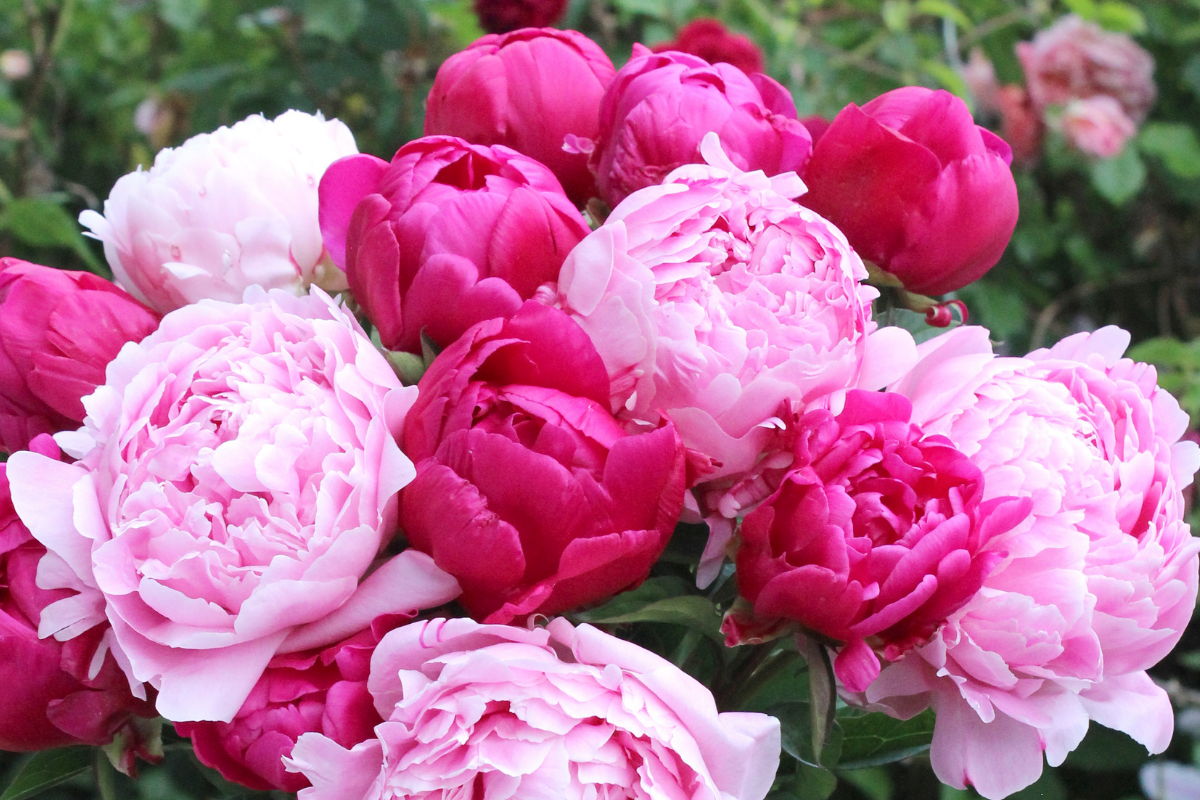 During the dark days of winter we dream of spring, and during the colourful months of spring, we wish they would never end! So, when spring finally arrives there is nothing more exciting than getting into the garden. With new varieties, colours, and blooms, it can be hard to pick what you want to try this year in the garden.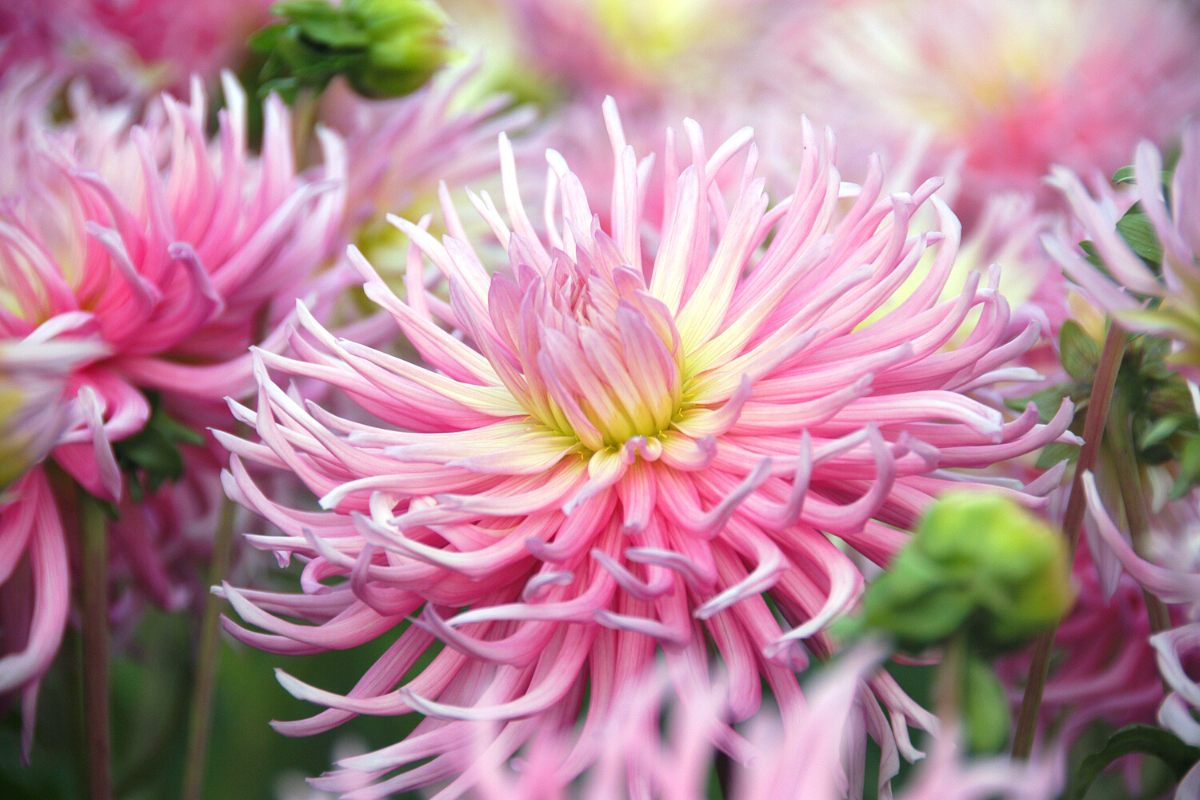 Spring is coming and so is summer bulb and perennial planting season. It's time to think about dahlias, peonies, anemones, and gladiolus. With so many different varieties, colours, shapes, and sizes, you can build a garden suited to your unique taste. Check out the amazing new varieties. Dahlia Fairway Spur and Star's Favourite Interested in trying some new dahlias? New this season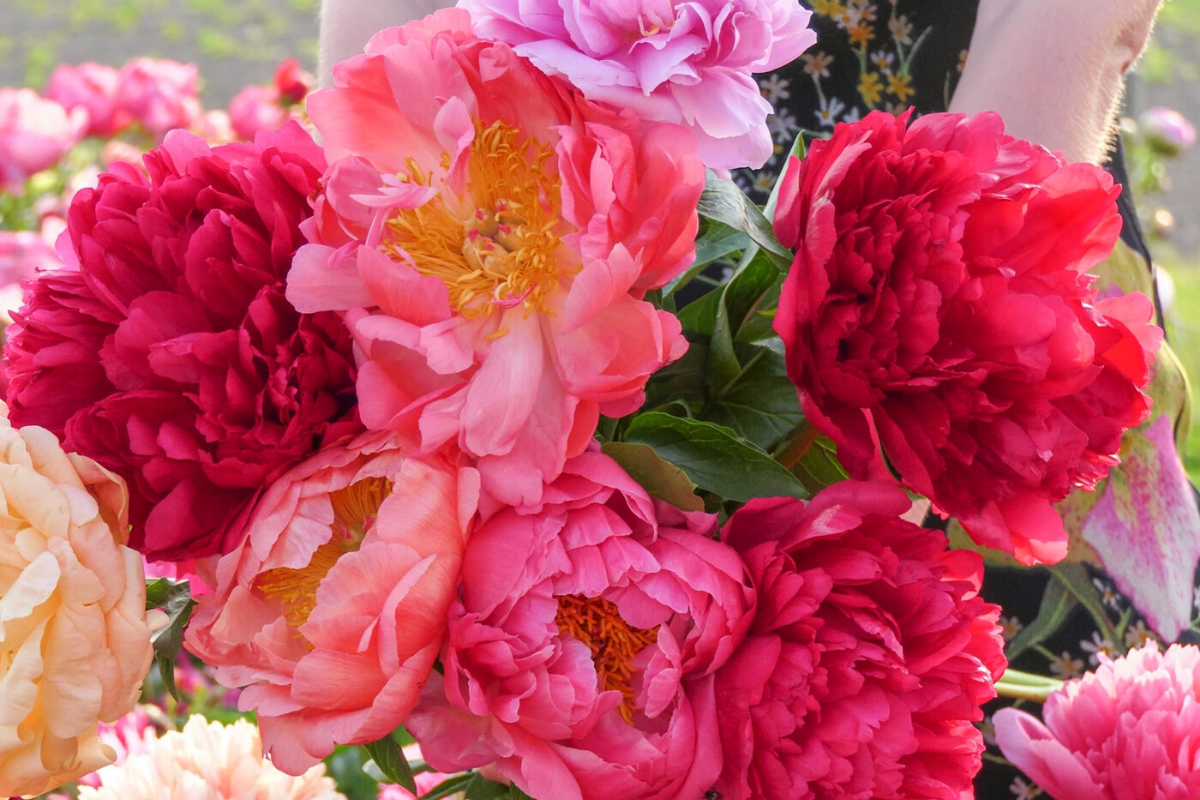 Grow Beautiful Peonies! Luscious soft and airy blooms with sublime fragrance, peonies are popular with just about everyone.  A gardener's dream plant, they've been in cultivation for over 200 years and are exceptionally long-lived.  It's not uncommon to hear of a peony plant celebrating 100 years or more in a garden landscape.  They are vigorous, resilient, and best of all, so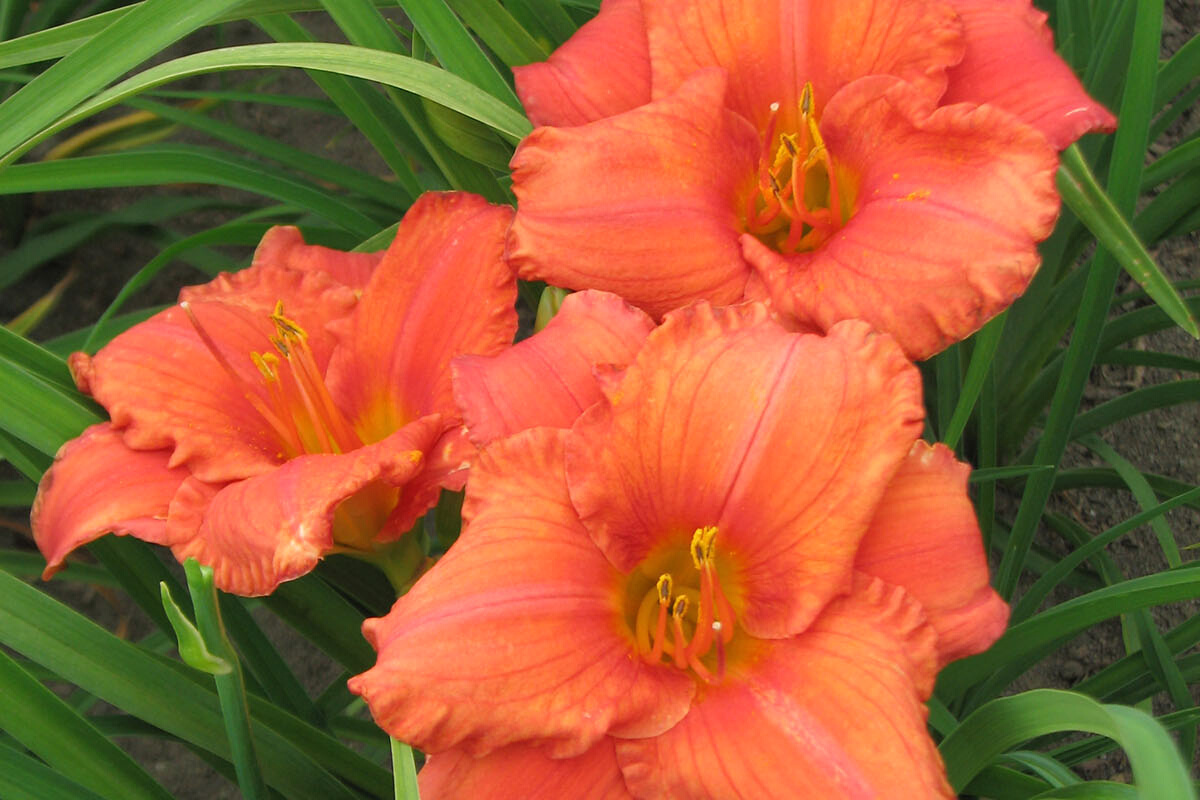 'Living Coral' is the Colour of the Year from Pantone for 2019. Fashion and home furnishings are sure to be influenced by this energizing shade and a wonderful place to incorporate this gorgeous colour is in your garden. Vibrant yet mellow with golden undertones, 'Living Coral' is a shade that often appears in our natural world.  We see it in summer sunsets,