New for Fall 2022
#NewFlorissa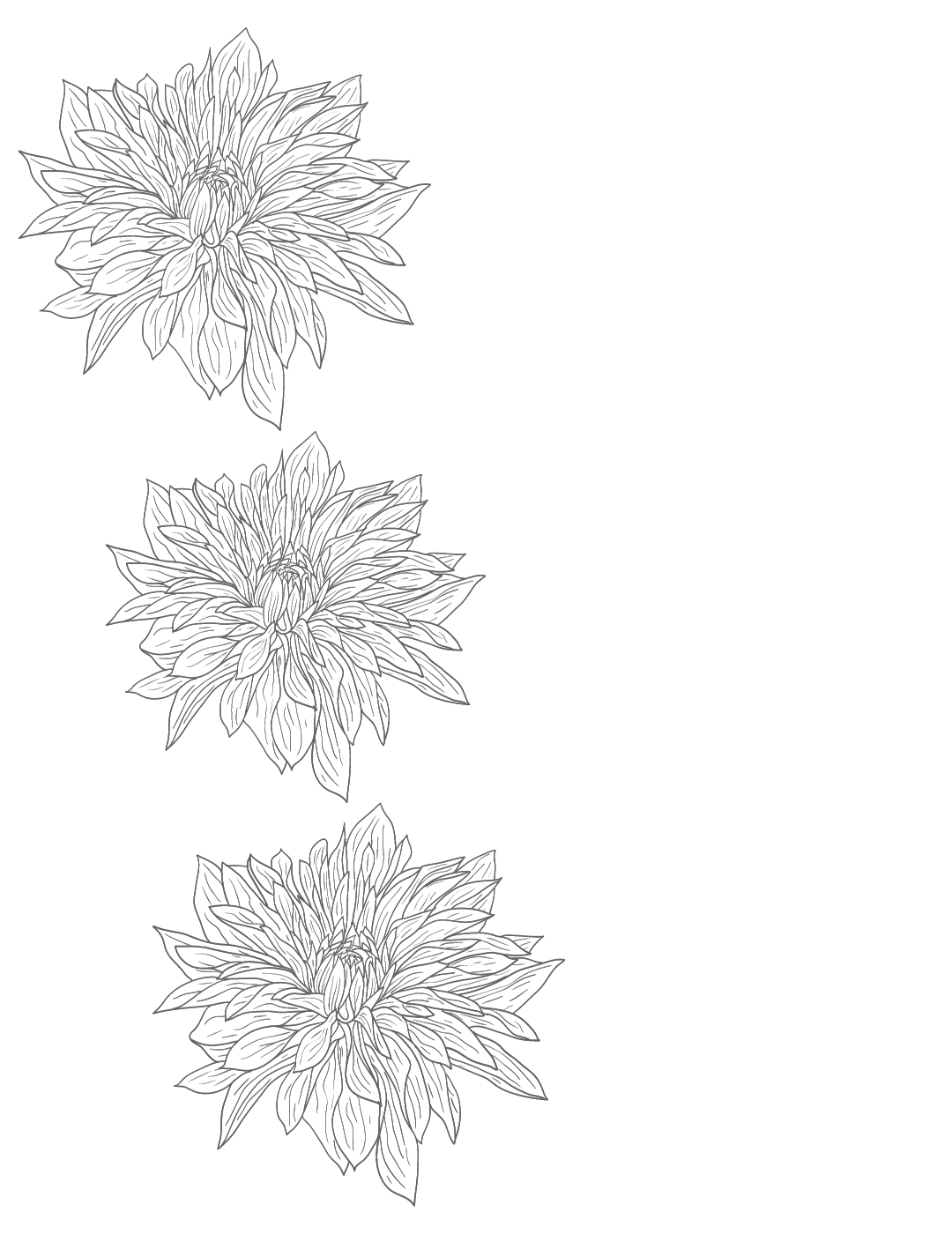 Fall is here and with it comes a new selection of spring blooming varieties. From tulips to narcissus, there are many stunning bulbs to plant this fall. Add a touch of elegance to your garden by planting the beautiful triumph tulip Shuin, growing to 45 cm (18"). Shuin blooms mid-season and is great for landscaping. Plant narcissus Carice to your garden to add a neat and tidy grower. This 25 cm (10″) tall rockgarden narcissus delights with yellow petals with a white star, and pink cups. Easy to naturalize!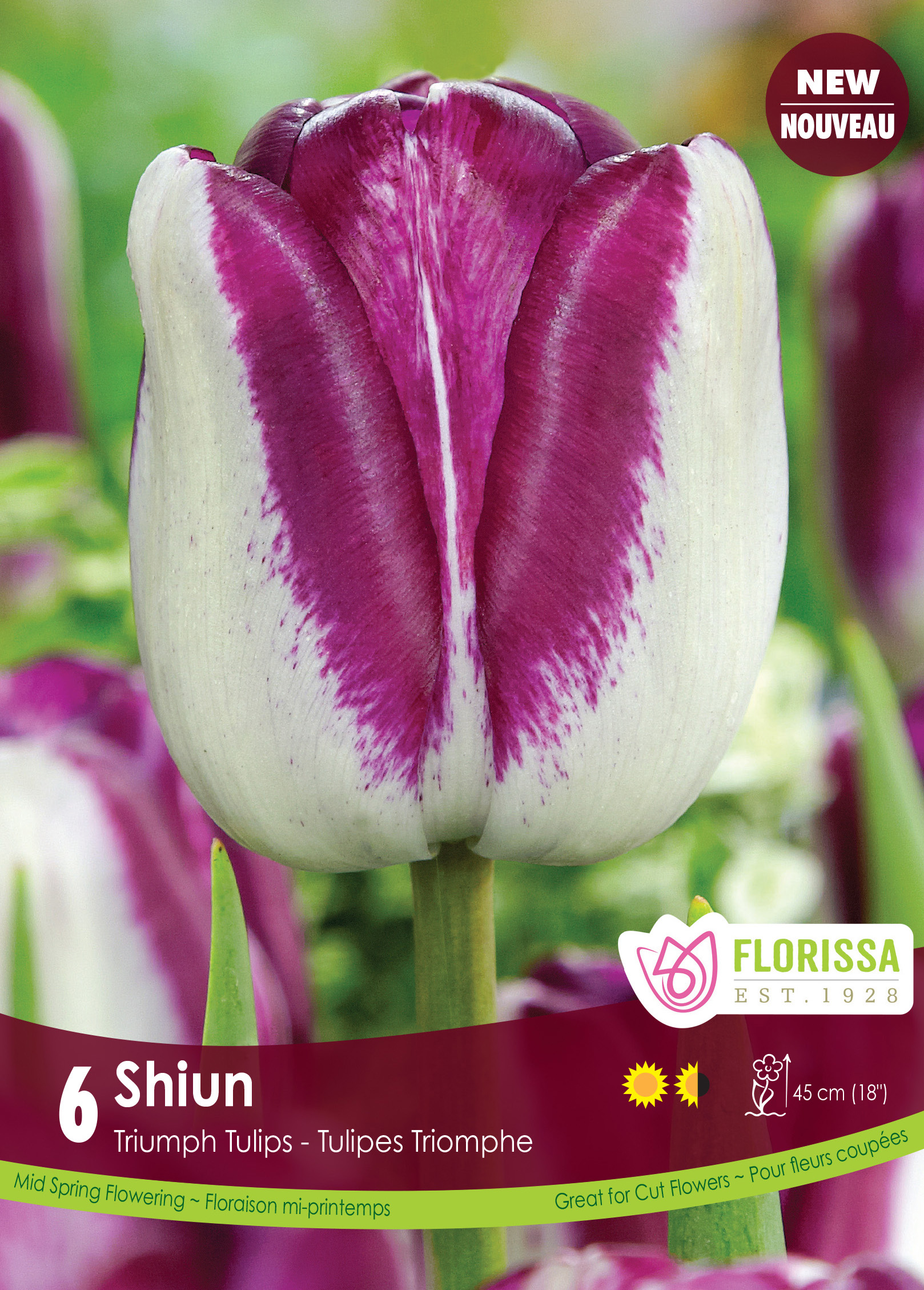 Triumph Tulip - Shuin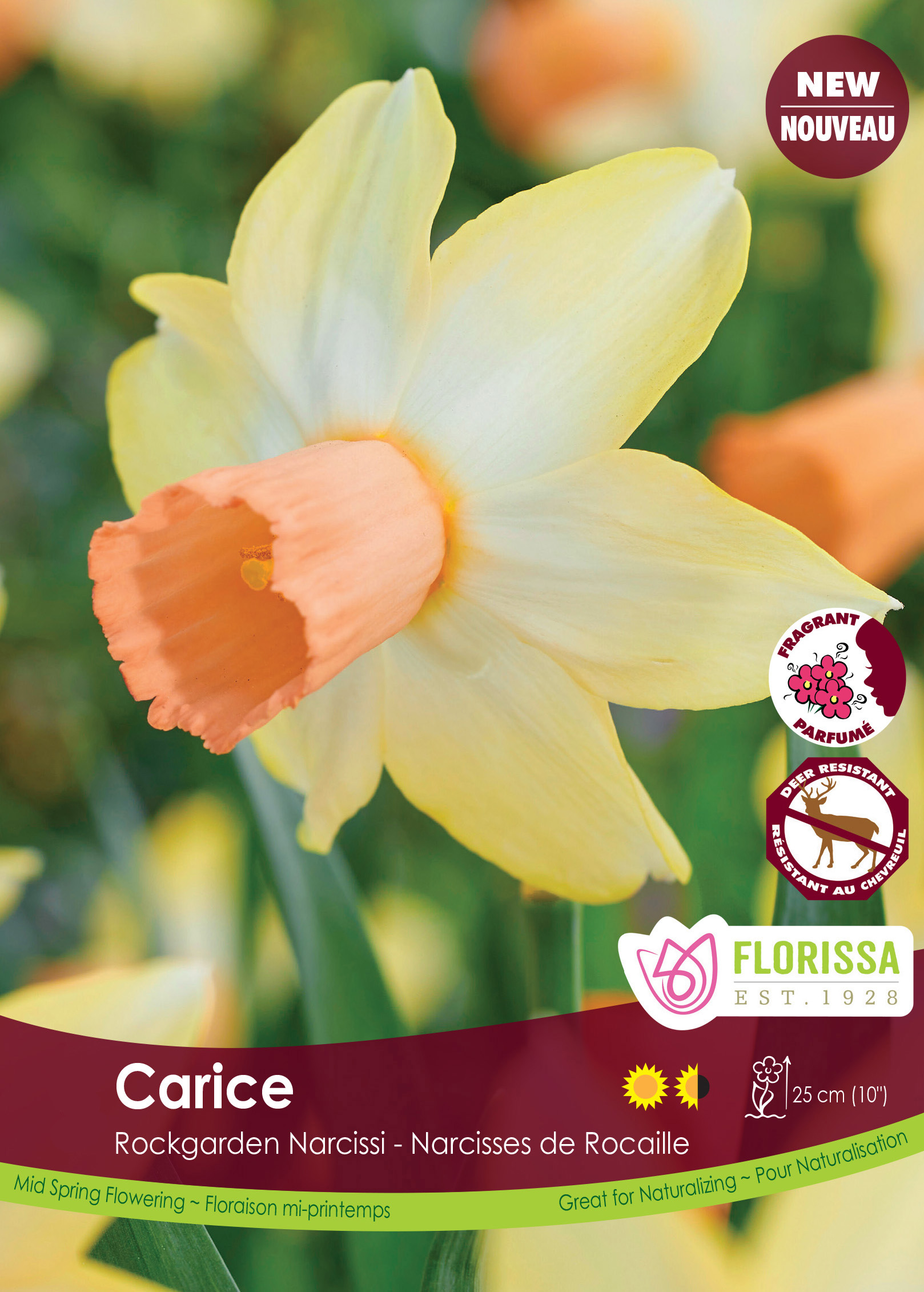 Rockgarden Narcissus - Carice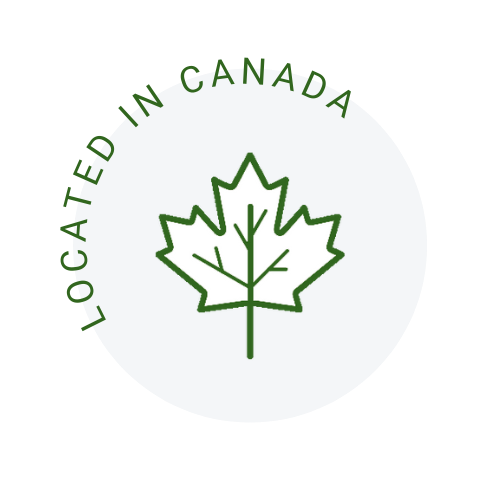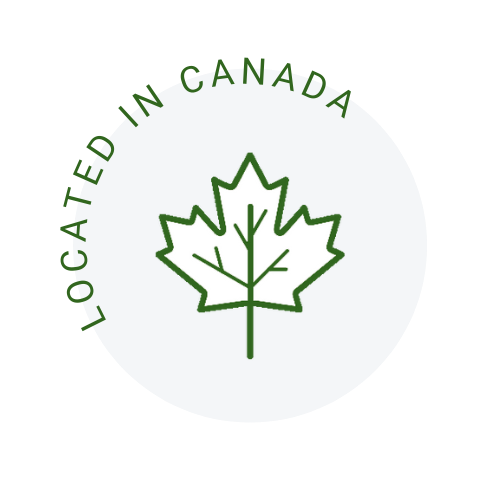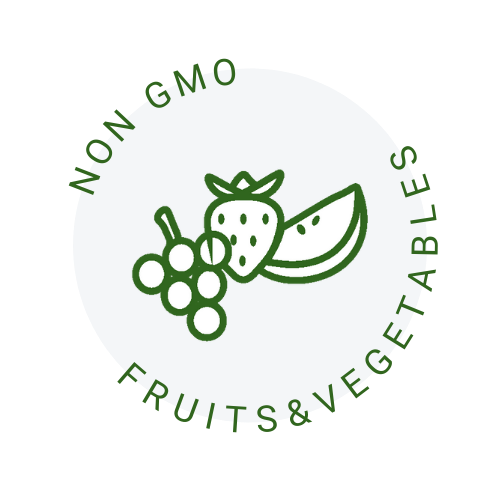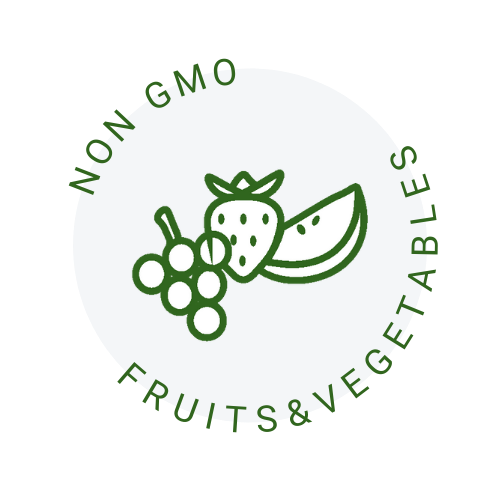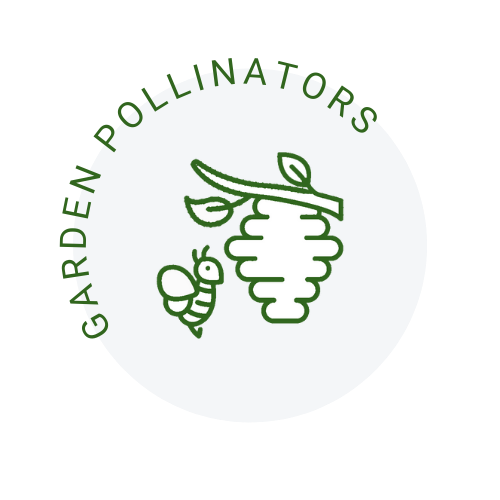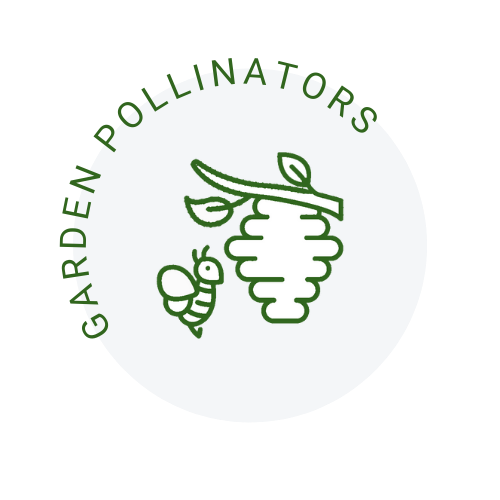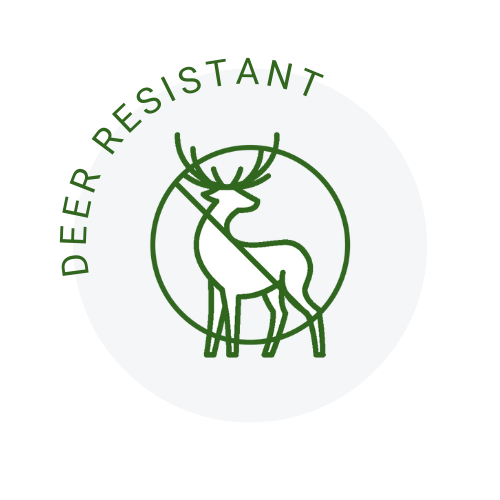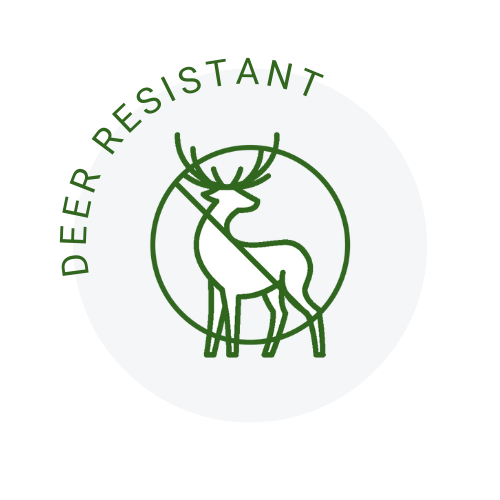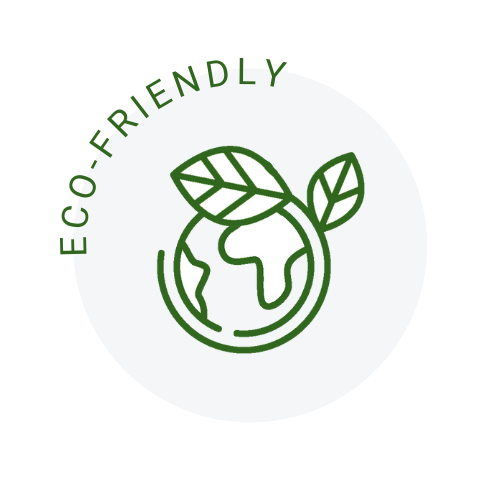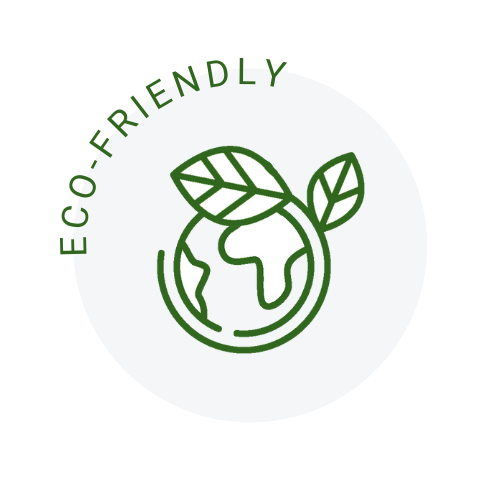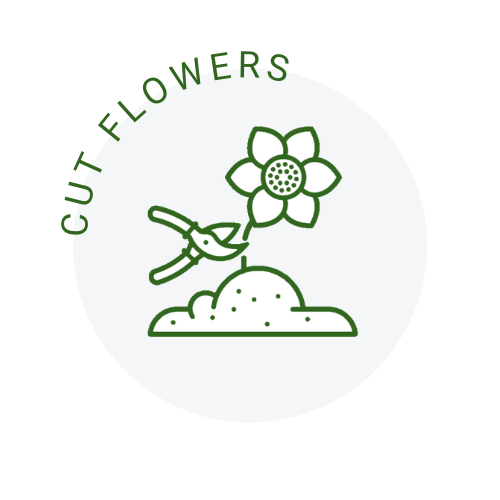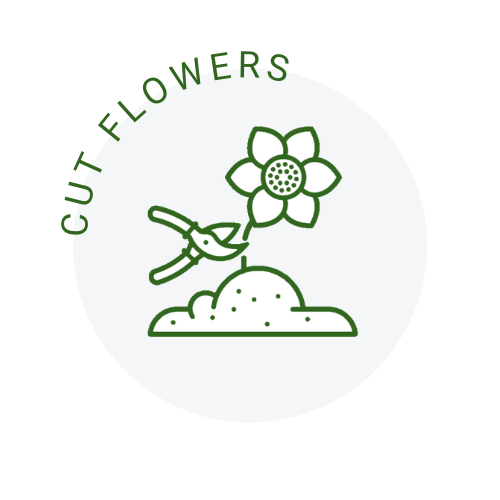 Find a Retailer
From coast to coast in over 800 retail locations and through mail order companies.
Contact Us