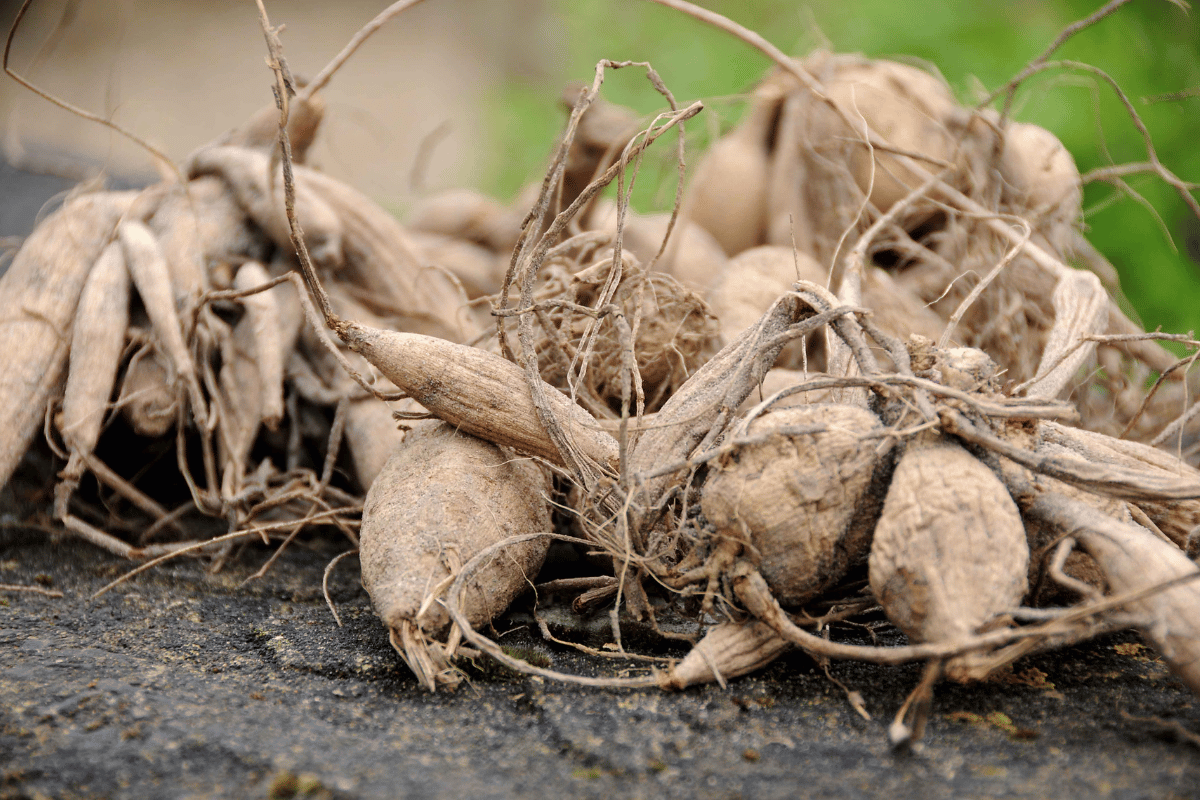 Planting dahlias gives pops of colour and drama to your summer garden with their many different shapes, and sizes. They add the wow factor to the garden. But when it comes to selecting and planting dahlia tubers, it's common to be a little overwhelmed. This blog is a guide to dahlia tubers; how to identify the parts of the tuber,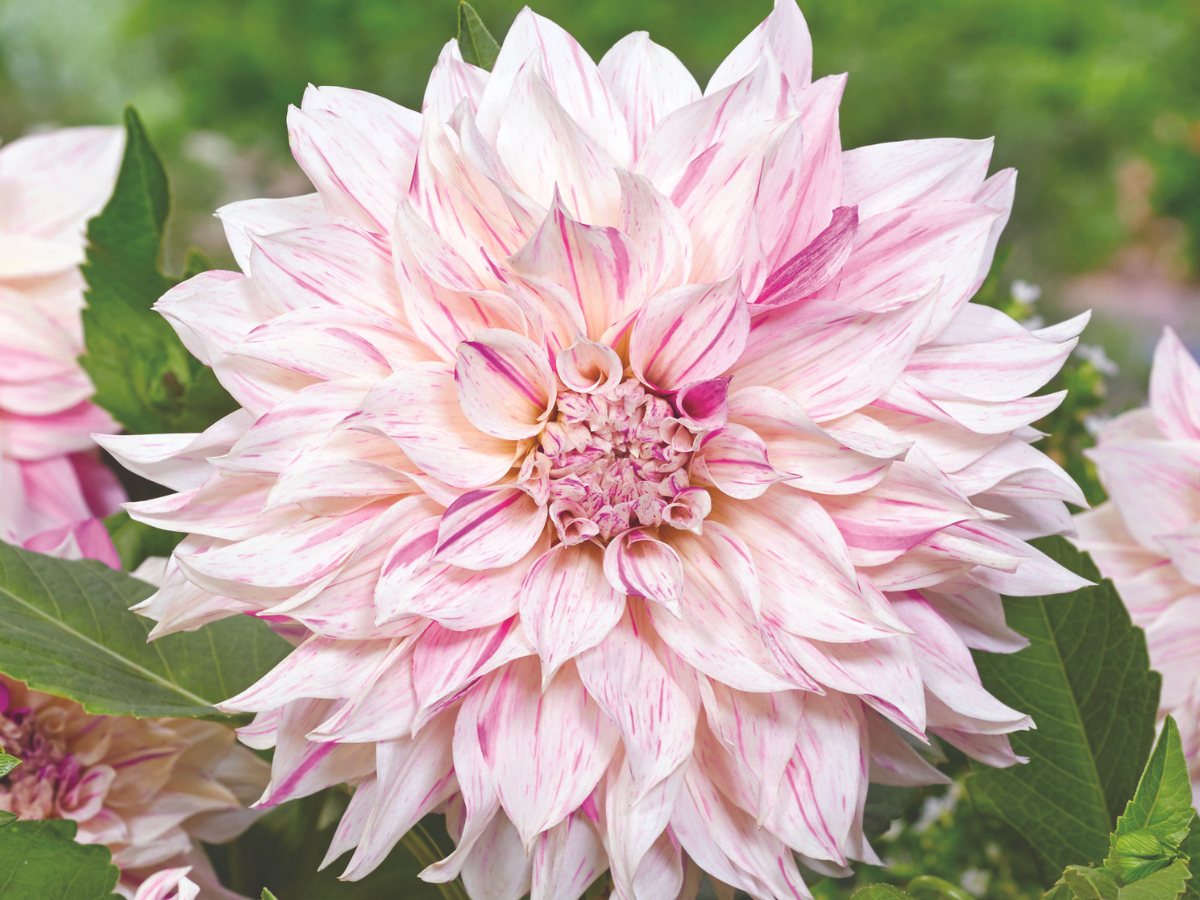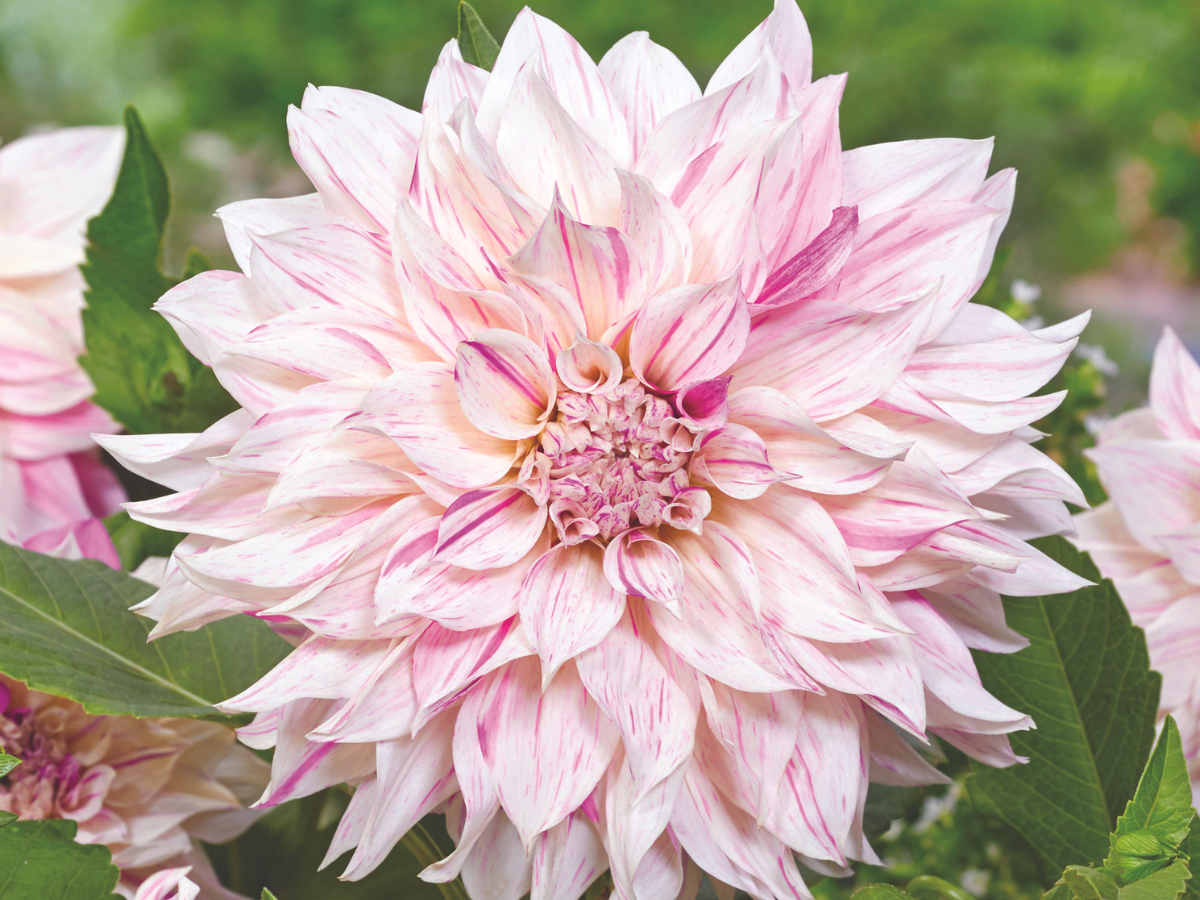 The new year is well underway, and that means it's almost time to get back into the garden. During the darker, cold winter days, all we can think about is those sunny spring days in the garden! Enjoying blooms, fruits, and vegetables that you've grown is such a reward. Best of all, trying new varieties in your garden is so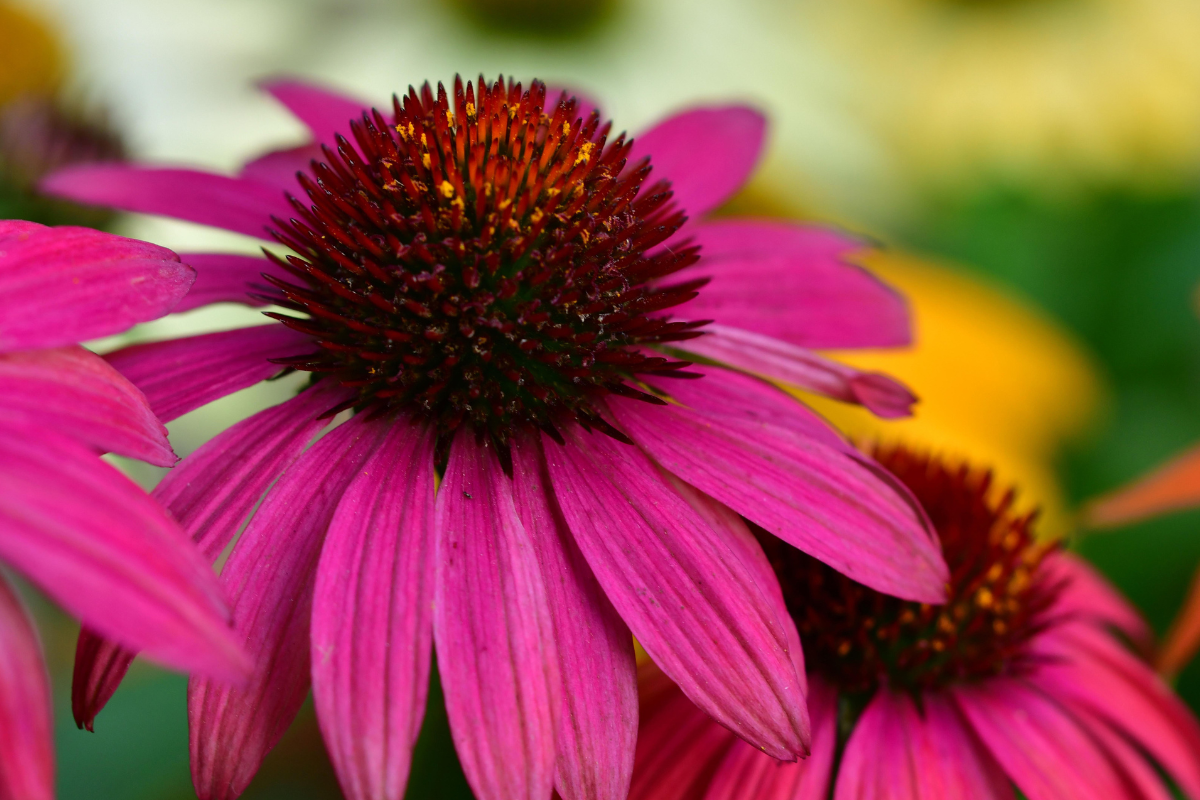 Long live magenta! Every year Pantone comes out with a Colour of the Year. This year, the colour is Viva Magenta. This vibrant yet deep magenta pink can be found in so many different plant families. So why not try out magenta plants in your garden? With lilies, hemerocallis, astilbe, dahlias and more available in magenta hues, you'll be able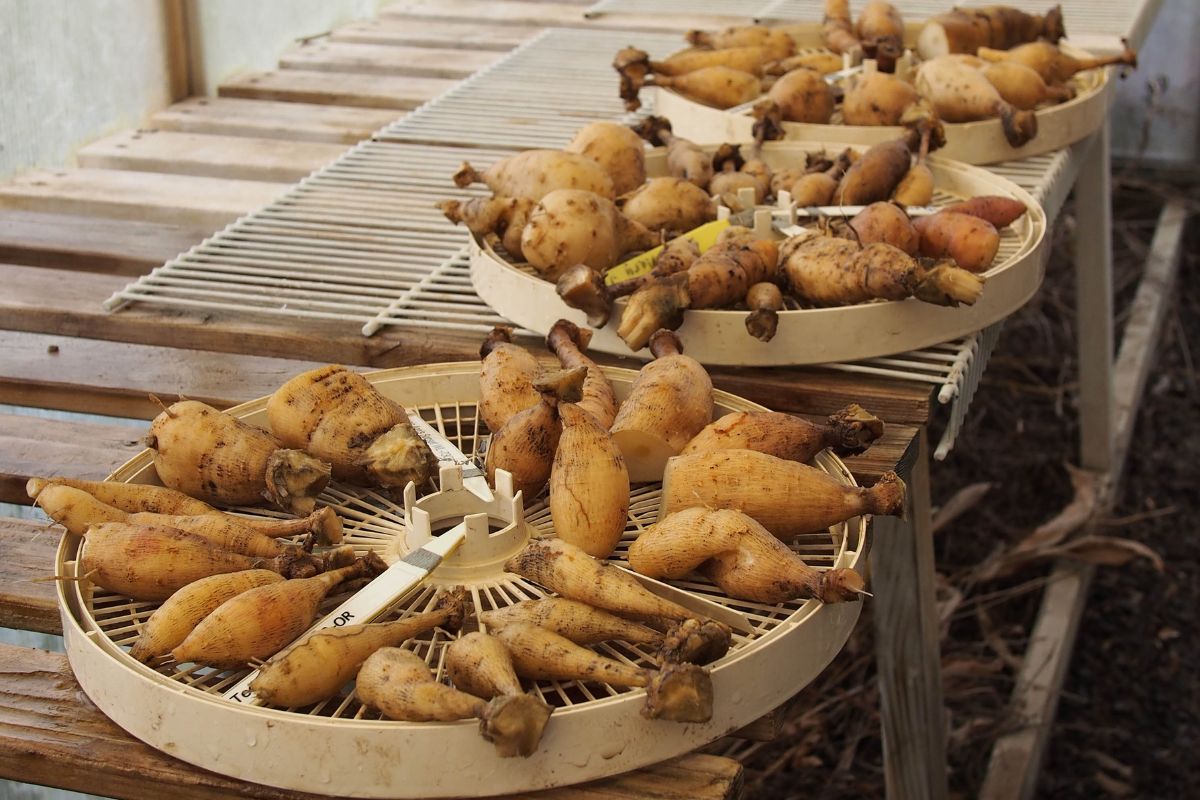 Dahlias are one of the most favourite summer flowering varieties. Unfortunately, dahlia season ends as winter approaches. The cold rolls in and dahlias fade away. Unlike most perennial roots and bulbs such as lilies, dahlias tubers are not winter hardy in most Canadian growing areas. So as a dahlia gardener, you now have an extra task on your fall gardening
Dahlias are one of the most popular summer flowers. With hundreds of different colours, shapes, and sizes, it's easy to see why people love dahlias. You can enjoy your favourite varieties year after year with some mindful attention during the growing season and aftercare in overwintering your dahlia tubers. Dahlias are great for a cut flower garden, giving you the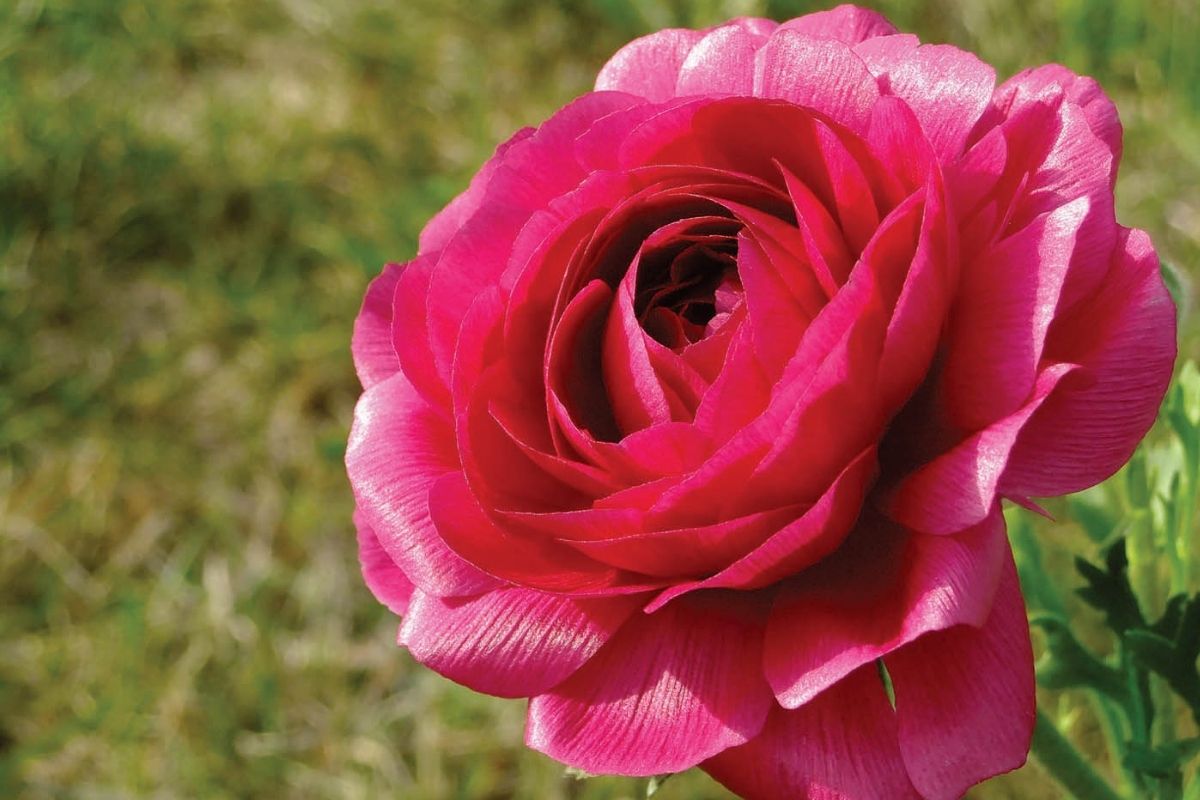 If you're like most people, you can't wait to get your hands on some summer bulbs. This year, there are some really cool varieties to check out. With new dahlias, gladiolus, ranunculus, lilies and more, there is sure to be something that suits your style! These varieties are specifically chosen for their cut flower potential so you can enjoy them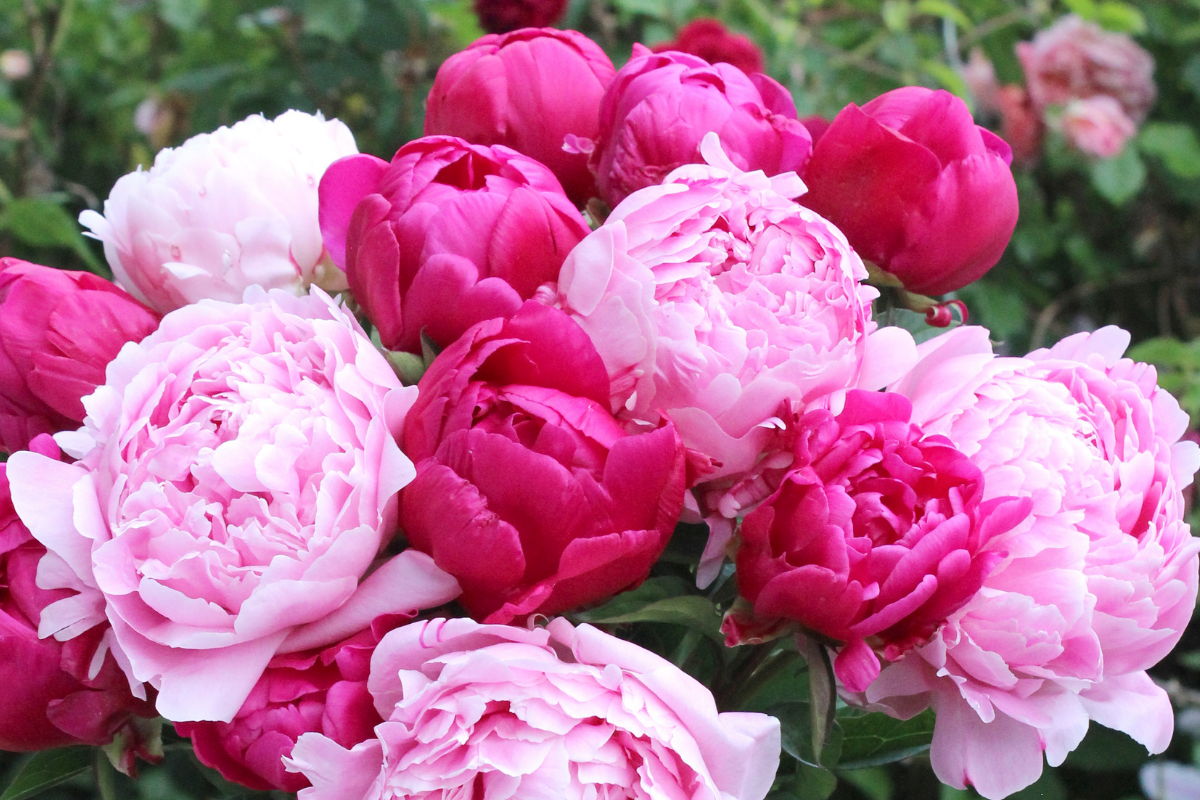 During the dark days of winter we dream of spring, and during the colourful months of spring, we wish they would never end! So, when spring finally arrives there is nothing more exciting than getting into the garden. With new varieties, colours, and blooms, it can be hard to pick what you want to try this year in the garden.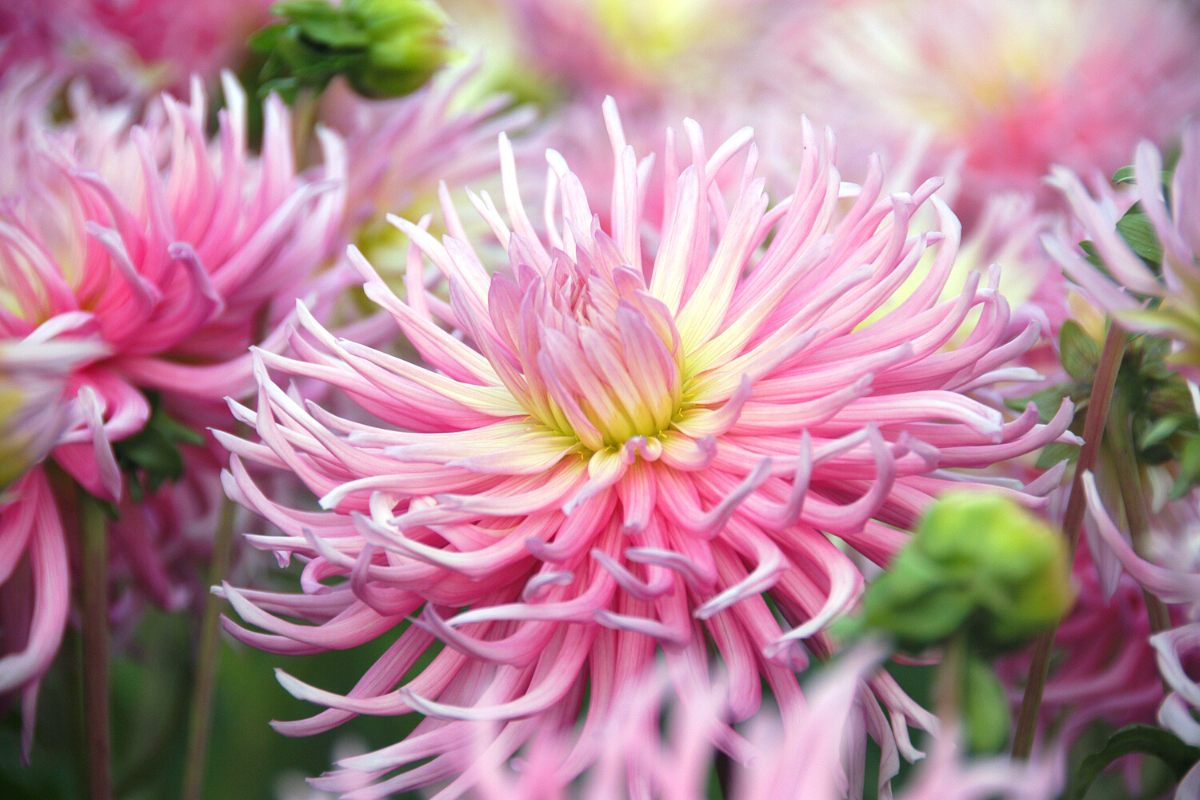 Spring is coming and so is summer bulb and perennial planting season. It's time to think about dahlias, peonies, anemones, and gladiolus. With so many different varieties, colours, shapes, and sizes, you can build a garden suited to your unique taste. Check out the amazing new varieties. Dahlia Fairway Spur and Star's Favourite Interested in trying some new dahlias? New this season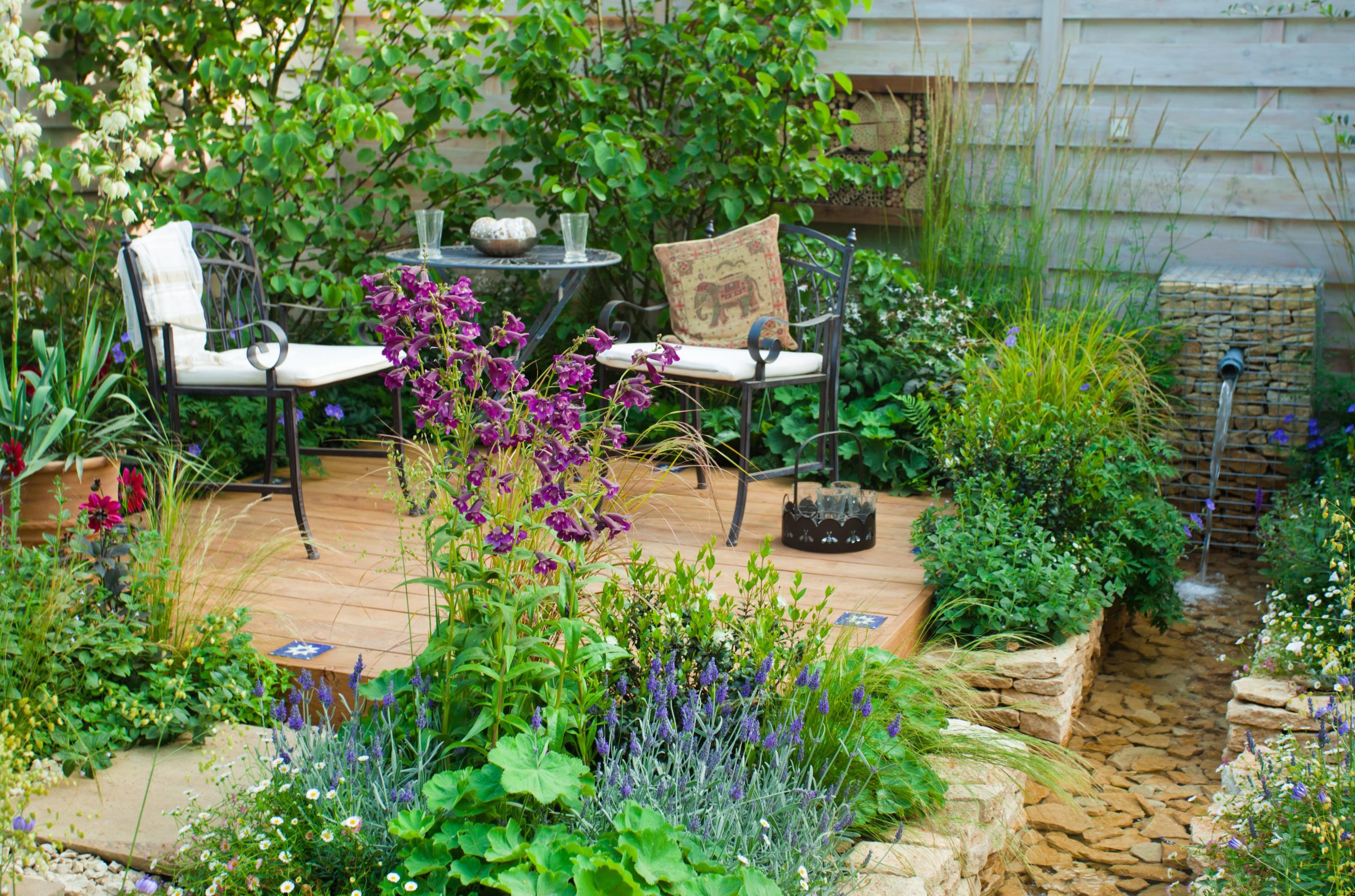 Gardens come in all shapes and sizes, from small to large and everything in between. Not all gardeners are blessed with the luxury of an ample plot of land to plant whatever their heart desires. For some, planting wide, spreading, and tall varieties is not in the cards. Thankfully, whatever the size of the garden, there are gorgeous bulbs, perennials