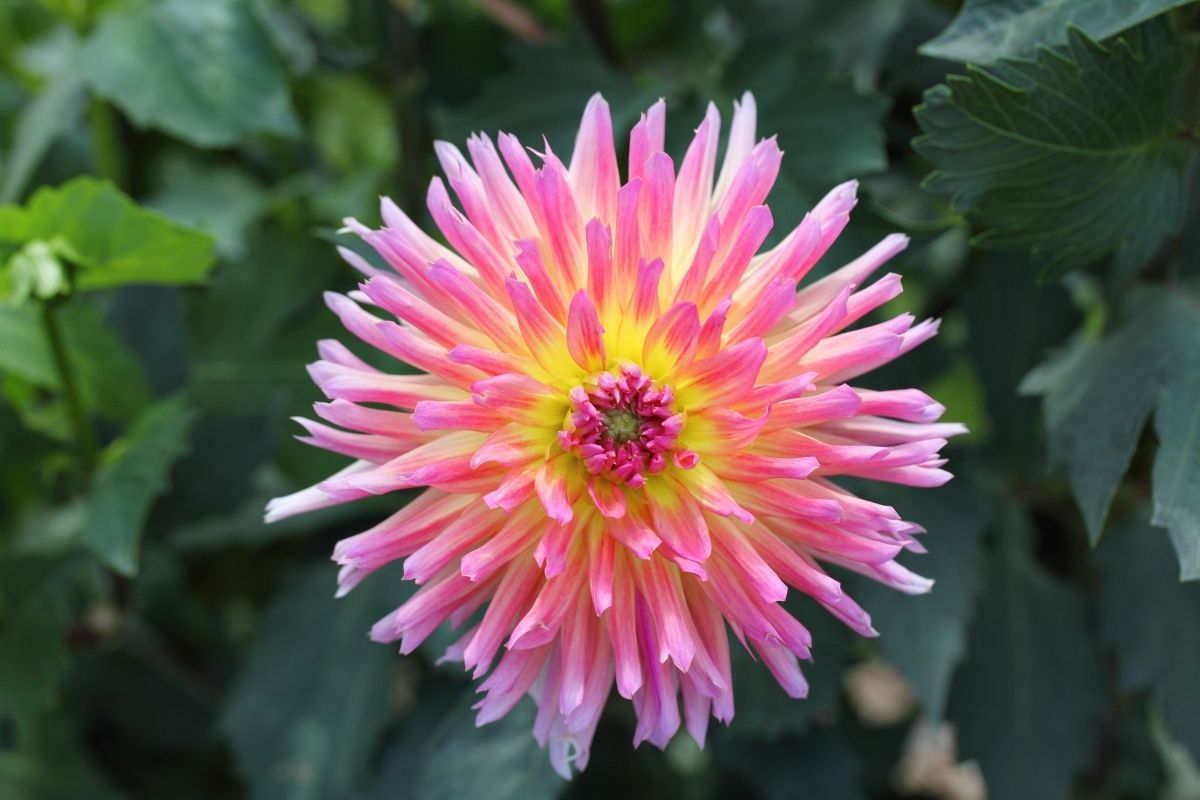 Summer Bulbs are Back!
Garden centres are currently fully stocked with summer bulbs. So don't wait to choose the bulbs that will add extra colour to your garden this summer! Summer bulbs are available in many kinds and sizes.
Some are perfect for pots; others are just right for the border.
Summer bulbs are known for their countless incredible colours. So it's not that hard to find just the right summer bulbs for a summer border. After all, these plants provide a wide range of colours, heights and flower shapes. In summer, flowers in every colour imaginable go together perfectly – just like the ones growing in a wildflower meadow. So let the summer begin!
The Dinner Plate Dahlia Collection was selected as the summer bulb of the year – and no wonder! These flowers are so unbelievably large that they make quite an impression. And this is the trend this year. Summer gardens should be lavishly planted and preferably display a touch of nostalgia – a trend that perfectly accommodates Dinner Plate Dahlias. Dinner Plate Dahlias make up an exclusive collection selected from dahlia varieties in the Decorative Group. To be chosen for this collection, they had to produce extra large, massive flowers measuring up to 30 cm across. All dahlias start adding a profusion of colour to the garden in July and go right on blooming until frost – often until sometime in November.
Florissa's Choice this year is the Show 'N Tell, a gorgeous fringed Dahlia.
How to plant
Plant summer bulbs during the months of April/May.
Summer bulbs prefer a sunny location.
Prepare the soil by raking to aerate it, and remove any weeds and small stones. Plant the bulbs gently into the soil.
Dahlias also prefer a sunny location. This could be in a border, but they are also perfect for planting in pots for the terrace or balcony. As a pot plant, however, they should be planted in a large container filled with enough potting compost to give them room to grow.