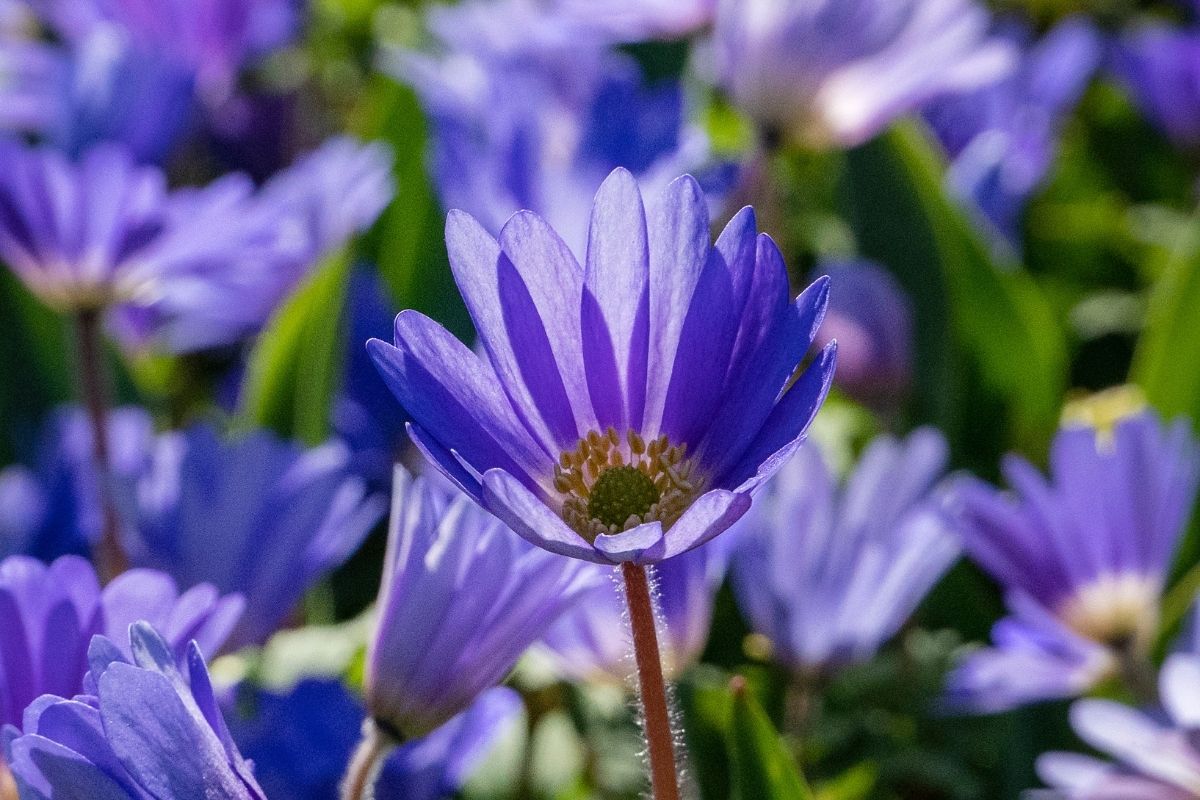 Scent-Free Solutions
I recently discussed and shared some of my favourite fragrant flower suggestions which are an excellent addition to the garden for a little extra enjoyment for your senses.
However, if you are sensitive to fragrant flowers …
or would not like something fragrant in your area of planting, I've composed a list of some of my favourite scent free solutions! These are also great to reference for complimenting your fragrant flowers, allowing for just one scent to shine through!
'Black Out' & 'Lollypop' Asiatic Lilies – Be sure to choose the Asiatic Lilies for the scent-free as the oriental ones are in my fragrant flowers list. Asiatic lilies are gorgeous flowers that bloom mid summer. Great for containers, mixed borders and cut flowers.
'Picasso' & 'Florex Gold' Zentedeschia Calla Lilies – Callas are great for any cut flowers (including gorgeous wedding flowers) as they last throughout the day. Also perfect for containers and mixed border. They are long-lasting blooms that can be planting in full or partial sun.
'Ferncliff Illusion' Dinnerplate Dahlia – Lush plants that produces plus sized blooms. This full sun Dahlia is great for containers and mixed borders. Add to your scent-free collection for a big impression!
Mixed Blanda Anemone – A great scent-free garden accent, ideal for full-sun summer gardens. Ideal for cut flowers as well!
Hosta 'Abiqua Drinking Gourd' & 'Avocado' – Hostas are a great shade performer, often found lining walkways, driveways and the edges of dense border or circular gardens.
If you stick to any Asiatic Lilies, Calla Lilies, Dahlia's, Canna, Gladious, Anenome, Brodiaea, Eucomis, Dutch Iris, Gloriosa, Uxaus, Dicentra, Hosta and Physallis you'll find they are scent-free!
Happy Planting!
Florissa