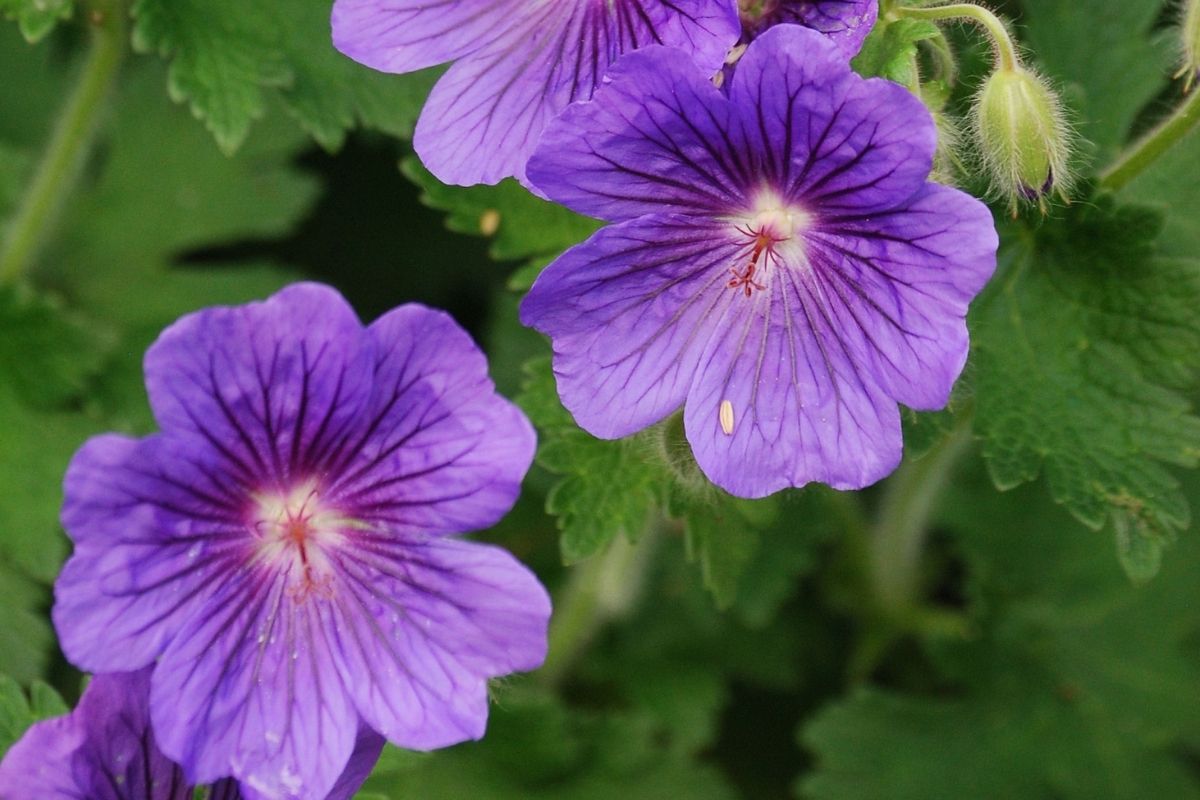 Perennial Plant Companions for Roses
Companion planting is regularly practiced in the veggie garden with plants that assist each other in growing well. Tomato plants, for example, enjoy the warmth of the sun, while carrots enjoy growing in the cool soil of their shade and develop exceptional flavour. What if you knew that you could grow healthier roses with perennial plant companions?
Companion plants for roses have many different beneficial traits. They help repel destructive insect pests while encouraging beneficial ones. They assist in the prevention of fungal diseases and slow their spread when they do appear. They can enhance the colour palette of the garden as well as a rose's perfume. Perennial companions create a healthy diversity in the rose garden that is not only appealing to the eye but beneficial to the environment. Best of all, it frees the gardener from the formal structured rose garden, inspiring creativity.
Ornamental Allium planted among roses can help repel aphids, weevils, borers, and moles while being beneficial to friendly pollinators such as honeybees, butterflies, and hummingbirds. Allium and garlic are also known to assist in the prevention of black spot, a common fungal disease. It's even been reported that these easy-to-grow bulbs can boost the fragrance of your roses.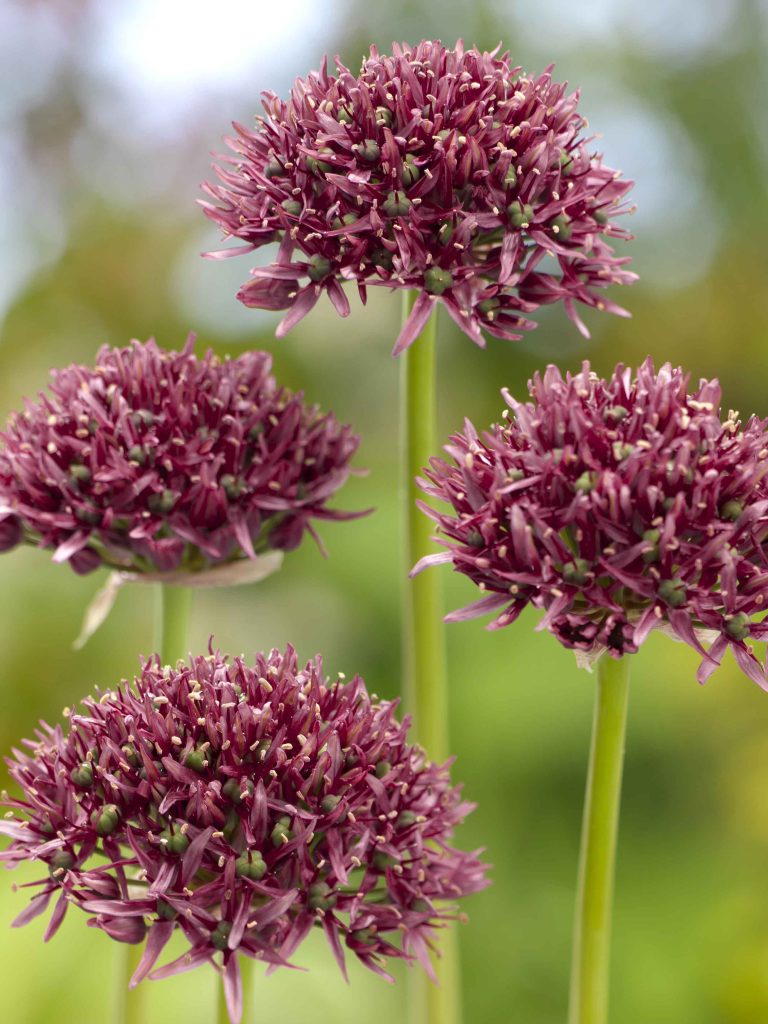 Lavender, nepeta or catmint, and hardy salvia are popular perennial plant companions for roses. Their blue flowers provide superb contrast to any rose blossom, as blue is a colour that isn't found within the rose family. These aromatic perennials with silvery, soft green or purple tinted foliage accentuate and enliven the rose garden, allowing blooms to appear more vibrant. As your roses come into bloom, so do these perennials. They'll also create a cover that outwits trespassing rabbits in the garden.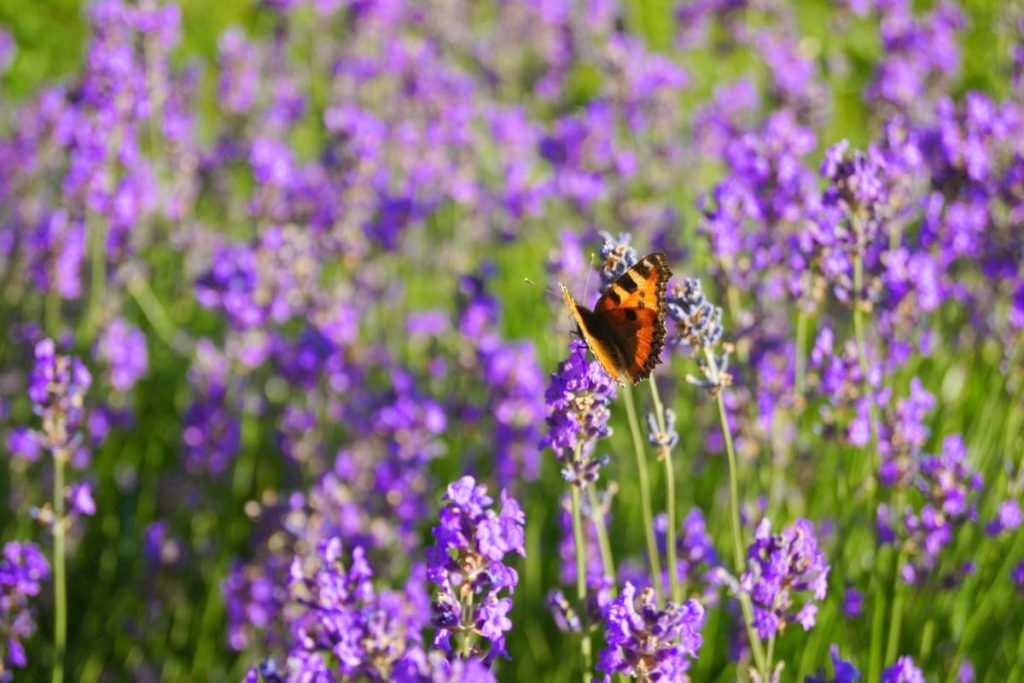 Hardy geraniums or cranesbill help deter beetles as well as aphids. Ideal as companions for roses, they are clump-forming, well-behaved, low-growing perennials. Their smaller flowers emphasize the rose, as do the taller flowering spires of delphinium and digitalis or foxglove. These perennials attract hummingbirds into the garden which feed on aphids and other insect pests.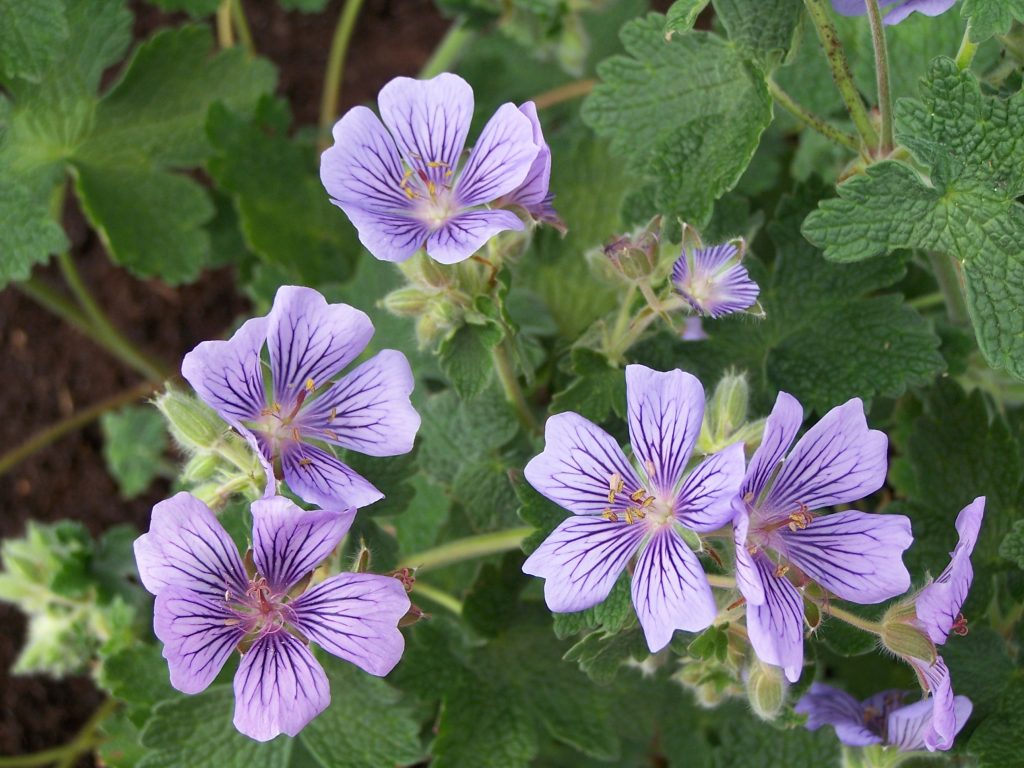 Roses don't like to compete for sunlight, water, or nutrients. Perennials with a clumping or well-behaved habit make good companions. Avoid surrounding roses with plants that have an invasive habit so that roses don't become overcrowded. Choose varieties with compatible growing requirements. When planting, locate companion plants at least 30 cm (12") away from the shrub base to maintain good air circulation and leave roots undisturbed.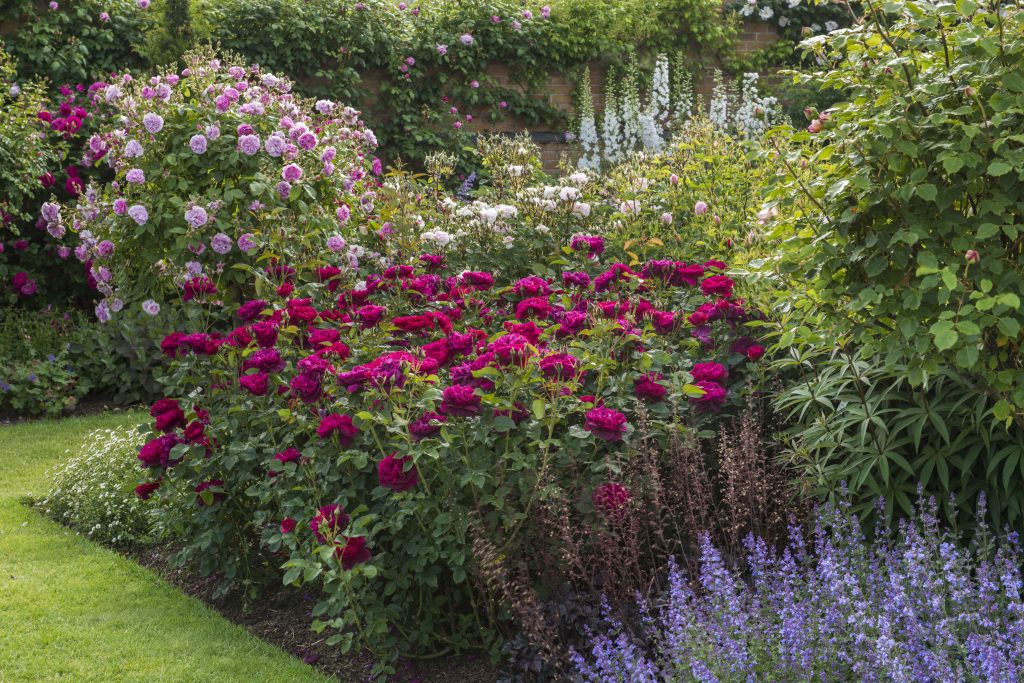 Consider the basic care needs for your roses and their companions. Some ground covers may be too aggressive or invasive to plant among roses, while others won't tolerate foot traffic or raking. It might be challenging to reach your roses to remove finished blooms if your perennial plant companions are too tall.
Gardeners are often seeking companions to mask the base canes of their shrubs, especially for climbing roses. Leucanthemum or Shasta Daisies are well-behaved garden hybrids and easily take on the job, complimenting roses not only in the garden but also in the vase. Select perennial companions that create texture and interest in bouquets and the garden throughout the season. The possibilities become endless when perennials become companion plants among roses, even making room for them in the mixed border.