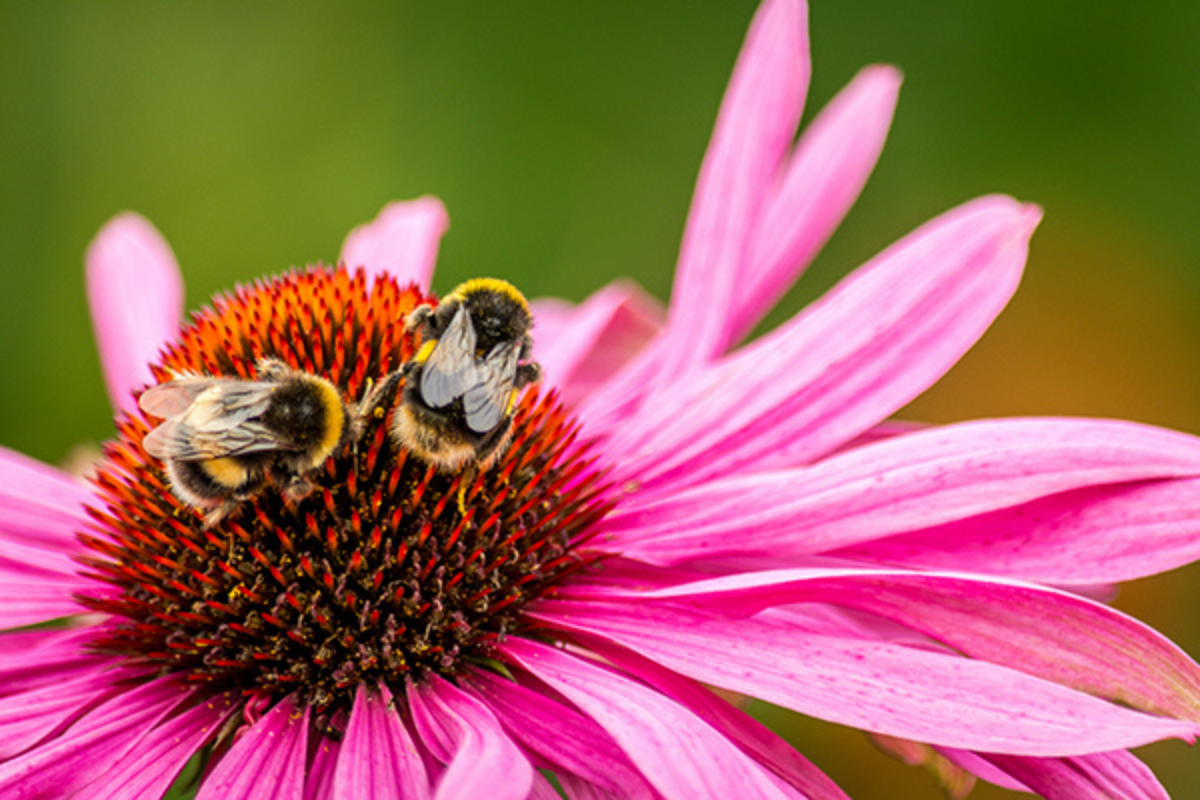 How to Attract the Best Garden Guests
You put a lot of time and effort into making your garden spectacular. However there are both welcome and unwelcome visitors which may want to check out your garden. How do you make sure you attract the right critters and insects to your garden? Keeping garden pests away from plants can feel like a full-time job. Luckily, there are different bulbs and perennials you can plant to keep your garden low maintenance.
Deer are a common garden pest. As delightful as they might be, they can easily make your garden into a nice snack. Without using fencing and sprays to keep deer at bay, there are different plants which they find distasteful. There is a wide range of perennials and bulbs to choose from, so it is easy to find a deer resistant variety that will suit your garden.
Unlike deer, bees and other pollinators are very welcome guests to a garden. Bees pollinate as they fly from bloom to bloom which help flowers reproduce and your garden grow. In addition, you are feeding the bee population and helping to sustain the ecosystem! There are many flowers which bees love to visit. Bees prefer blooms where they can easily access the pollen. Planting varieties in your garden to attract bees, butterflies and hummingbirds is valuable to both the health of your garden and the lives of those friendly insects.
So how do we welcome the pollinators into our gardens and keep deer out? Thankfully, there are many perennials and summer flowering bulbs that are both pollinators friendly and deer resistant! If you want to plant perennials, some suggestions are astilbe, convallaria, crocosmia, echinacea, lavender, liatris, monarda, or salvia. If you are looking to plant summer flowering bulbs, try anemones, eucomis, ismene, nerine, freesia, cannas, or tuberose.
This summer take some easy steps to invite the right garden visitors by simply planting different varieties that are welcoming for pollinators and avoided by deer.
Visit your local garden centre to find these and other deer resistant and pollinator friendly varieties for your garden. Look for the deer resistant symbol on garden tags for easy identification. To find a garden centre near you, visit Find a Retailer.