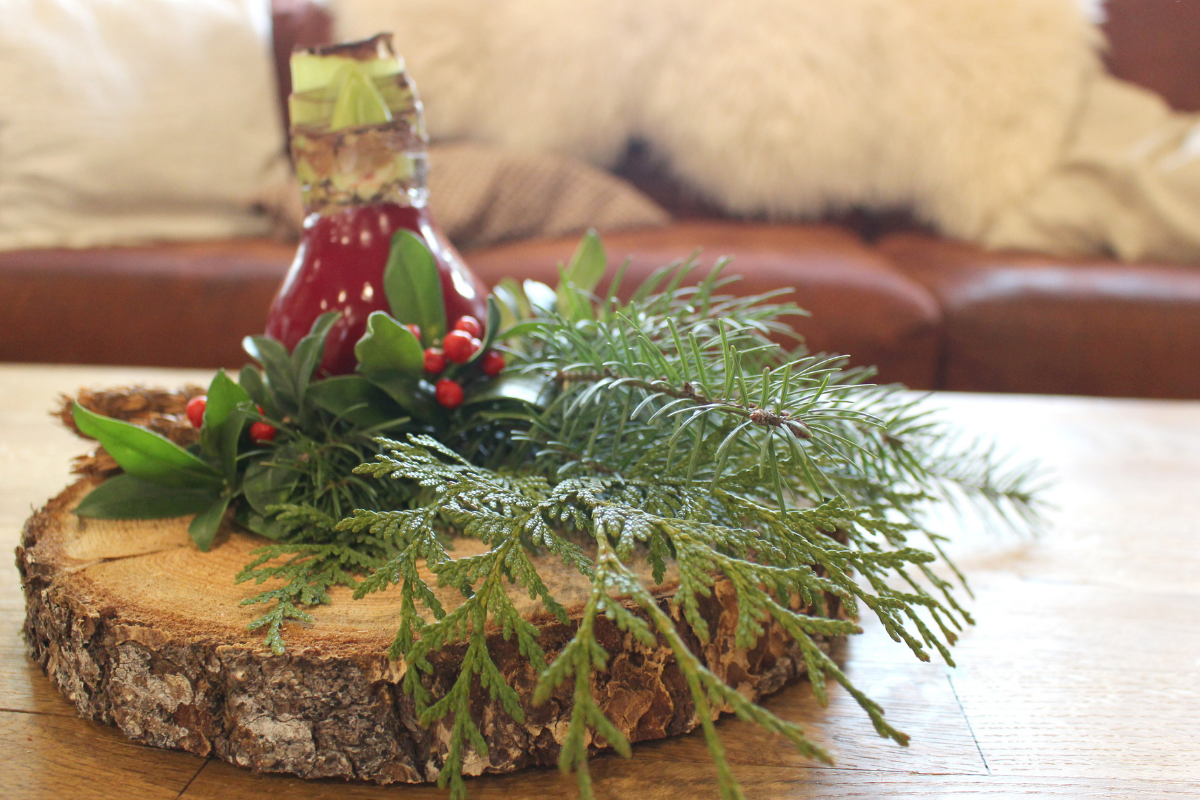 Florissa's Top 5 Gifts
Haven't finished your shopping dash? Need a gift for someone extra special? Check out Florissa's Top 5 Gifts to give and grow. Anyone who loves flowers can grow amaryllis, paperwhites and hyacinths indoors. Easy to grow even for someone who has never grown anything before. Through the holiday season and into the new year, these kits are a wonderful way to share beauty through winter.
1. Wax Amaryllis DIY Centerpiece
Keep it simple for those who are rushed and have little time. Florissa's Touch of Wax Amaryllis is the perfect gift for anyone because it's carefree. Each specially chosen amaryllis bulb is hand dipped in a colourful wax coating sealing in all the nutrients and moisture needed to grow and deliver spectacular blooms. Just place the bulb where it can receive bright light and watch. It's fun to include a waxed amaryllis bulb in holiday arrangements. Follow the easy steps shown in our video and create your own DIY Amaryllis Centerpiece!
2. DIY Sparkling Paperwhites
Instead of cookies, give the refreshing fragrance of paperwhites with your season's greetings. Arrange a few bulbs among smooth river stones in a clear glass vase. Add the finishing touch of garland, or pretty ribbons and bows. Fill the vase with water to the level shown in DIY Paperwhites, and there you have it – a flourishing gift that will their raise spirits.
3. Vintage Botanical Amaryllis Gift Kit
A classic botanical amaryllis image adorns a white pot. Inside, they'll find a large amaryllis bulb, soil medium, and growing instructions. It's easy to plant an amaryllis, just follow Florissa's how-to online video. Within a few weeks a tip of active green growth appears from the bulb and rises into a budded stem. Amaryllis quickly grow towards the light, and it'll seem like it's happening right before their eyes. The bud opens and velvety red colour flows into the petals as they unfurl. One at a time, 4-5 breathtaking trumpet shaped flowers measuring 20-25 cm (8-10") across top each stem. The entire cycle can last 6-8 weeks or longer. Each large bulb produces 2-3 stems of magnificent blooms, promising days of joy, beauty, and pleasure.
Best of all, amaryllis require minimal aftercare, and can easily be brought into bloom again. This is a great kit to give and start a new holiday tradition!
4. Hyacinths on Glass Kits
Hyacinths are symbols of spring that awaken and uplift the senses with their heavenly fragrance. In the middle of winter, they can be forced into growing indoors with a vase and only water. Florissa's kits include a hyacinth vase, growing instructions, and a large prepared bulb which has received its first cooling treatment to encourage early flowering. Available in shades of soft pink, blue, and white hyacinths. In just 8-12 weeks, this gift announces spring's arrival, even if Wiarton Willie happens to see his shadow.
5. All-in-one Amaryllis or Paperwhite Kits
Florissa's packaged kits are sure to brighten days with weeks of beautiful indoor blooms. Everything they'll need to grow the huge, velvety blooms of a stunning amaryllis, or the sweetly fragrant snowy white clusters of paperwhites is included: planting pot and saucer, soil medium, top quality bulbs, and instructions. There are several popular varieties to choose from, and they can all be found at your favourite local garden centre.
Paperwhites bloom in just 4-6 weeks with an uplifting fragrance that freshens the whole house. Amaryllis unfurl in 6-8 weeks; each large bulb is likely to produce 2-3 stems with 4-5 large blossoms, measuring up to 20-25 cm (8-10") across.