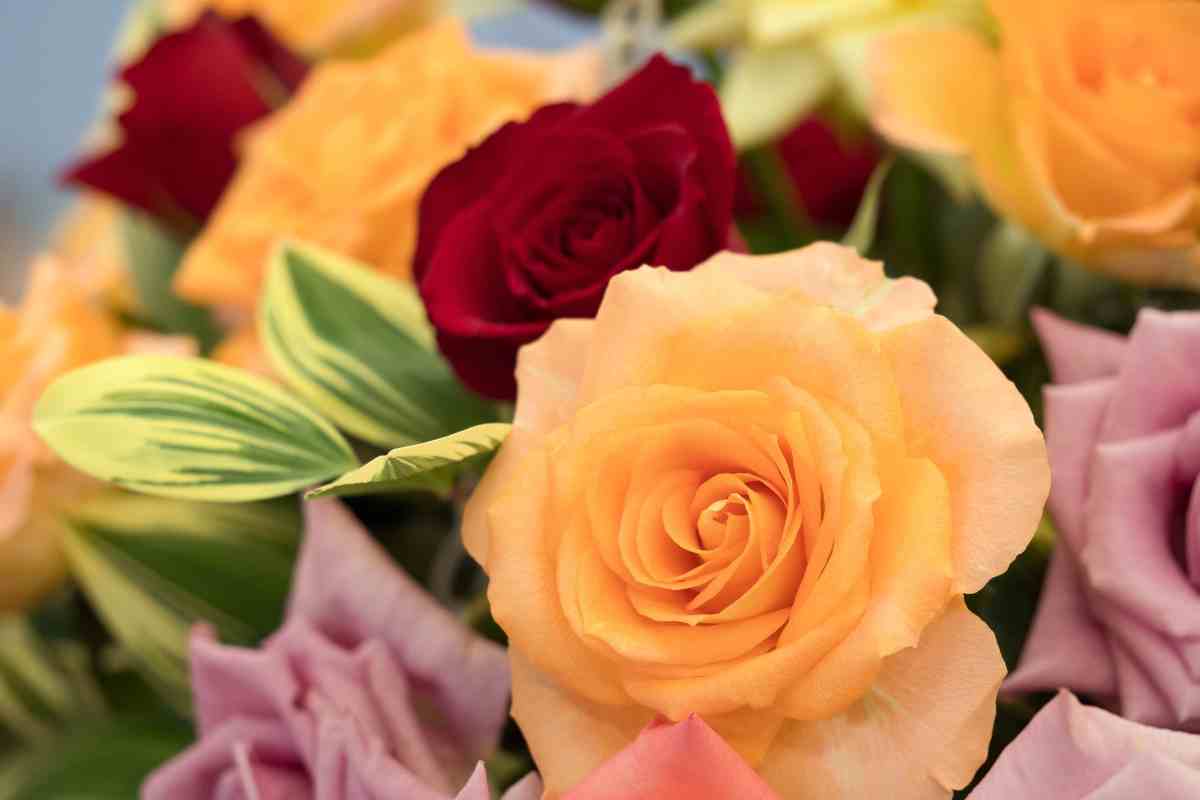 Best Roses for Your Cut Flower Garden
There is nothing quite as beautiful as a fresh garden rose in your favourite vase, giving off the most perfect fragrance and making a colourful statement in your home.
Planting roses for cutting is a great way to have fresh flowers in your home, and while it may seem like an intimidating task, with the right knowledge and information you can become an expert at growing cut flower roses.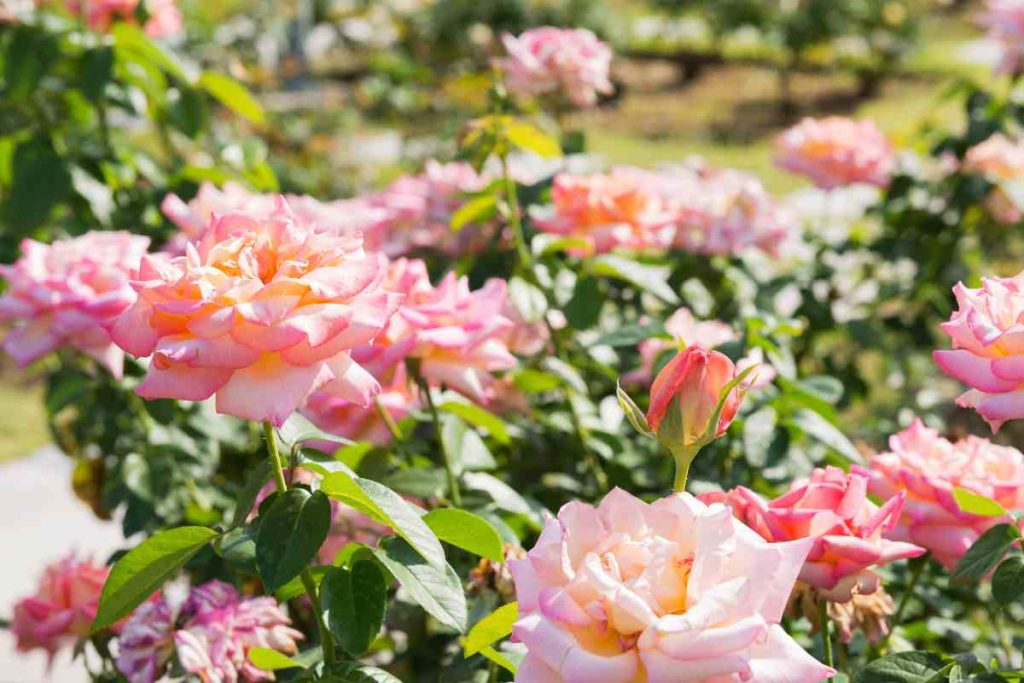 There are different types of roses, including hybrid tea, floribunda, climbing, and many more. Not all rose types are the best for cut flowers, some are suited to become beautiful shrubs, act as hedges, create archways, or climb up different structures.
Rose Types for Cut Flowers
There are three types of roses which are best for cutting and bringing inside:
Hybrid tea roses are classic, upright plants that produce sturdy, long-stemmed blooms. These roses make great cut flowers. They add beauty to your home and will last for several days in a vase.
Floribunda roses grow on large bushes with multiple blooms coming from the same stems. The flower heads can be cut off individually or the entire stem can be snipped to create fillers in bouquets, or simply in a vase on their own.
Grandiflora roses are a combination of hybrid tea and floribunda, and they produce large clusters of blooms along their stems. They tend to have sturdy stems like hybrid teas, and multiple blooms per stem like a floribunda. Talk about the best of both worlds!
It can be hard to pick which roses to add to your garden because there are just so many to choose from! Whether you like soft or bright colours, strong or little fragrance, there is a rose out there that you will absolutely fall in love with!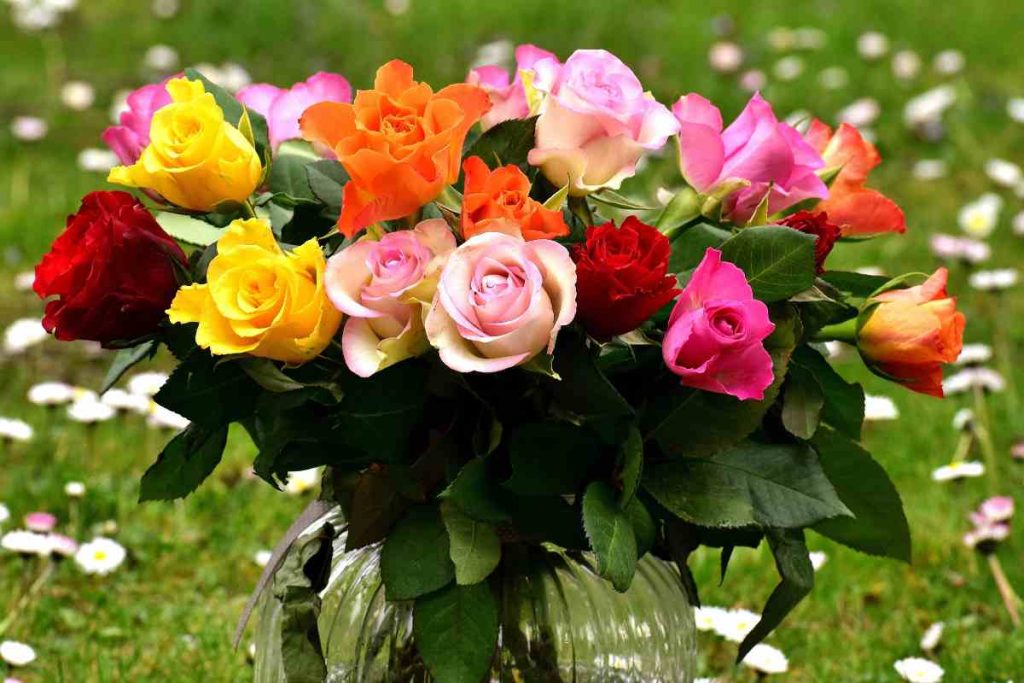 Here are a few of our favourites at Florissa that make perfect cut flowers!
Hybrid Tea Roses
Secret's Out
The most elegant white rose to add to your garden! Secret's Out has pure white blooms, and a strong spicy fragrance, making it a perfect rose for cutting and bringing inside. With beautiful dark foliage, this rose gives interest in the garden, even before the blooms arrive! If you're looking for a fragrant white rose to add to your collection – this is the one for you!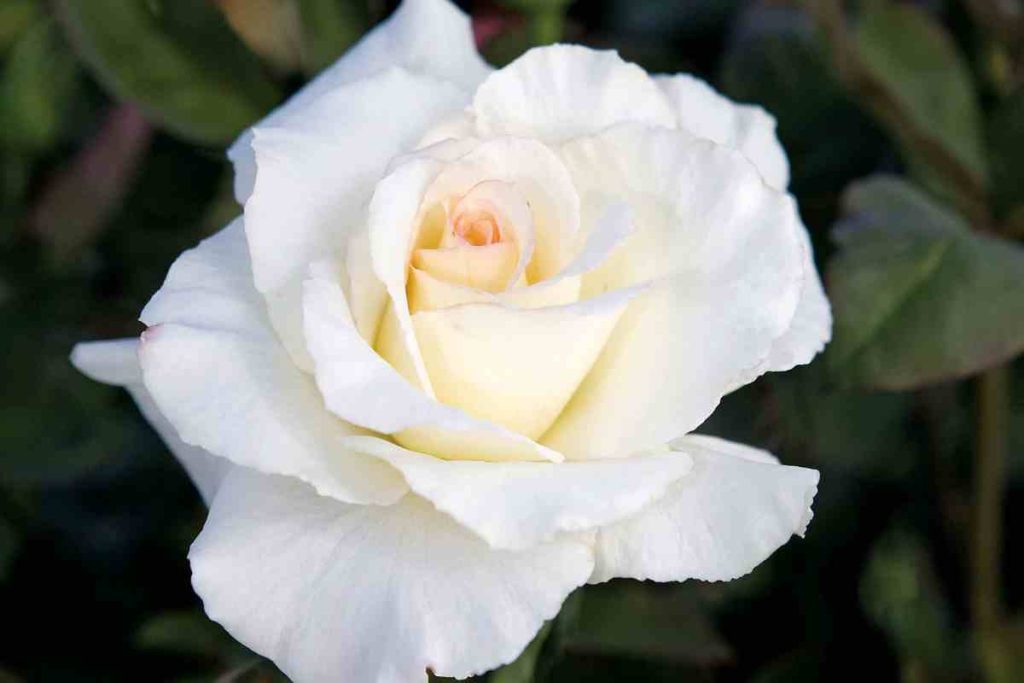 Abbaye De Cluny
With the most perfect shades of apricot, Abbay de Cluny is a fragrant rose, that reblooms all summer long and best of all – it's easy to grow! The blooms are medium to large, and the bush grows vigorously with dark foliage. This rose will bring a little bit of sunshine and spicy fragrance into your home!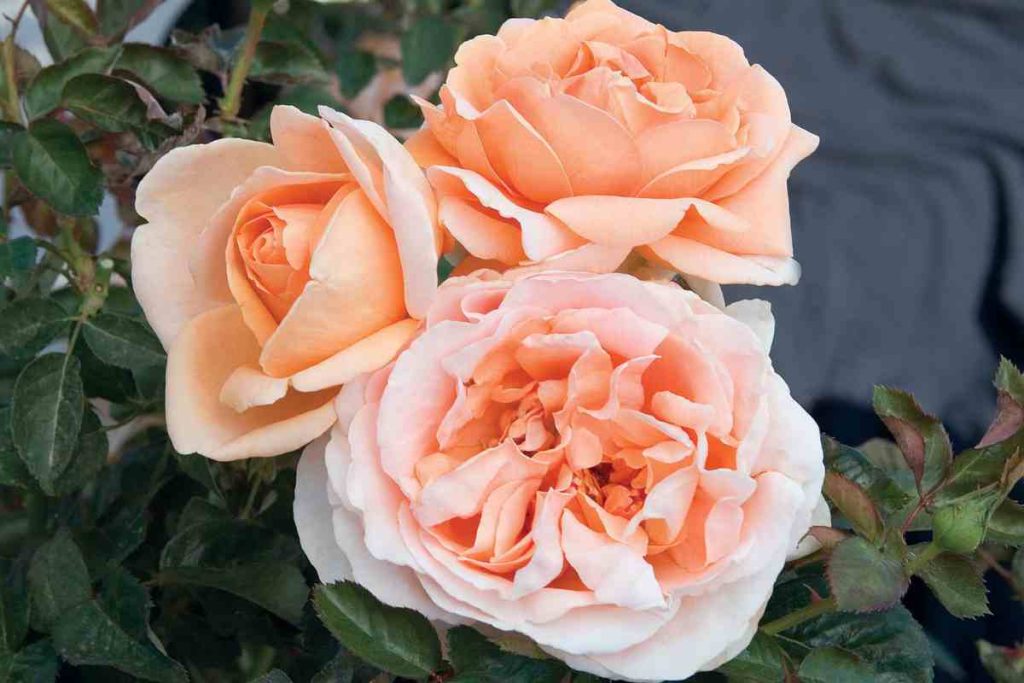 Floribunda Roses
Poseidon
With double cup-shaped flowers in the prettiest lavender shade, Poseidon is a unique rose that you will want to add to your collection! Poseidon grows strong, with upright growth, making it easy to cut your blooms to bring inside. Best of all, this rose is disease resistant, the main reason that it's a fan favourite among gardeners. This magical rose is perfect to grow for cut flowers.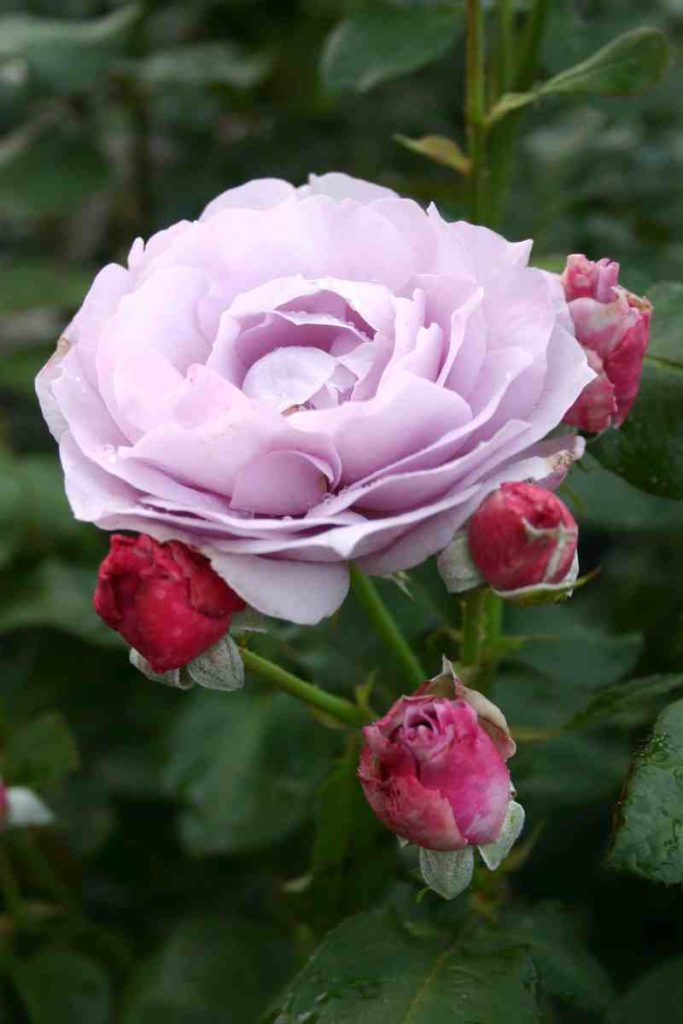 Julia Child
Award-winning, and oh so popular, Julia Child is a classic floribunda rose that is loved by many! Julia Child has buttery yellow, double blooms that bloom continuously from late spring all the way into fall. This rose will not disappoint. Julia Child is compact and bushy, perfect for your favourite garden or empty space in your garden bed. Best of all, it produces the most exceptional cut flowers and is also disease resistant! With a unique licorice fragrance and perfect blooms, it's no wonder this rose is a bestseller.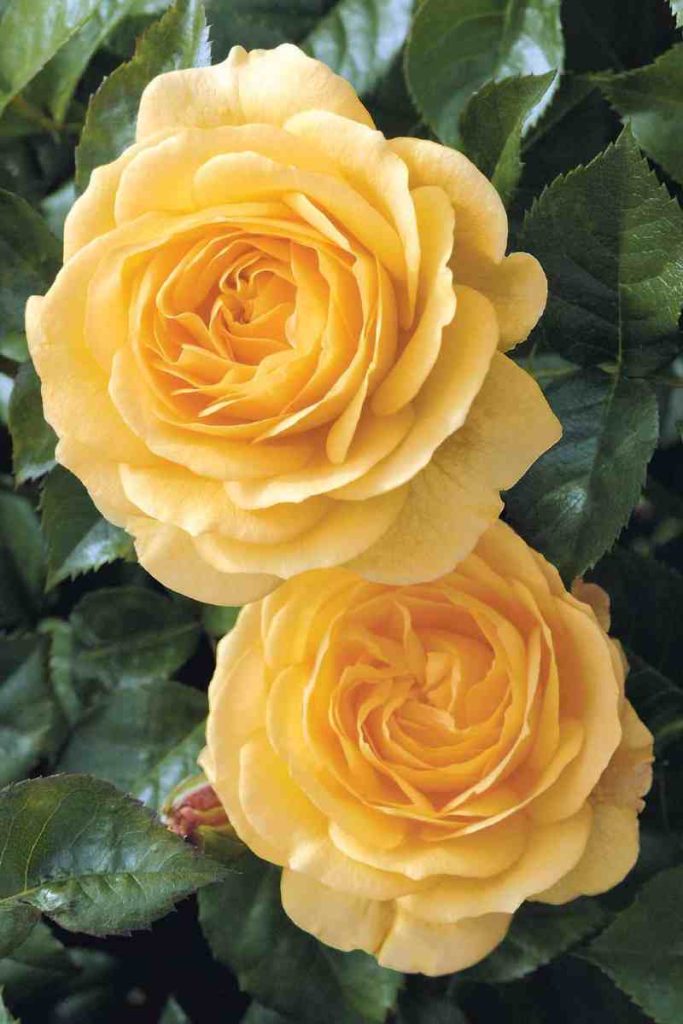 Grandiflora Roses
Crimson Bouquet
Clusters of beautiful, bright red flowers bloom on Crimson Bouquet. The blooms open with a light, sweet fragrance, and the foliage is dark, glossy green. Crimson Bouquet produces an abundance of long-lasting flowers throughout the summer months, making it easy to cut enough roses for your vases! If you're looking for a deep crimson colour, then this pick is for you!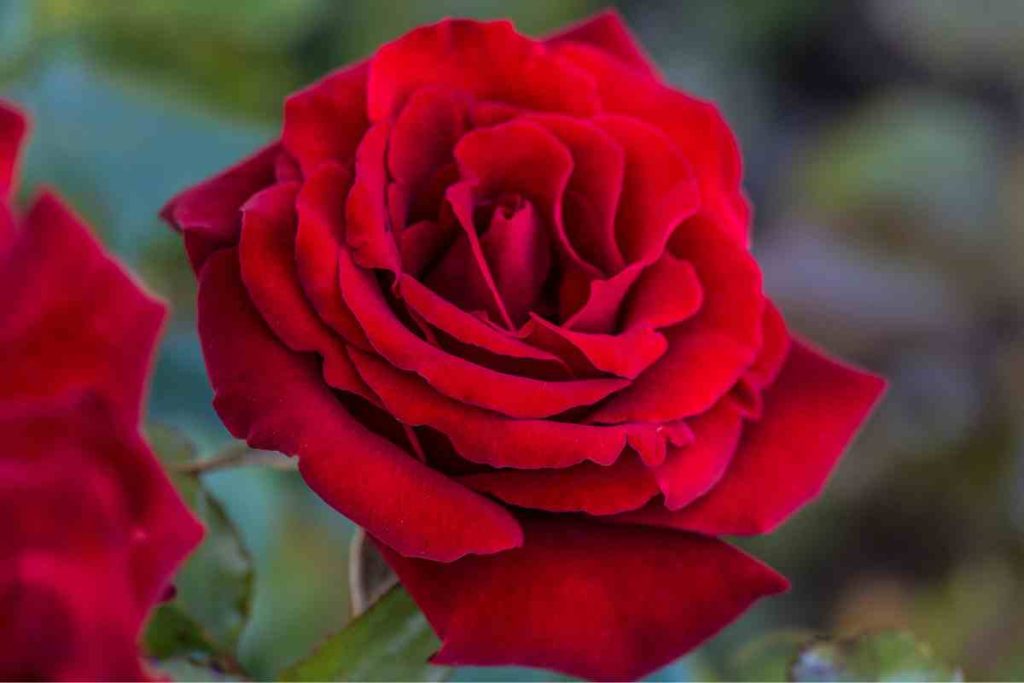 Pink Flamingo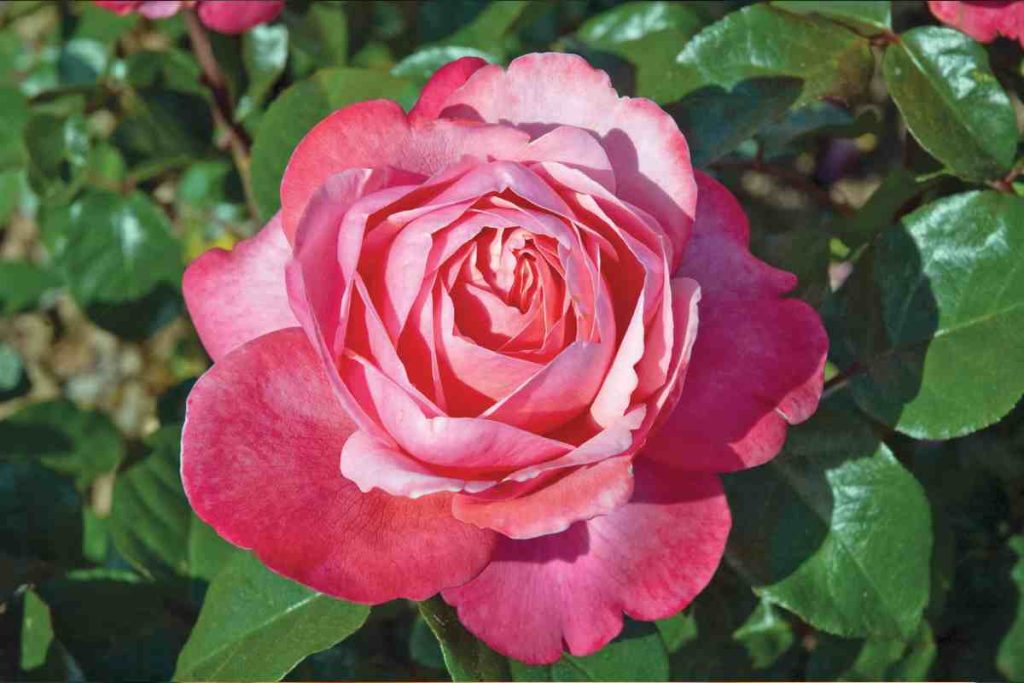 Pink colours with hints of coral make these blooms look like the feathers of a pink flamingo! The blooms are stunning, with delicate petals that give off a very slight fragrance. This compact bush has dark foliage and upright growth, perfect for cutting and bringing in from the garden! Not to mention, this rose has better winter hardiness, and disease tolerance than most other Grandiflora roses!
Tips for Cut Flower Roses
It's best to cut your roses early in the morning when they are still hydrated.
Look for blooms that are in the late bud stage. When the outer petals are already open, but the whole flower itself is not fully open.
Strip off the lower leaves on the stem as you don't want them in the water, as they can grow bacteria.
Once inside, recut your stems again, about an inch more, and then fully immerse the stems in water.
Make sure to put your roses in a clean vase, with cool water.
Get creative and add your favourite greenery to your rose vase, like ferns, grasses, small hosta leaves, or whatever you have in your garden!
Recut stems every 2 to 3 days and refresh the water daily.
Once you've created your bouquet, keep it out of direct sunlight to have long-lasting blooms!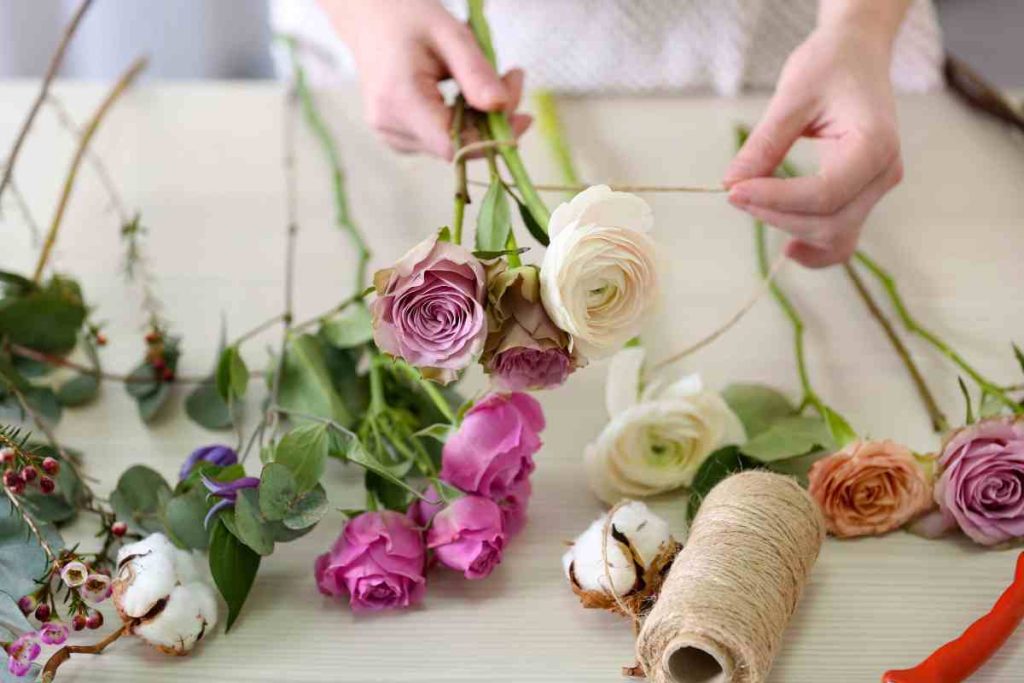 Roses are a classic addition to a garden, and when you grow roses specifically to be cut, they will bring beauty into your home. With the right knowledge of the different types of roses, you can pick the best ones for cutting and create stunning arrangements in your favourite vase! We hope this has given you some inspiration for growing perfect, cut roses in your garden! Happy gardening!
Check out our helpful blogs on caring for roses, growing roses in containers, and some more of our favourite roses for the garden!