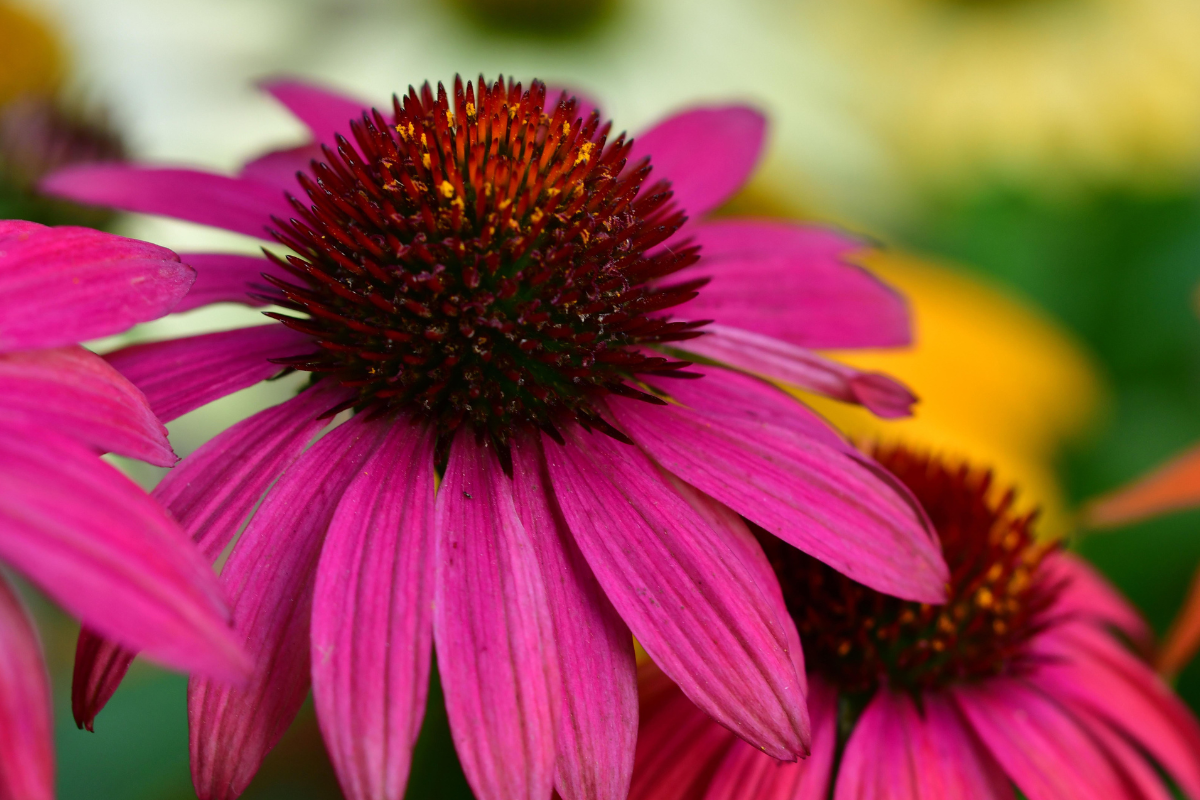 Long live magenta! Every year Pantone comes out with a Colour of the Year. This year, the colour is Viva Magenta. This vibrant yet deep magenta pink can be found in so many different plant families. So why not try out magenta plants in your garden? With lilies, hemerocallis, astilbe, dahlias and more available in magenta hues, you'll be able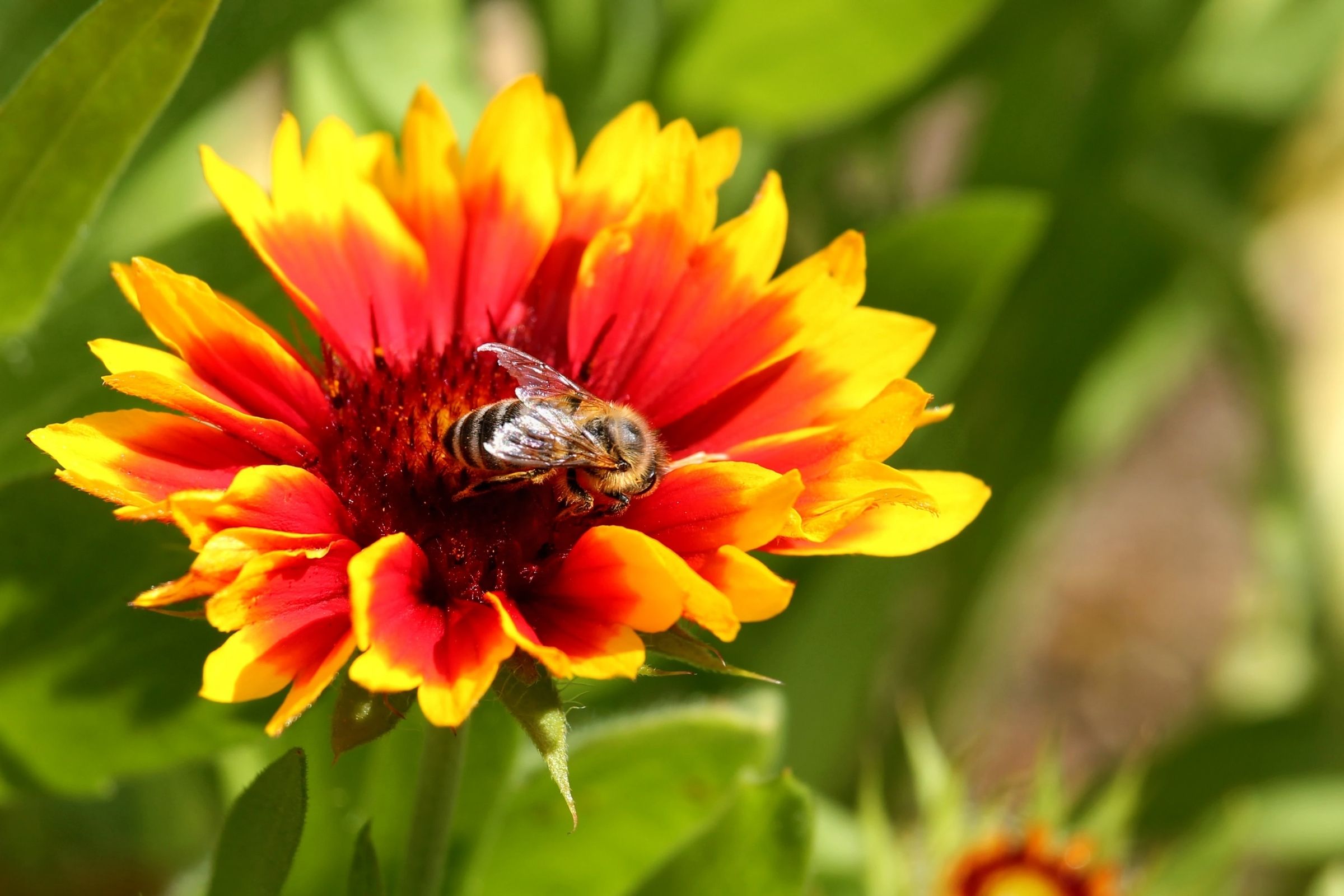 Summer is here! With it comes some much-needed vacation time. Our bags were packed, the house was clean, and I felt pretty organized. Just as we walked out the door, I felt a twinge of panic. I had forgotten to ask our neighbour to water our plants! I had planted some of my favourite perennials earlier this spring with wide-eyed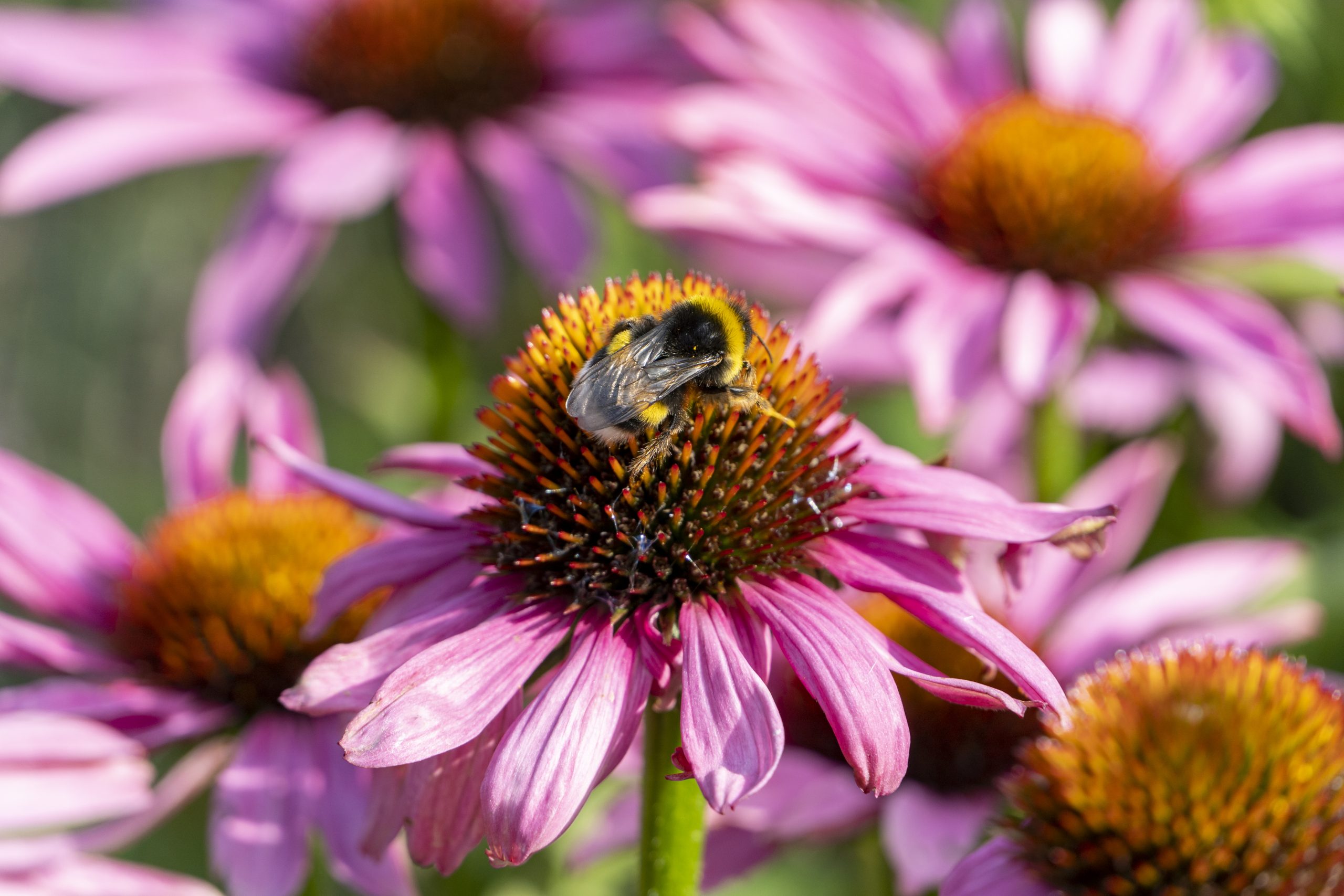 Bees, butterflies, and hummingbirds oh my! All gardens need bees and other pollinators to thrive and grow, they are the essential helpers. Hummingbirds, bees, and butterflies may be nice to see in the yard, but are they really that integral to the life of a garden? Pollinators struggle with the loss of diverse habitats, undernourishment, and overall health, but you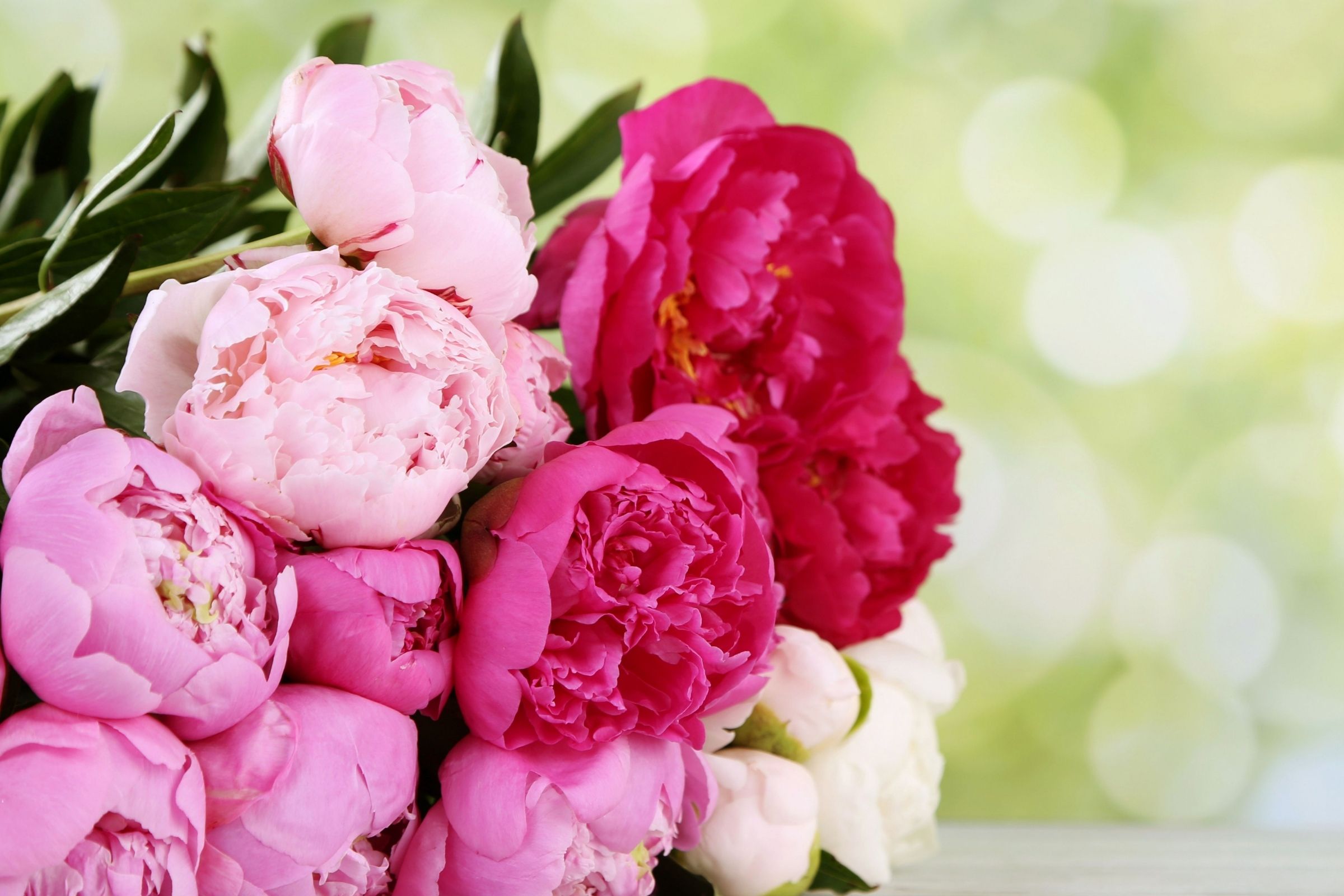 About Peonies - Paeonia Paeonia or peonies are beloved perennials in the garden. As long-lived and low-maintenance garden plants, they deserve a place in every gardening space. Peonies live for over 100 years and will increase in the number of blooms it produces each season. Once peonies are established, they are drought tolerant and can handle a few weeks without water.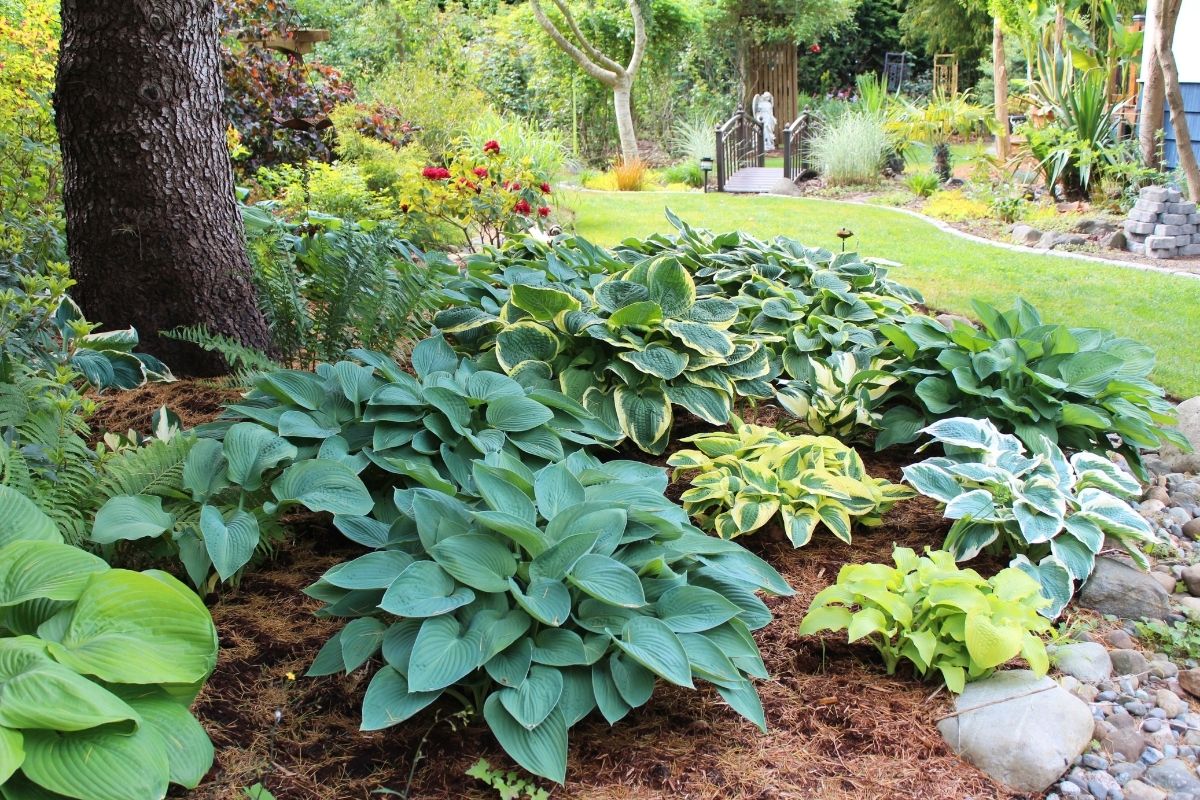 The key to a beautiful garden is understanding what grows well given the space and lighting that you have. If your landscape has deciduous trees, tall mature shrubs, faces north, or receives minimal sunlight, you know exactly what I'm talking about! Shady areas in your garden have limited light and yet there are so many wonderful plants that will thrive within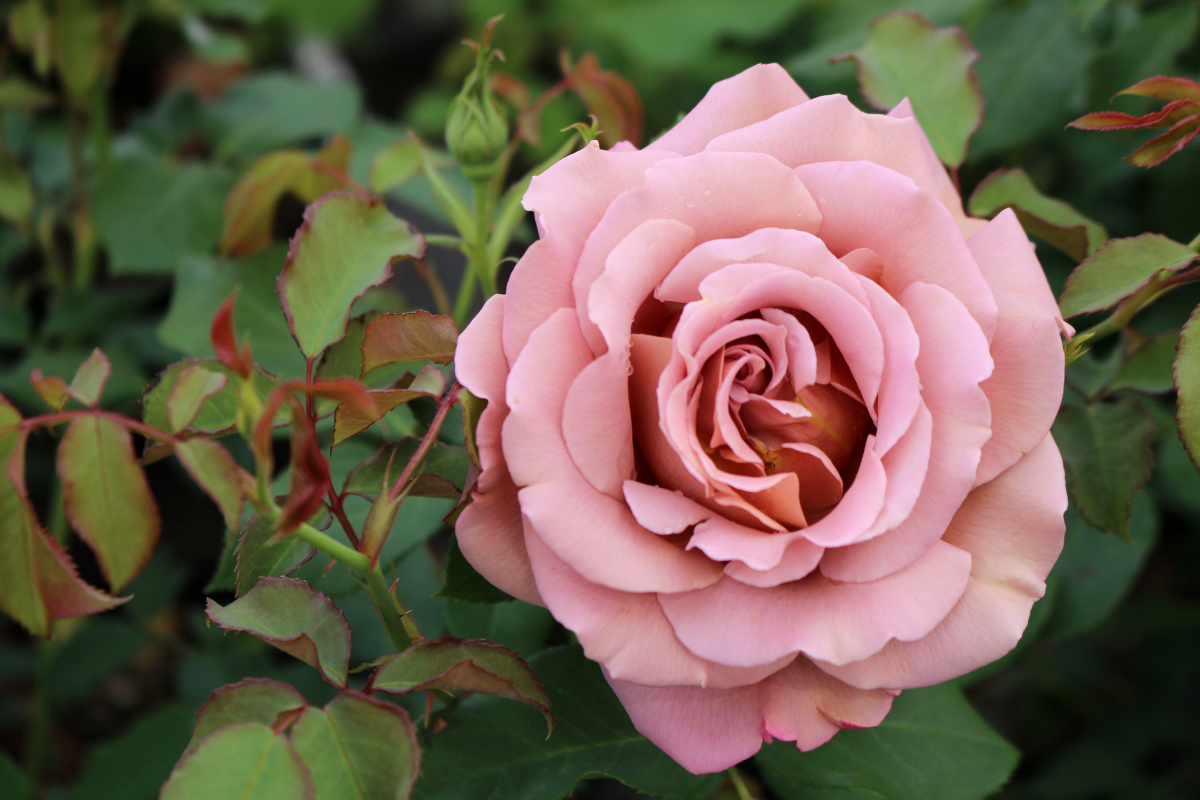 The sight of roses in bloom brings so much joy, and the smell is fresh and wonderful. But how do you keep your rose bushes looking healthy and smelling wonderful year after year? We have been growing many different types of roses in our gardens over the years and have learned a thing or two about keeping our roses flourishing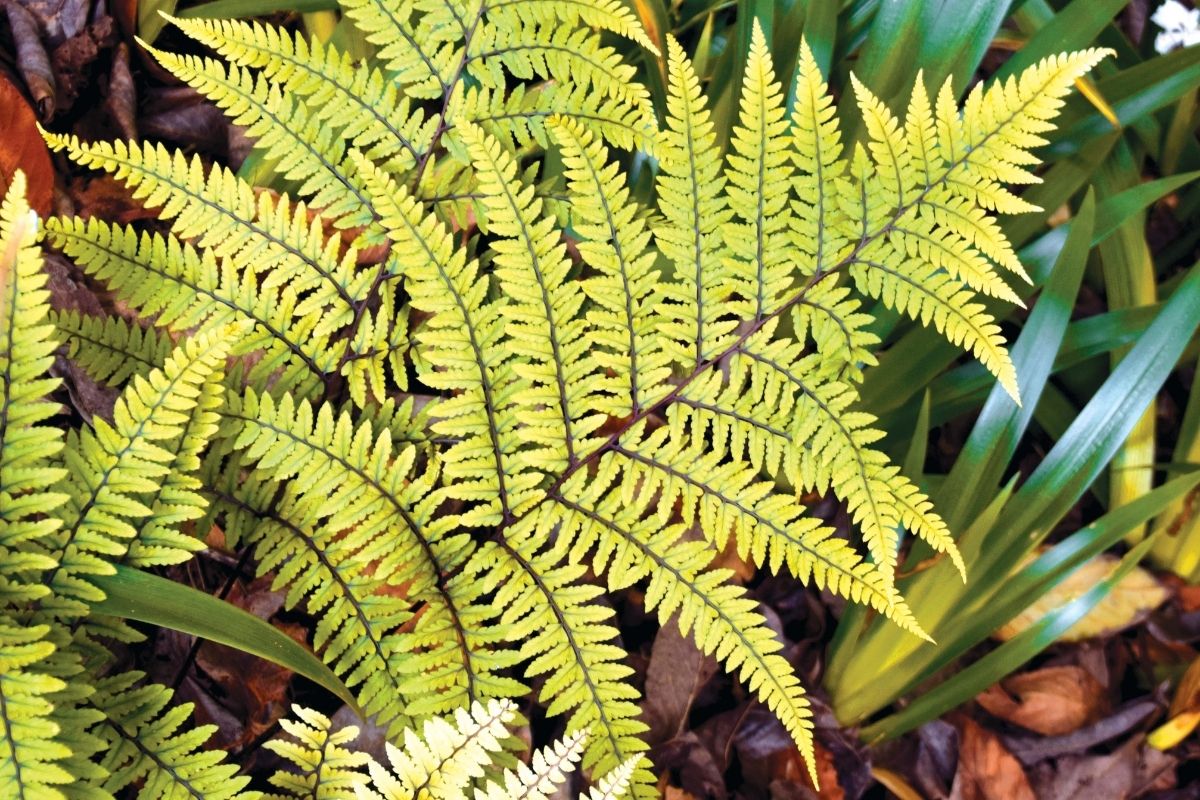 If you're like us, you are always looking out for new things to add to your garden. It's a great way to keep up with current trends as there are always new and cool plants entering the garden scene. We always look forward to seeing the new perennials that are coming out each year. This spring is no exception -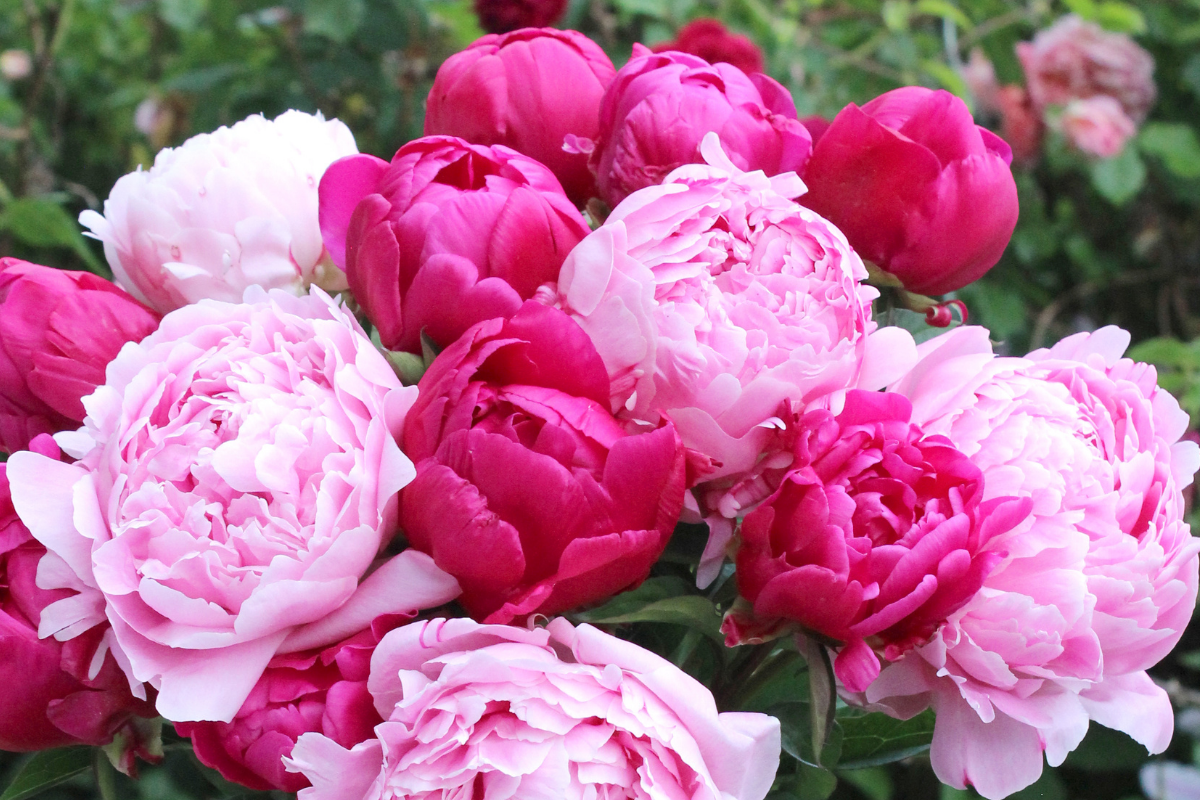 During the dark days of winter we dream of spring, and during the colourful months of spring, we wish they would never end! So, when spring finally arrives there is nothing more exciting than getting into the garden. With new varieties, colours, and blooms, it can be hard to pick what you want to try this year in the garden.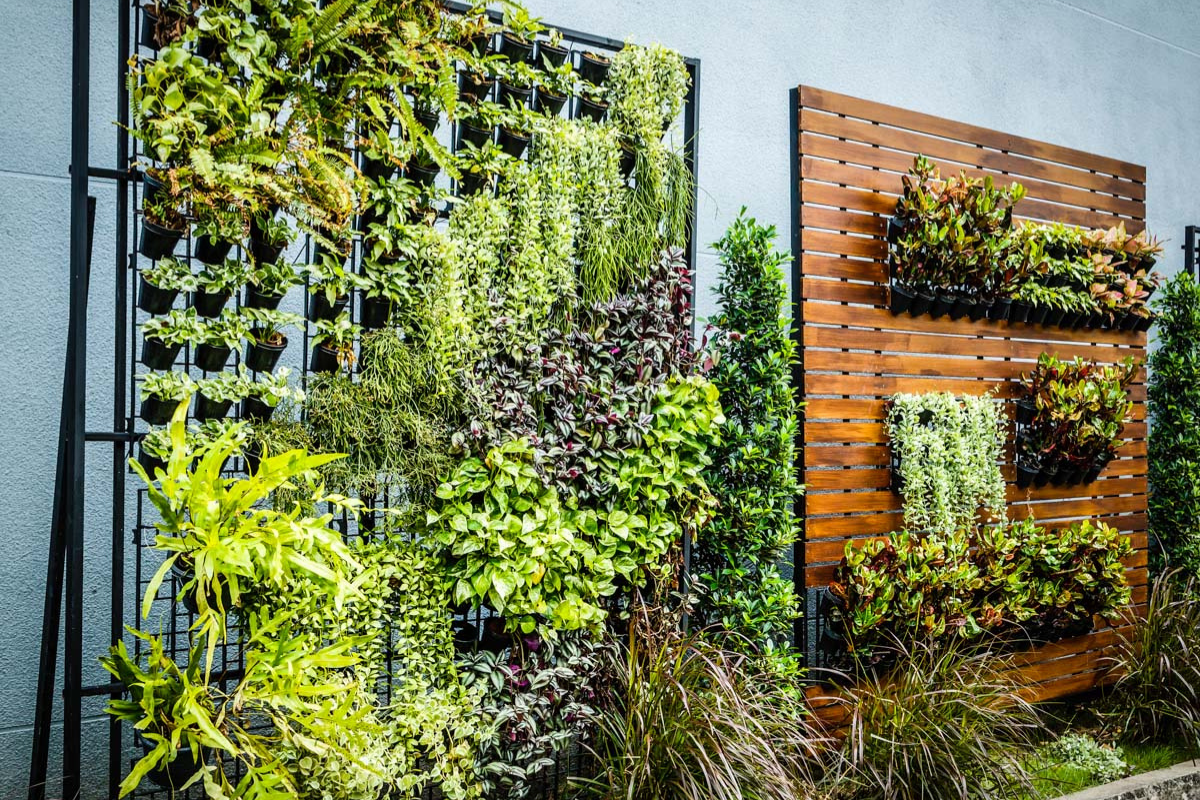 Looking for new ideas for your garden? Curious about alternatives on where and how to grow plants? Vertical gardening is a popular trend in the world of gardening. With the ability to add creativity, design, form, and function into a garden space, it's not hard to see why this method is rising in popularity. Vertical gardening is excellent for both large