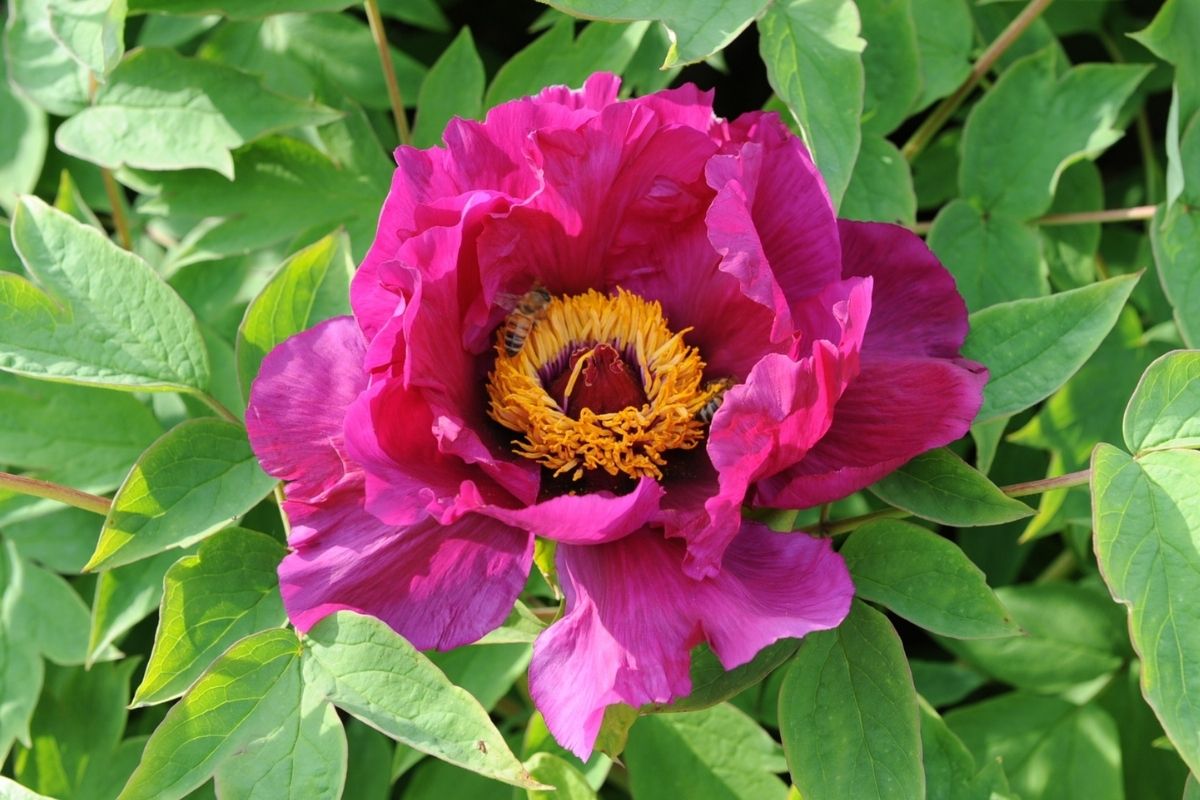 Reach for the Sky with Garden Giants!
Looking for a big impact in your garden?
Garden giants are sure to bring some attention with heights of 4ft or more! They compliment well with the smaller flowers to add vertical dimension and interest to your gardening landscape. Garden giants are perfect for adding a living privacy screen or disguising an ugly fence. Plant in clumps to great a solid bordering or plant a single one for a focal point.
I've compiled a list of a few of my favourite garden giants:
'Russian Red' Novelty Canna – This garden giant is a fantastic 180cm (72″). A lush tropical plant that produces masses of long-lasting blooms. They are great for containers and mixed borders, however not winter hardy so
The Ferncliff Dahlia has very showy 9″ blooms and a height of 130cm (52″). Also not hardy and great for containers and mixed borders. Definitely a great addition to add some height.
'Montego Bay' and 'Conca D'Or' OT Lilies – Lilies are simple to grow and hard to Zone 3 so they are an excellent perennial to add to your collection. OT Lilies are a cross of Oriental and Trumpet Lilies, very fragrant and mid-late summer bloom. They are sometimes known as "Lily Trees" for their tall strong stems, often between 120-150cm (48-60″), very fitting as a garden giant.
Tree Peonies such as this red one are beautiful, tall (150cm/60″) perennials with huge blooms. They are hardy to Zone 5 and like the rest of my favourite garden giants, they are great for containers and mixed borders. Available in other gorgeous colours including pink, orange and white to compliment your garden landscape.
Some other great choices include other OT Lilies, Dahlias, Cannas, and also Lilacs. Ask your nearest Florissa retailer if your favourite is available.
Happy Planting!
Florissa