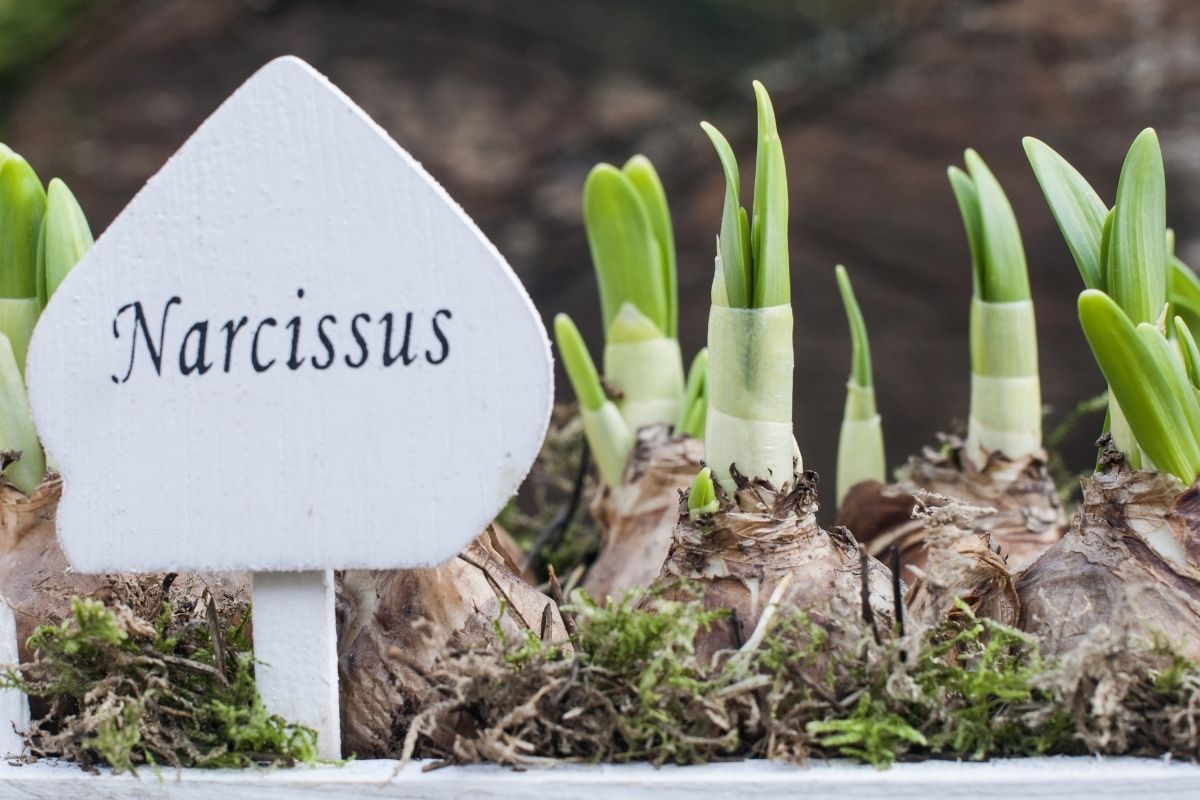 Welcome Spring!
The day we've all been waiting for is finally here – it's the first day of spring! It's the most wonderful time of the year for gardeners. Officially, winter is over, and though it may not look or feel like spring in your area, it's on the way no matter what the local weather report says. The first day of spring marks when the days and nights are of equal length, and with each passing day our daylight continues to lengthen, and the ground continues to warm in preparation for spring flowers.
In Canada, new signs of life are showing up everywhere on the west coast, and the trend will continue eastward. It's the perfect time to get out and fertilize your spring bulbs such as tulips and daffodils – before they come into bloom. Stop in at your local garden centre to select the best spring bulb fertilizer for your garden.
Missed the opportunity to plant bulbs last fall?
Would you like to plant up a spring container? You can still do so with bulbs that are potted and growing. Just transplant them into a window box, patio planter, or container by the front door for lovely spring flowers.
Visit your garden centre early for the best selection of summer bulbs: classic favorites and new varieties to try. If you purchase them early, store them in a cool, dark place, away from ripening fruit and where they won't be susceptible to frost. If you're itching to get growing – start your summer bulbs indoors in containers and move them out to the garden after all danger of frost has passed. You'll be well on your way to those much-anticipated blooms!