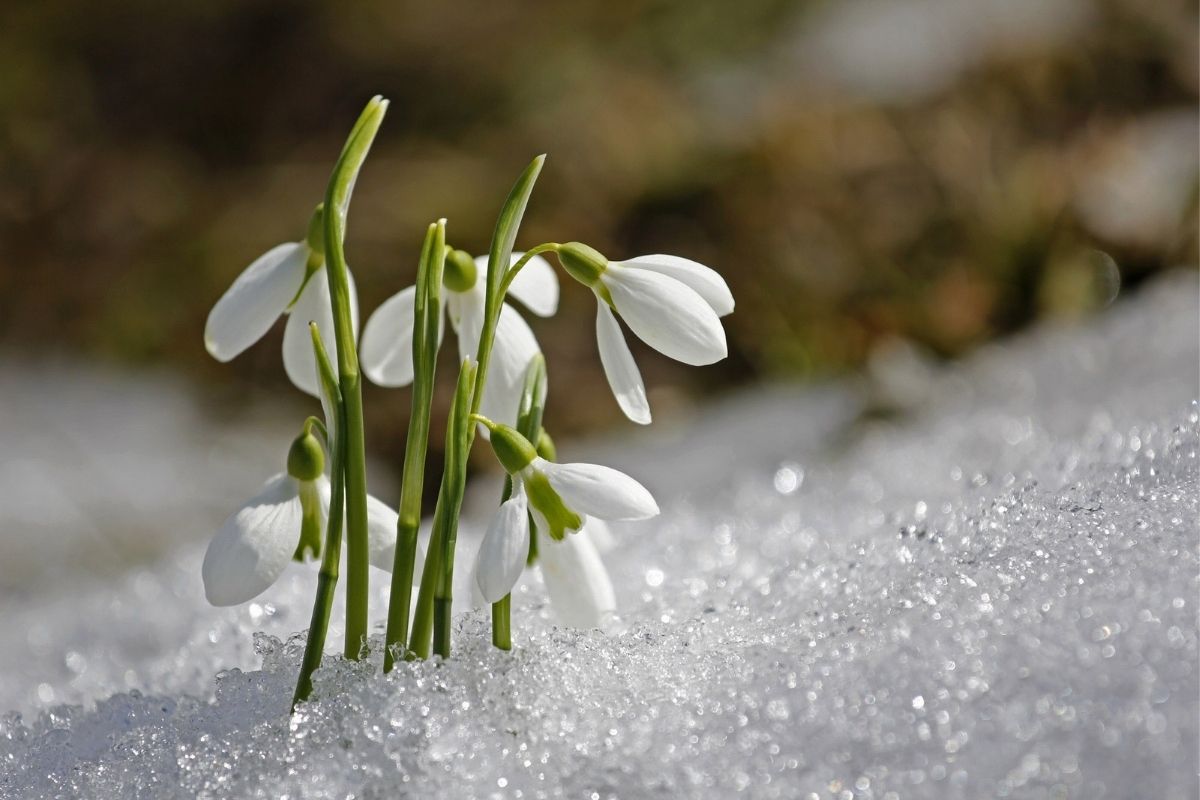 Spring Awakenings
It's still winter across much of Canada, but west coast gardeners are starting to see signs of spring as the earliest of blooms appear.
Check out these pics that prove spring is on the way!
Galanthus, Eranthis, and Iris Reticulata are hardy garden accents and stand up to ever-changing spring weather conditions. They're better known as Snowdrops, Winter Aconite, and Dwarf Iris.
In the fall, plant a cluster of bulbs at the base of a tree or shrub, or even in containers. It only takes a few minutes as you'll dig only 5 cm (2") beneath the soil surface. Tuck the bulbs into the soil, cover and you're done. Lightly water where they're planted to ensure the soil is moist to the touch.
Best of all, these bulbs give and give with each passing year as they'll naturalize into a sizeable clump of charming blooms. You'll look forward to seeing them every winter.
P.S. They're all deer resistant too!