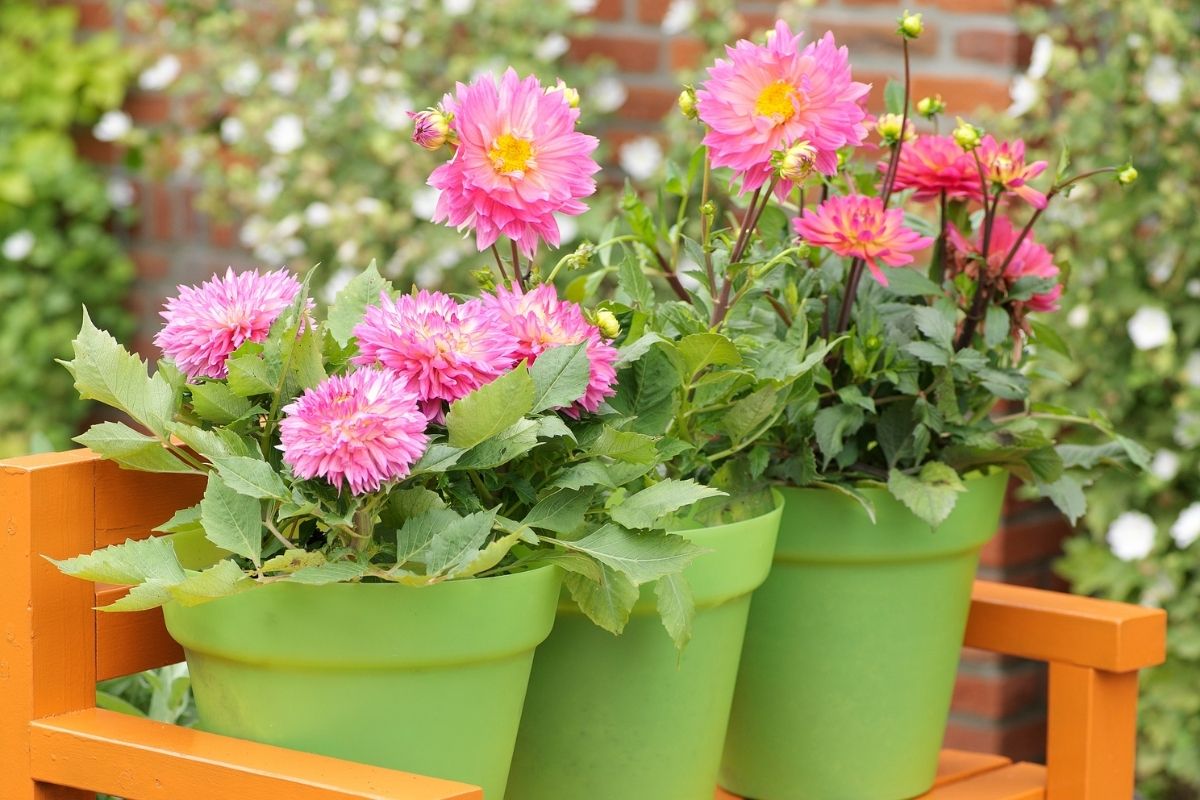 Enjoying Colour in your Garden All Spring Long!
Spring is upon us, and that means flowers, flowers, flowers! You're not restricted to just planting in the ground! Bulbs in pots can be your answer.
These days, all you need is a few square metres to turn your balcony, garden, terrace or roof garden into your own little paradise. Luxuriously filled containers using flower bulbs in pots provide a simply beautiful setting. Here are a few easy tips for having a terrace overflowing with flowers all summer long!
Choosing
Before buying your containers and bulbs in pots, make up a plan for your terrace or balcony. Determine where you want to place your 'flower garden' and consider what you want. For the sake of the overall picture, using a number of larger containers rather than dozens of little pots often creates a prettier, more serene look.
A large selection
Once you purchase your containers, you can start selecting your flower bulbs in pots. To add wonderful colours to your terrace or balcony, you can choose from a wide selection of summer-flowering bulbs such as lilies, dahlias, calla lilies, gladioli, begonias and Eucomis.
You can then transplant them into your containers in various ways. One example is to use a single kind of bulbous plant, all in the same colour. This is the perfect way to create a massive colour effect. Or combine several colours for a bright, cheerful look!
Care
Bulbs in pots will not survive in overly wet soil; the soil has to be able to drain well in order to keep the roots healthy. This is why you should buy containers with holes in the bottom – or make these yourself. Fill the containers one-quarter full with soil and place the bulbs at the right depth in the container (carefully read the instructions delivered with the bulbs in pots). Garden centres and flower shops carry large selections of colourful flower bulbs in pots.