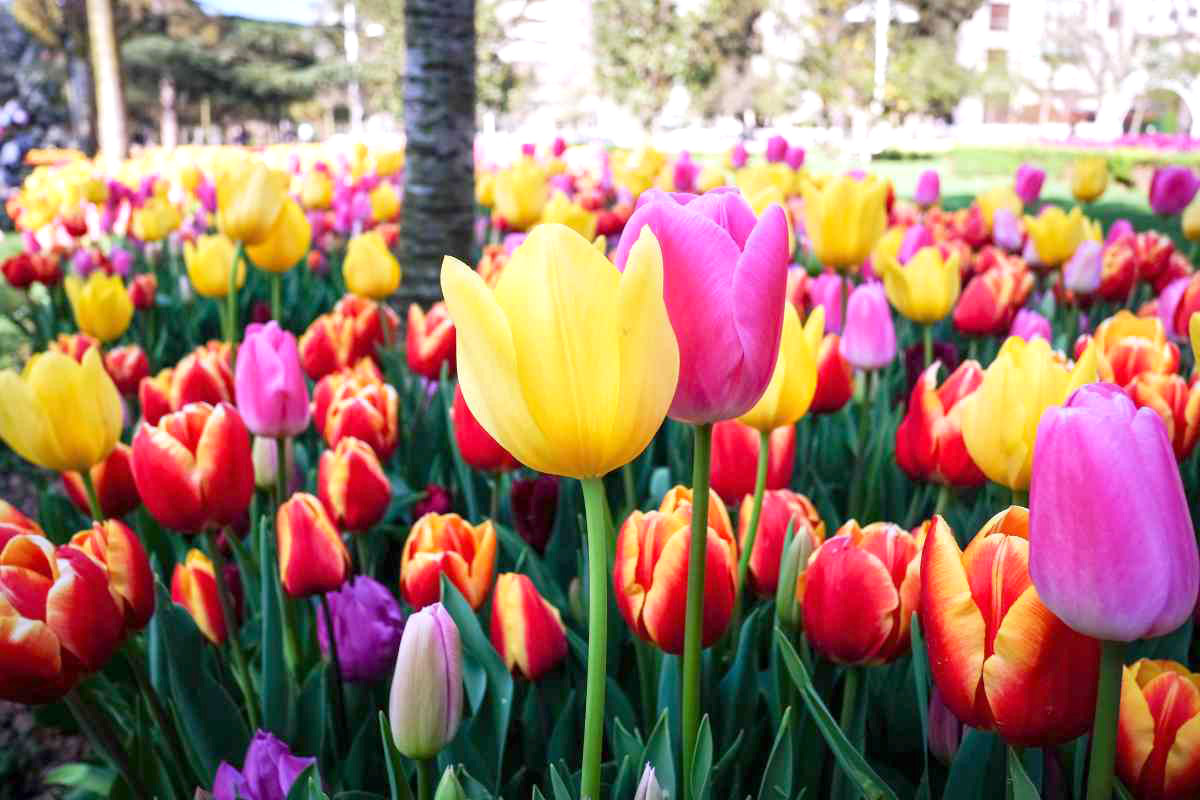 The Best Spring Bucket List for Gardeners!
Spring is such an amazing time of year! Flowers are blooming, the sun is shining, and everyone is excited for longer days and time enjoyed outdoors. Make the most of the season and create a spring bucket list so you can take advantage of the warm weather and make memories that will last! Check out Florissa's springtime bucket list below!
Visit a Flower Festival
Spring is the time for beautiful blooms! There are many flower festivals across Canada for you to visit and enjoy! Often these festivals will have yummy food trucks, activities, and fun for all ages. Check out some of these flower festivals across Canada!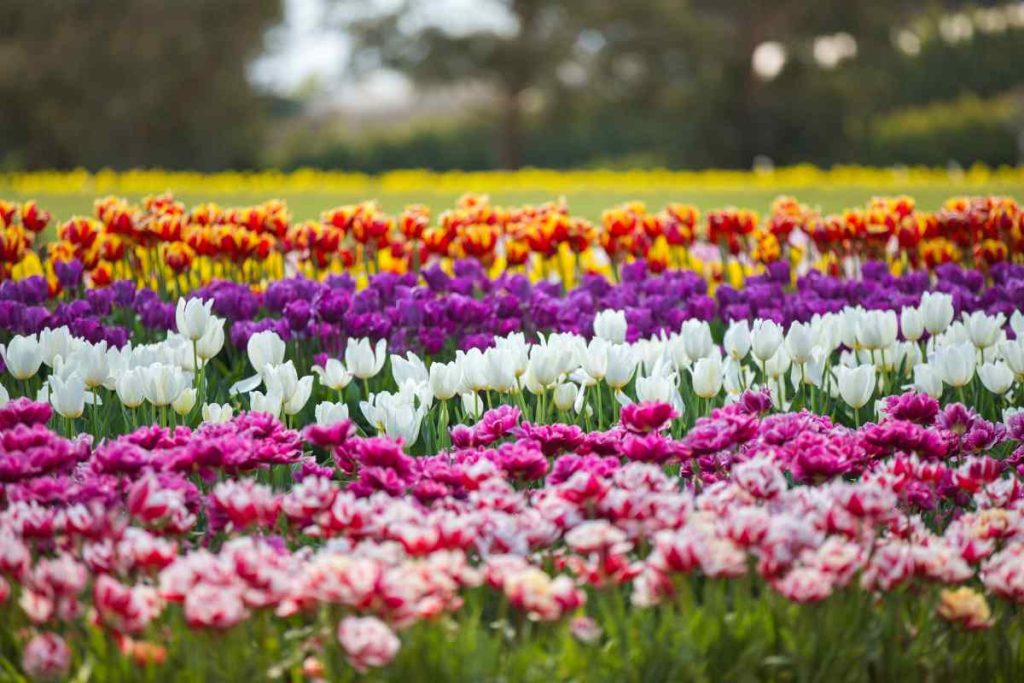 Go to a Gardening Seminar
Attending seminars at your local nursery, garden club or horticultural society is a great way to learn new information and improve your gardening skills! You will be sure to get great advice from knowledgeable experts who work in the industry. Often there is some hands-on experience and demonstrations during seminars so you can see for yourself the best way to prune, plant, and care for your garden! Seminars are a great place to connect with other gardeners, learn from their experiences, and share yours too! Not to mention, nurseries will often advise you of the best products to use so that you can watch your plants grow and thrive! Inquire at your local garden center, to see if they have any informational seminars coming up.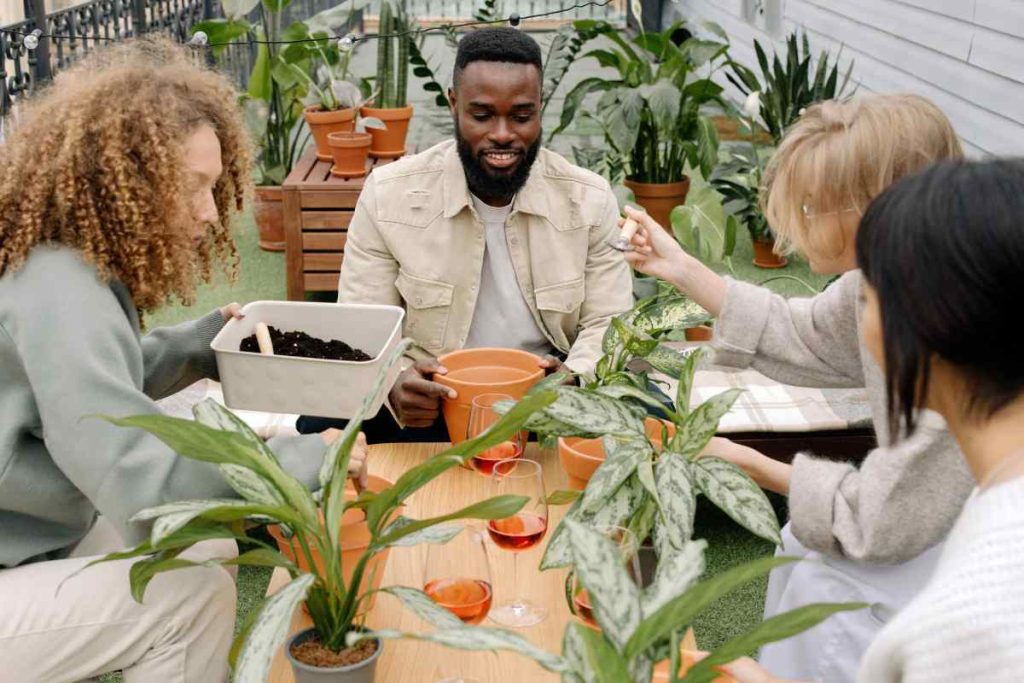 Visit a Farmer's Market
Many local communities hold farmer's markets on the weekends during the spring and summer seasons! Farmer's markets are a great place to get fresh produce, unique crafts, and homemade goods. It's a great place to connect with local farmers and artisans and learn more about the community that you live in! Plus, the fresh fruits and veggies you find there are going to be as fresh as they get! Learn how local farmers grow, stroll through the market, and enjoy the sights, sounds, smells, and all the amazing things the market has to offer!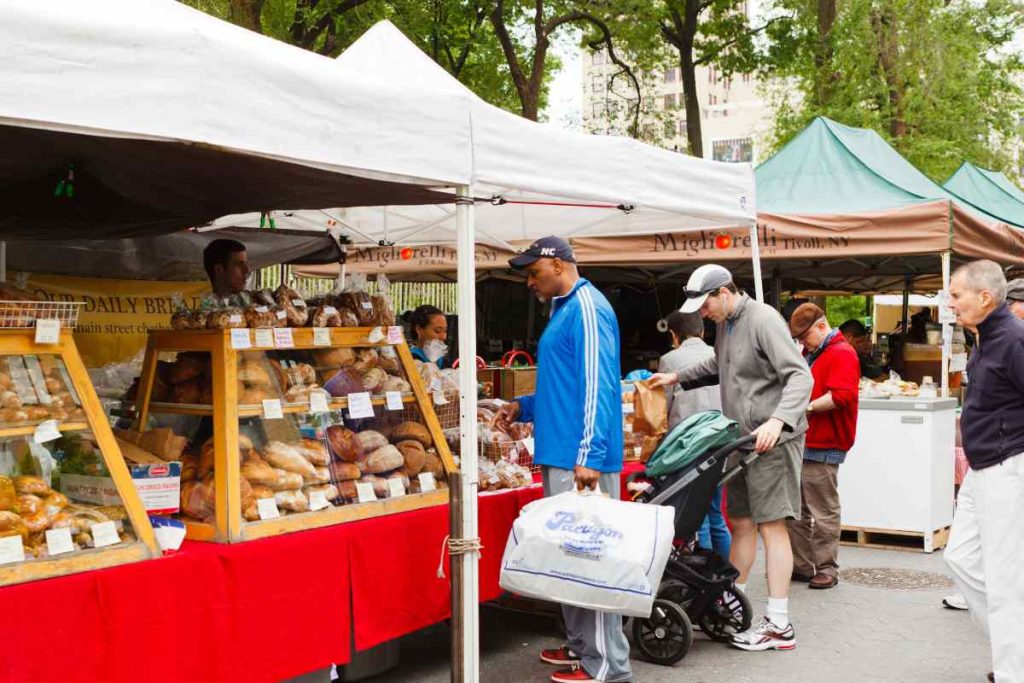 Plant Something New
Whether you're a seasoned gardener or new to it all, plant something new in your garden beds, balcony, or favourite container this spring! There are so many options for plants, from vegetables and herbs to flowers, perennials, and shrubs! You can get creative with your containers, choosing fun colours, textures, and shapes! Planting a garden is a great way to get outside, enjoy the warmer weather, and be creative in the process! Watch your plants grow and flourish and best of all you get to enjoy the fruits (or veggies!) of your labour!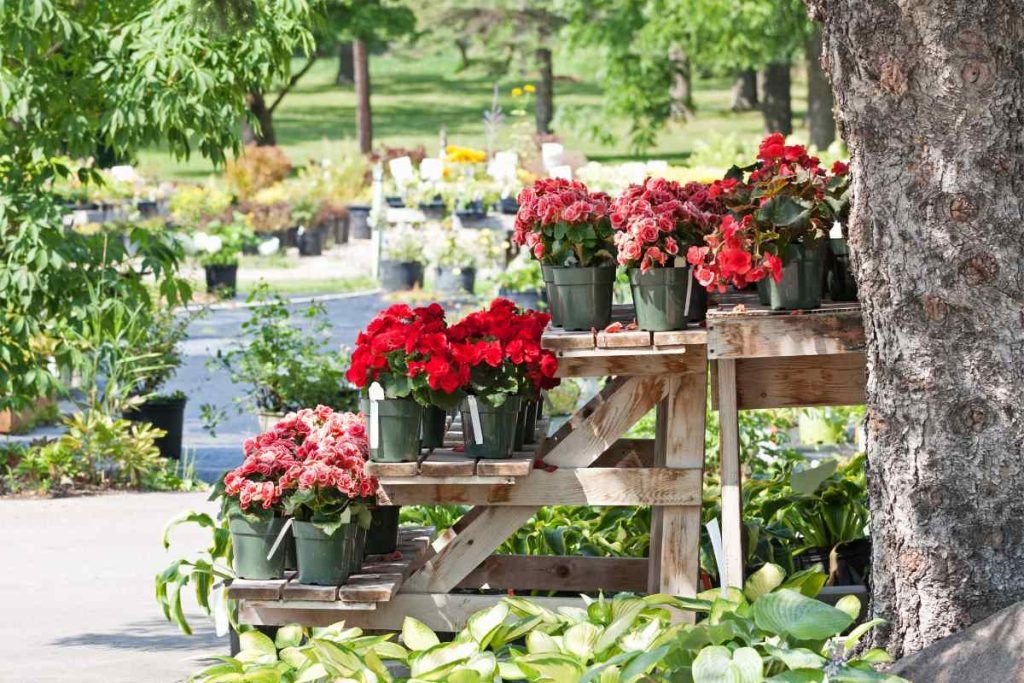 Go for a Nature Walk
Spring is a great time to get outdoors in nature. Everything is growing and blooming, and there is so much to enjoy. So, take a moment to appreciate the great outdoors! Take a walk or hike in nature and enjoy the beauty of your surroundings. There is so much to discover when you are exploring, from wildflowers to birds singing and other animals that are out and about! Pack a picnic, grab some friends, and check out your local parks and trails and see what kind of adventure awaits you!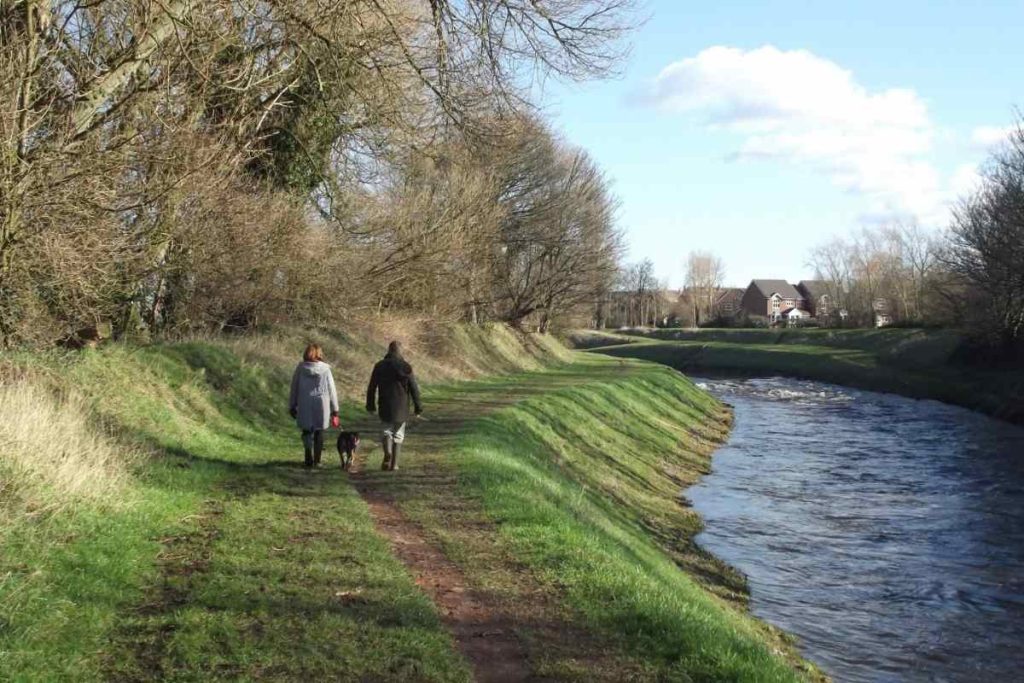 There is so much fun and adventure to be had in spring! The days are longer, the sun comes out, and everything grows beautifully! Plan to get outdoors and get creative in the garden! Take advantage of all the wonderful things spring has to offer and enjoy every moment! Have fun, be safe, and make sure to check off some items on your bucket list this spring! Happy exploring!