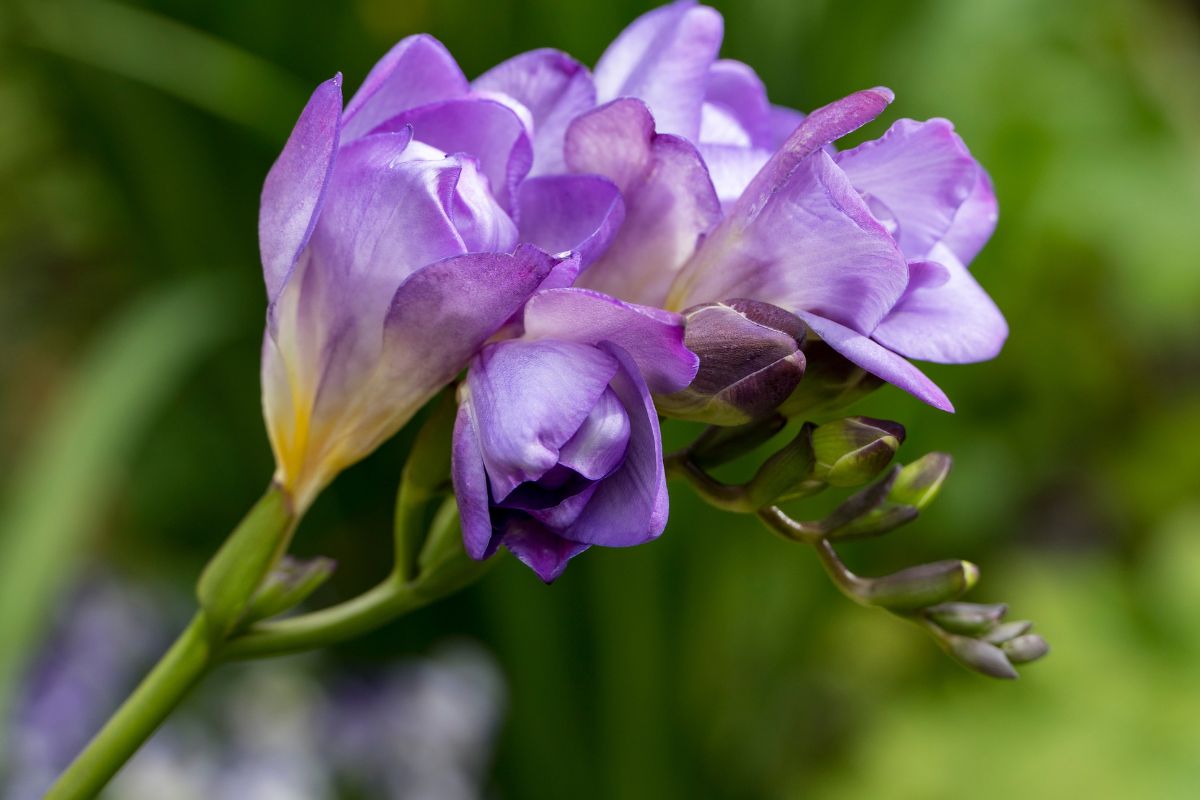 Stimulate your senses! Florissa's fragrant flower suggestions
Looking for a double dose for your senses this summer?
Plant flowers that are full of great colour and fragrance for a beautiful garden that you'll be eager to stop and smell. There are plenty of choices for fragrant flowers, but I've compiled a list of some of my favourites that you can be planting now for summer blooms.
Josephine and Stargazer Oriental Lilies
Huge fragrant blooms in August that are great for containers, mixed borders and cut flowers.
Roselily Samantha and Sita Double Oriental Lilies
Similar to the regular Oriental Lilies, these wonderfully fragrant blooms are big and beautiful, blooming in late summer. The Double Oriental Lilies are also pollen-free!
Outback Oriental Lily
A cross between an Oriental and Trumpet Lily, produces fragrant blooms on very tall strong stems. This gorgeous yellow OT Lily can reach heights of110 cm (44″).
Mariposa Skies and Tour de France Iris Germanica
These two-toned Iris' have a height of 80-85cm and bloom in the spring. The Mariposa Skies is extra special in that it will bloom for a second time in the late summer. Add these to your garden for some variety in blooming times.
Roses
A favourite in many gardens, especially if you're looking for a nice scent. We like the Fragrant Plum, Climbing Royal Gold and Oklahoma for a fruity scent while Brilliant Pink Iceberg and Climbing Iceberg have a hint of honey scent. With such a variety of scents and uses in your garden, roses are a great addition to adding fragrance.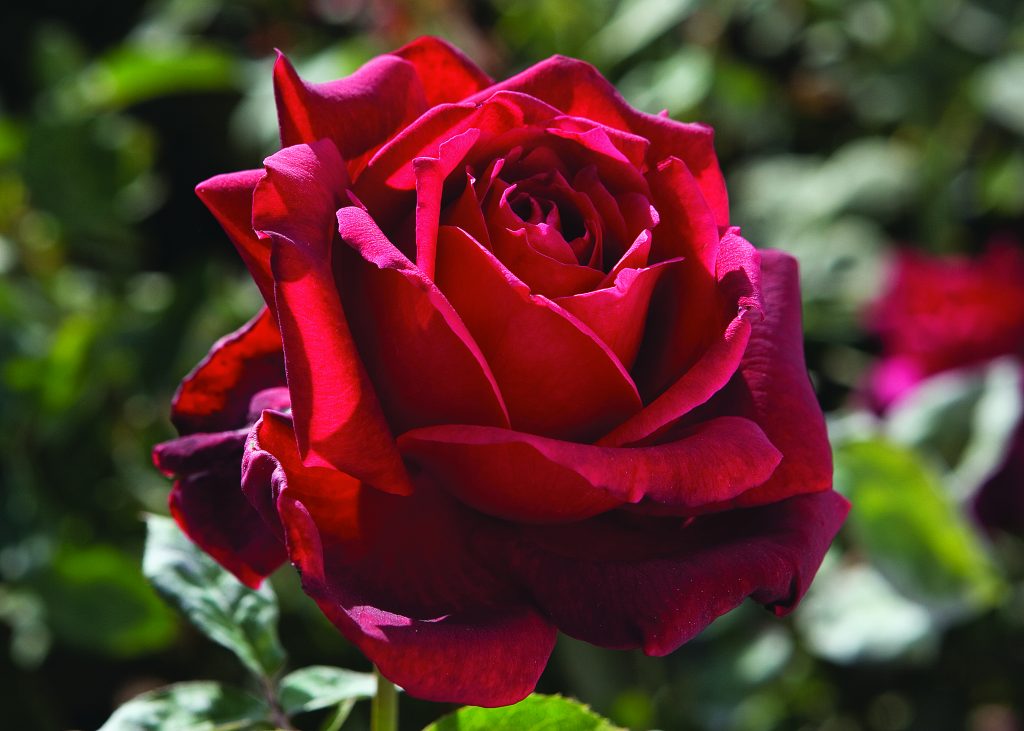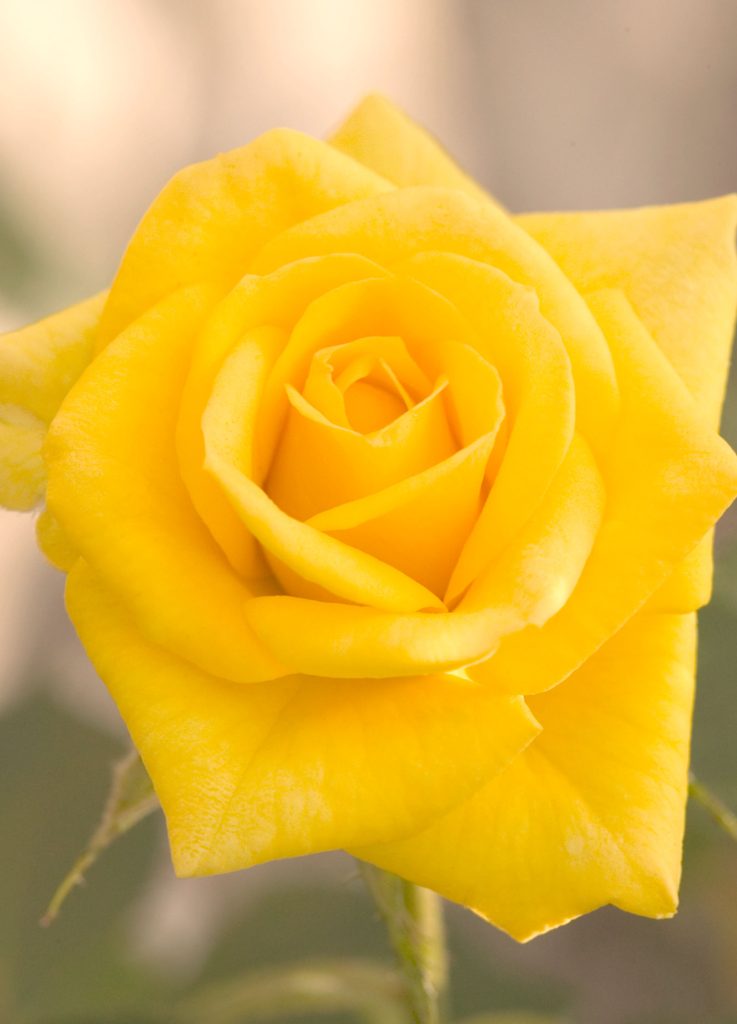 Single White Freesia & Single Blue Freesia
These late summer blooming white flowers are deer resistant and great for cut flowers. A perfect garden accent!