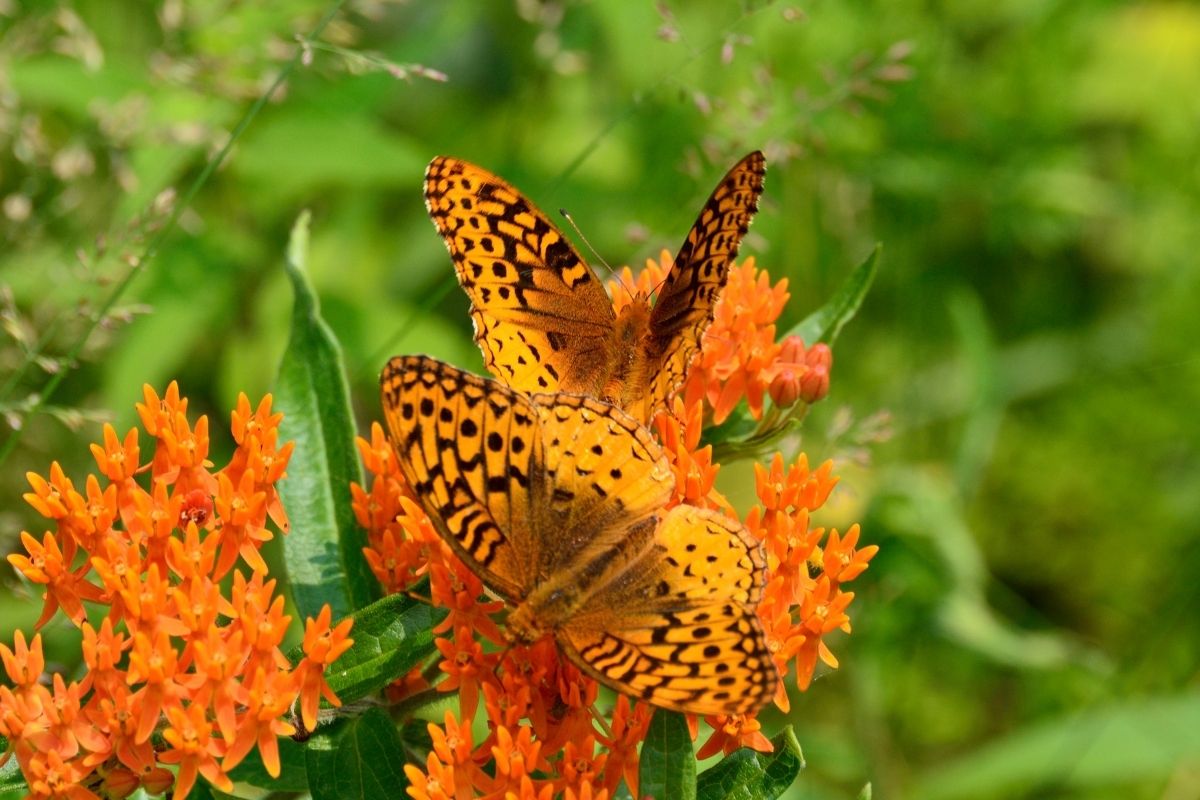 Outstanding Perennials!
Each year, the Perennial Plant Association and American Hosta Growers showcase outstanding varieties to make it easy for us to choose the best plants for our gardens and landscaping projects. These varieties tolerate wide ranging climatic conditions and perform well across Canada's major growing regions. These plants are low maintenance, relatively pest and disease resistant, and offer multiple season interest. So without further ado read on to learn more about this season's top picks.
The 2017 Perennial of the Year
The buzz is all about the 2017 Perennial of the Year and it's a must have for every garden. Asclepias tuberosa, also known as Butterfly Love, has tangerine orange nectar rich flowers that attract beneficial pollinators, especially bees and butterflies. Even the foliage is a food source for Monarch caterpillars.
It's an easy-to-grow perennial that
the deer tend to leave alone.
It enjoys well-draining soils and full sun. Blooming all summer from late June through September, Butterfly Love grows to 50 cm (20"). Drought tolerant once established, and hardy to Zone 3.
The 2017 Hosta of the Year
Hosta Brother Stefan is destined to become the stunning focal point in your shade garden. Its striking colours combine with thick, deeply corrugated cupped and puckered leaves. Brother Stefan is slug resistant and even the deer may find this foliage tough to chew on. Morning sun brightens the gold leaf center which is surrounded by strokes of chartreuse and edged in deep green. It's near white flowers in early summer are attractive to hummingbirds. This hosta has a moderate growth rate, forming a large clump 50 cm (20") high by 90 cm (30") wide. Hostas grow well in rich, well-draining soil with constant moisture and moderate shade. Hardy to Zone 3.