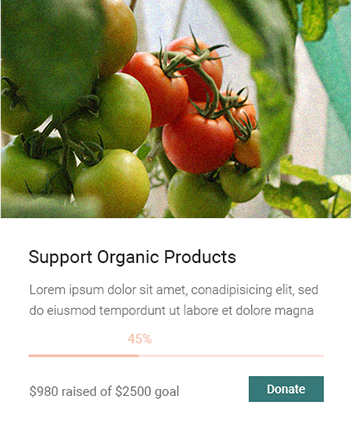 Lilies for your Wedding
Flowers are simply part and parcel of a beautiful joyous wedding day. But choosing just the right flowers from so many kinds can be a difficult decision. Have you ever considered lilies?
The lily is a flower with a whole tradition of meanings.
The symbolism surrounding the lily has sources all over the world. The first stories about this flower date from the ancient Greeks and Romans who crowned their brides with lilies. Today, the lily symbolizes femininity, love and purity: three important elements in a wedding.
Femininity
Lilies have become a symbol of femininity chiefly due to their shape, variety of colours and sweet fragrance. Even in ancient Egypt, lilies were associated with femininity. In Greek and Roman days, brides wore a crown of lilies that expressed the hope for a pure life with many children. And a "lily white" complexion has been a sign of social status for centuries.
Love
During the strict Victorian era, a secret language was developed for lovers and others who wanted to express their feelings without the use of words. It was the language of flowers: floriography. Every flower received a meaning: a secret code. Ancient Romans used the lily in pillows and blankets because of its scent. It was said that lilies smelled of love. If you received one of these sweetly scented flowers, you were certain that the giver was in love with you.
Purity
White lilies are often used for weddings as a sign of virginity and purity. The white lily is also called the Madonna Lily and is frequently included as a religious symbol in depictions of the Virgin Mary.
The bride's bouquet
Lilies are absolutely perfect for a beautiful unique bouquet. Their long graceful stems and elegant buds make them ideal for creating a very special bride's bouquet. A lily arrangement in just the right bouquet holder will ensure that the bride steals the show all day long – just as she should! Lilies can also be used to create a more delicate bridal bouquet.
An eye-catcher
Do you want to go all out at your wedding with a real eye-catcher? Something that will amaze everyone and have them all talking about it long after your wedding? If so, create a lily-decorated chandelier. And it needn't involve all that much work for a magnificent result. To do this, white lilies are suspended upside-down from a chandelier which is often present at a wedding venue. Or choose a colour other than white; after all, lilies are available in many different colours. In this case, choose a colour that matches the colour scheme of your wedding. Other eye-catching ways to use lilies are to decorate the church, the bridal couple's car or the reception location. Lilies: perfect for smaller intimate weddings or big lavish events.