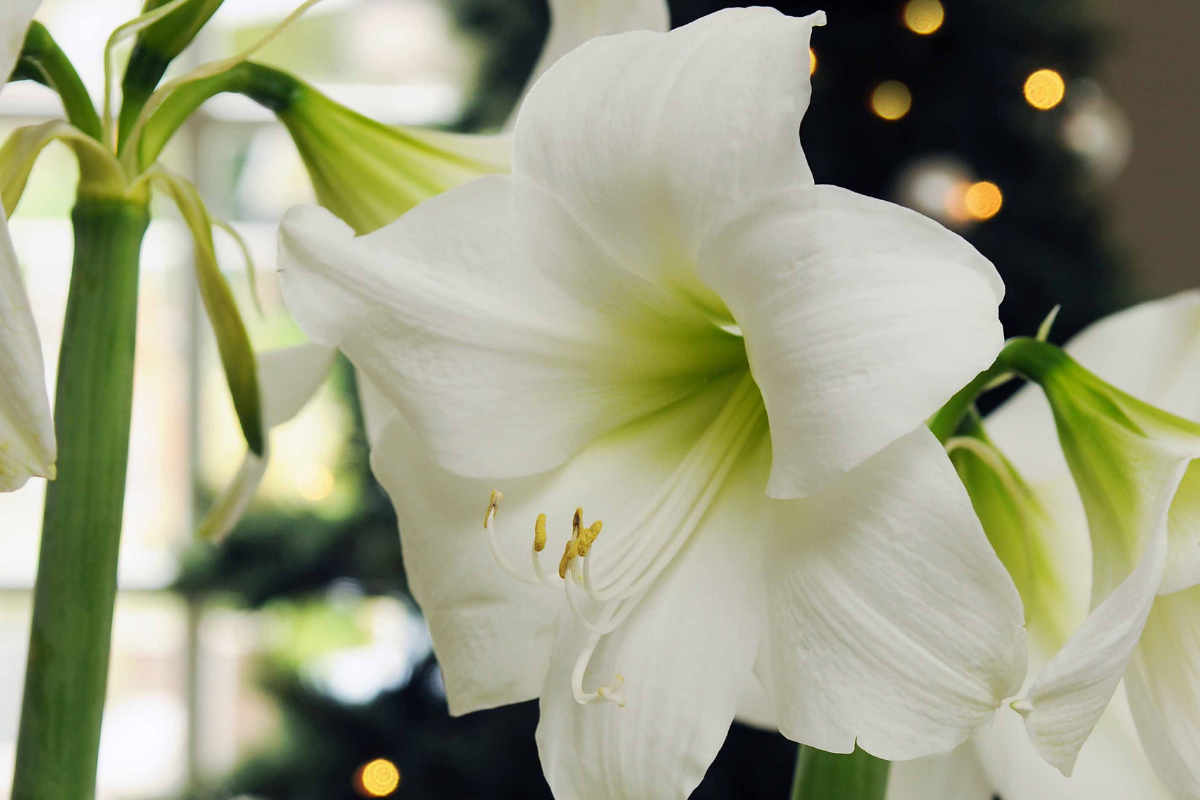 Easy Holiday Gifting
Give a thoughtful gift that is about growing and sharing beauty!
Florissa's packaged kits are sure to brighten winter days with weeks of beautiful indoor blooms. Whether you give the huge, velvety blooms of a stunning amaryllis, or the sweetly fragrant snowy white clusters of paperwhites – nearly everything they'll need is included: planting pot and saucer, soil medium, top quality bulbs, instructions, days of anticipation and pleasure.
These kits are ideal for corporate gifts, office exchanges, the garden club, hostess gifts, teachers, babysitters, neighbours and relatives. They are a wonderful way to remember and appreciate others. Keep a few on hand for those unexpected occasions when you need a gift ready to give at your fingertips. There are several popular varieties to choose from and they can all be found at your favourite local garden centre.
Easy to grow even for someone who has never grown anything before, the bulbs in these kits need only moistened soil, occasional watering, bright light and the warmth of indoor temperatures. Paperwhites bloom in just 4-6 weeks with an uplifting fragrance that freshens the whole house. Amaryllis unfurl in 6-8 weeks; each large bulb is likely to produce 2-3 stems with 4-5 large, dramatic blossoms, measuring up 20-25 cm (8-10") across.
Large, wide open red dressed flowers with a brilliant white star and lime green throat make this one of the most striking and dazzling varieties.
Shimmery white funnel-shaped blooms with a delicate pink blush and darker apple blossom pink feathering. The gorgeous spring green throat proclaims that winter's thaw is just around the corner!
Glistening snow-white blooms with a vivid green throat add elegance and light to any room.