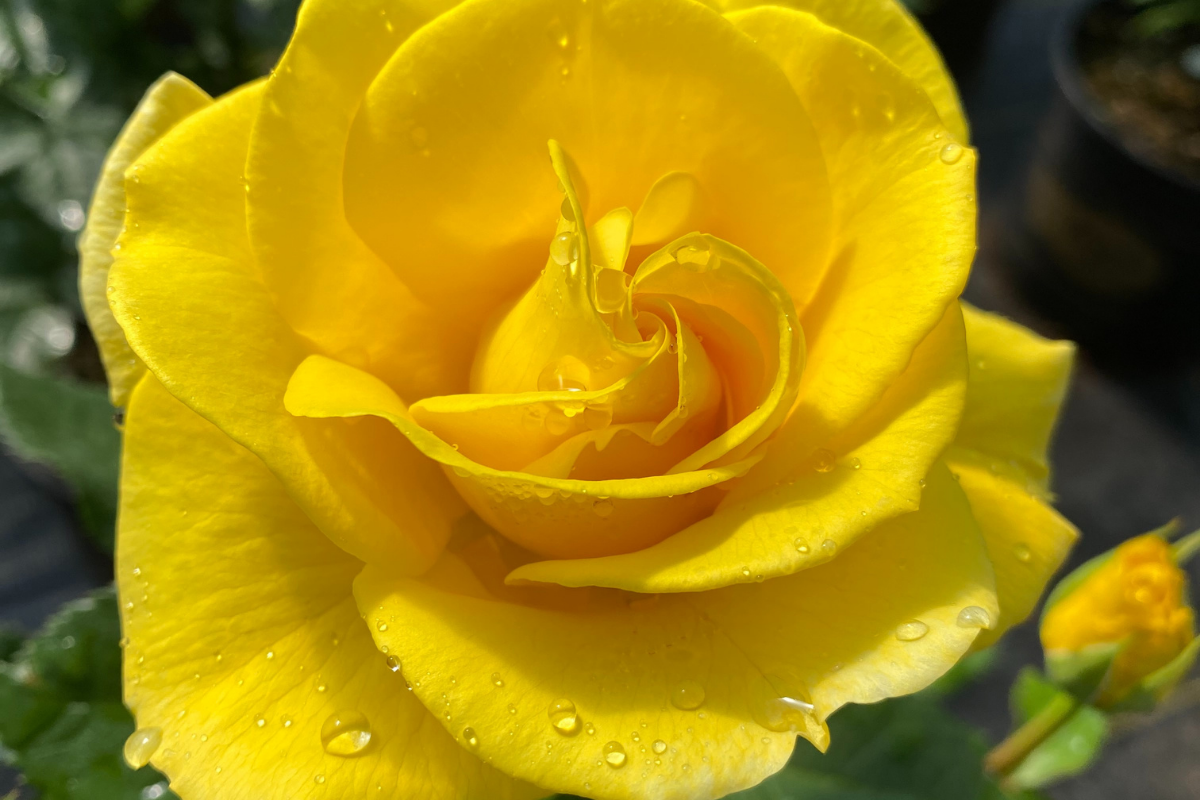 Colour Trends – Add Pantone Colours to Your Garden
Entering a new year, it is time to bring stability and energy into our lives. This year's pantone colours, Ultimate Grey and Illuminating Yellow give us the strong foundation we need paired with light and optimism to brighten our world. So, let's plant some yellow and grey flowering bulbs, roses and perennials!.
To add a bright vibrant punch of colour in your garden, it's hard to beat yellow. There are thousands of choices to add yellow into your garden. Ranging from Lilies, Dahlias, Begonias, Roses, to Hostas and many other perennials, there are yellow varieties for each garden. Excellent options to add inspiration and energy to your outdoor oasis this year are Lily 'Pavia', Dahlia 'Kelvin Floodlight', Rose 'Sunsprite' and Hosta 'Dancing Queen'.
A new year reveals the need for strength and fortitude. Be bold and add anchors representing the stability we yearn for. Have your garden remind you of resilience and creating a firm foundation. Although not a bright and cheerful colour like yellow, grey adds contrast that is strong, yet warming and dependable. Our favorite greys to add to gardens this season are the popular Senecio 'Angel Wings', Hosta sieboldiana 'Elegans' and the hybrid tea rose 'Stainless Steel'.
In this new year, two things we need are an influx of both yellow and grey. These polar opposite colours strike cords of cheer and hope, yet also stability and stamina. Bring pantone colours into your life with flowering bulbs, perennials and roses!
Florissa has a wide variety of yellow and grey flowering bulbs and perennials. Contact your local garden centre to ask about their shopping options, or regarding pre-ordering product. Looking for a retailer near you?  "Request a Retailer"