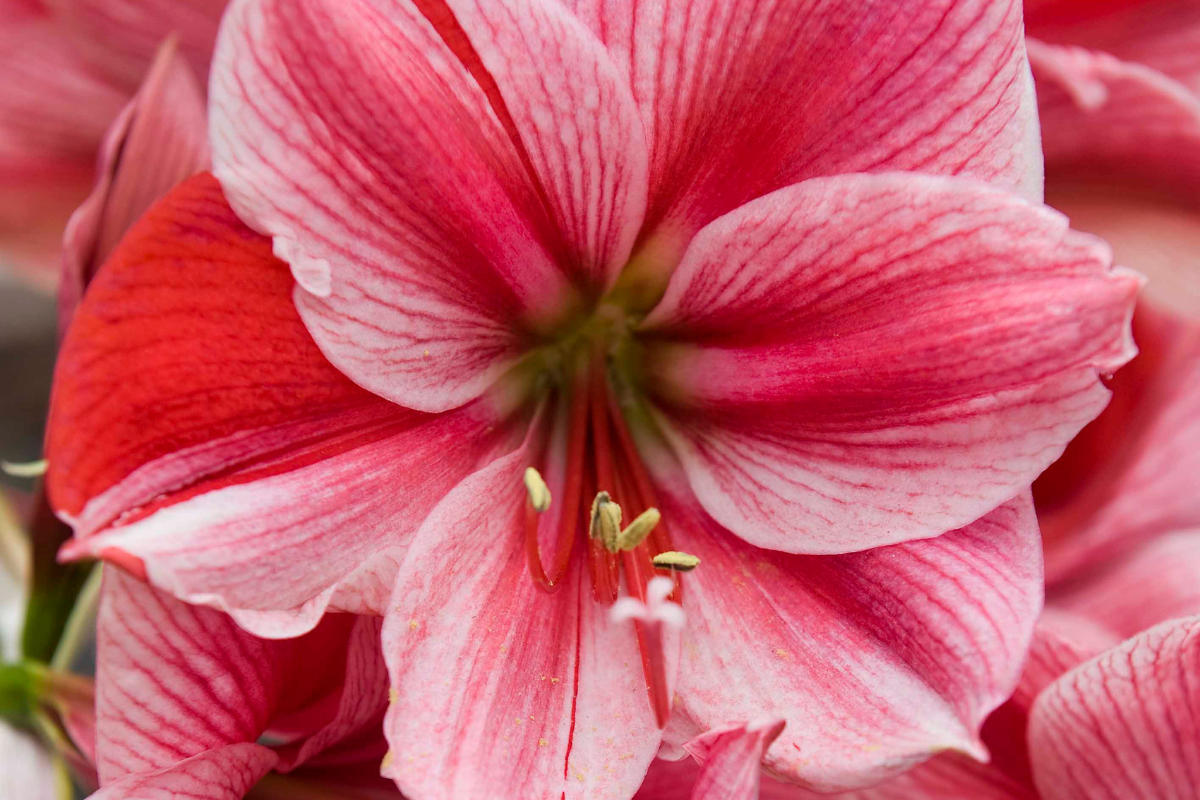 Red Amaryllis – The Perfect Holiday Flower!
If you're bored with the typical Poinsettia plant for Christmas or even just looking for some variety, Amaryllis (Hippeastrum) are a perfect option!
There are many that feature the classic red and green combination which is what draws many people to the classic Poinsettia as it just screams Holiday Season. Enjoy them this holiday to impress all your guests with festive displays, table centerpieces, or just a simple potted plant on the windowsill.
Amaryllis can be purchased as a bulb and then forced indoors, or you can purchase them closer to the holiday season as a flowering plant. I suggest growing your own indoors as it's easy to do and you can watch it grow for a few weeks – what satisfaction! If you're new to indoor forcing, check out last week's post on Forcing Paperwhite Narcissi.
To get your Holiday inspiration going, here are some of my favourite red Amaryllis:
Head to your nearest garden centre to see all the colourful varieties of Amaryllis including white, pink and novelty varieties.
Happy Planting,
Florissa