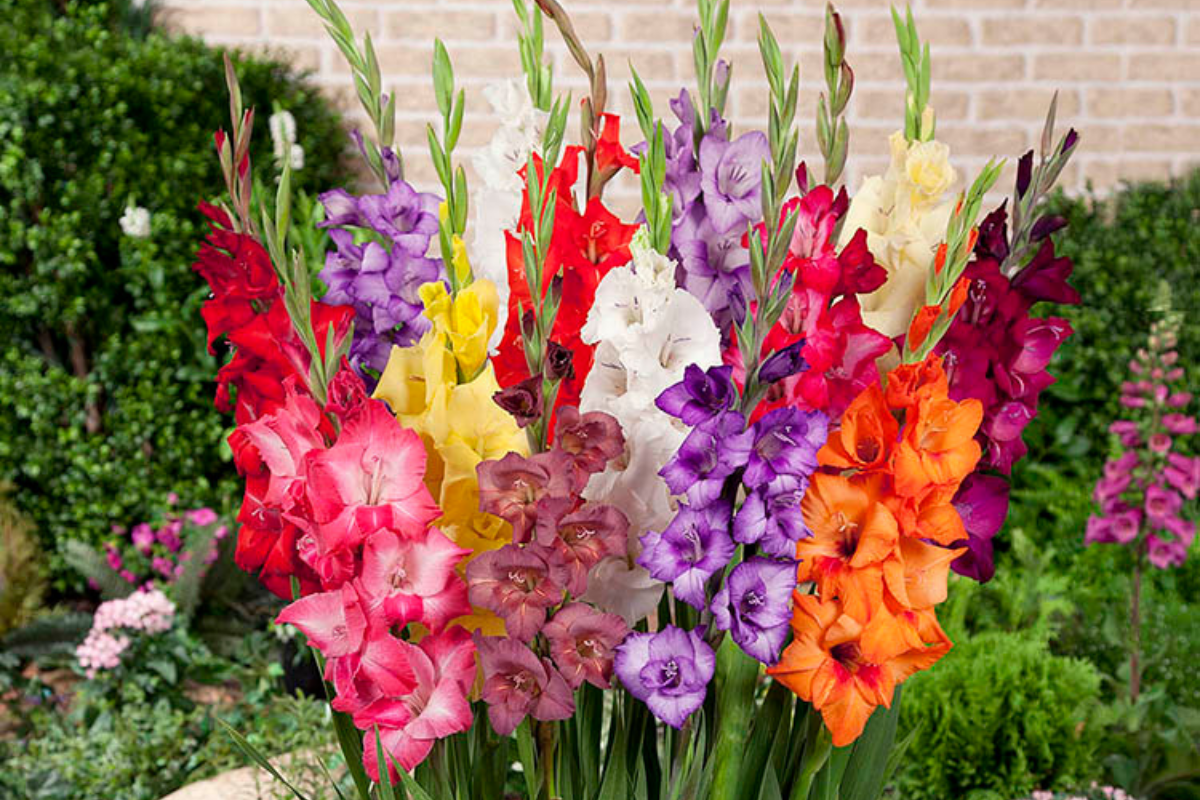 And the Winners Are…
The Fall Draw Has Come to an End!
Thank you to all the gardeners who entered the draw. It was a fun event, and very exciting to see how many people were involved all across Canada!
Our main prize of a $1000 gift certificate to their local garden centre was won by Kathleen Z. from Victoria BC. Congratulations Kathleen!
Our winners of $100 gift certificates were won by Paul A., Kathryn C., Lynda D., Valerie H., Patricia O., Kate P., Eunice R., Janice R., Yukiko T., and Beth H.
How would you use a gift certificate of $1000? Or of $100? There are many beautiful summer flowering varieties that will be in stores this spring! Along with the regular lilies, dahlias, and hostas, are some spectacular new varieties.
Keep an eye out for the stunning black lily 'Secret Kiss'. We also have our Florissa's Choice of the Year, 'Summer Fiesta', a captivating yellow and red contrasting dahlia. Visit your local garden centre this spring to see the newest Florissa selections.
Congratulations to all our winners! Didn't win anything this season? Don't worry, we have another draw in Spring 2020! Our feature products for our spring contest are Dahlia Dinnerplate Mix, Peony Mix, Gladiolus Rainbow Mix and Oriental Stargazer Lily. In spring find a participating retailer near you to purchase these wonderful varieties and to have your chance to win a $1000 gift card or one of 10 $100 gift cards!
For information on all things flowering, bulbs and perennials, visit the Growing Info portion of our site.